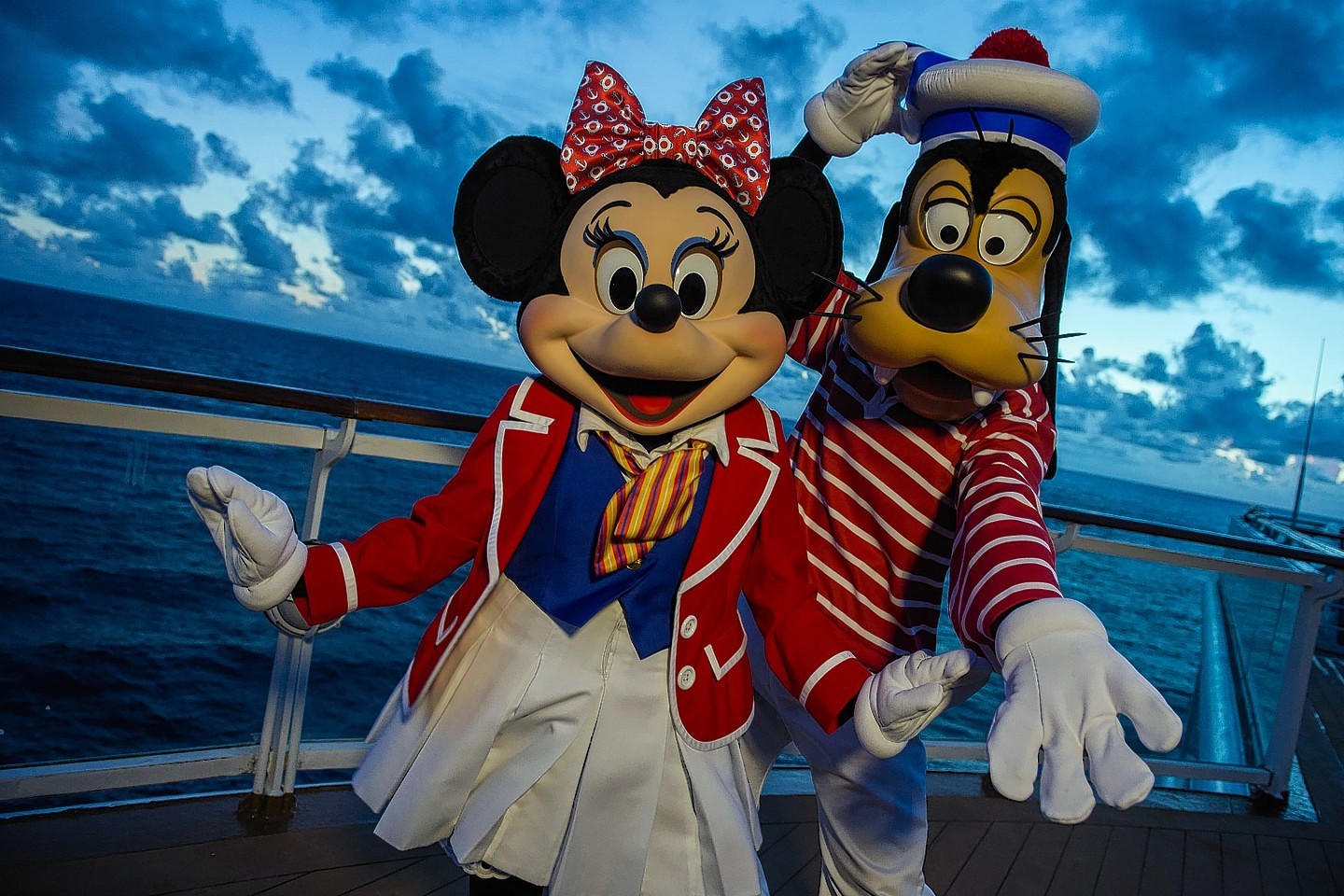 The wonderful world of Disney is heading for the northern isles after hush-hush talks between tourism chiefs and the entertainment giant.
One of the company's huge liners will set sail for Orkney in the summer – carrying up to 2,700 passengers and 550 crew and staff.
Landing the Disney Magic has been hailed as a massive coup for the island and a major boost for Scotland's £49million cruise boat industry.
The vessel will leave Copenhagen on June 29 and call at Kirkwall on July 9 as part of an 11-day voyage around Britain, Norway and Iceland.
On its website, Disney Cruise Line – which is a subsidiary of the California-based Walt Disney Company – describes Kirkwall as having "steep-roofed houses, mid-century palaces and medieval St Magnus Cathedral, as well as a fascinating blend of Norse and Scottish traditions".
The company also highlights the beauty of Skara Brae, the Standing Stones of Stenness and the Ring of Brodgar, as well as advising its passengers to sample a dram at the Highland Park distillery and pop along to the Tankerness House Museum.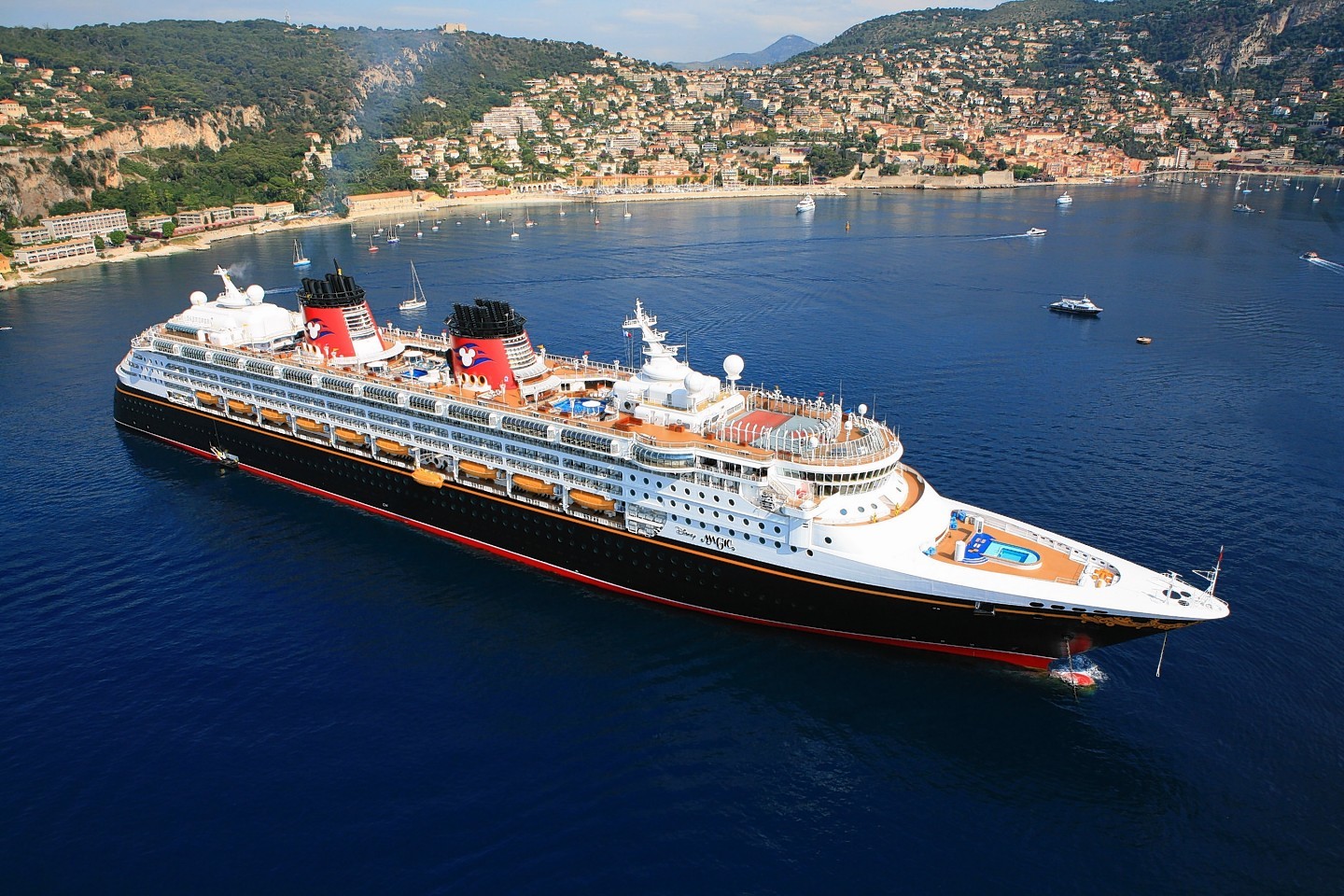 Those setting sail on the cruise ship will be able to see a bronze statue of Helmsman Mickey, watch live musical performances from some of Disney's most famous characters, and visit a 1940's-style cinema screening Disney movies every day.
Families can choose from onboard restaurants such as the Animator's Palate featuring classic and modern sketches and art pieces of Disney heroes, Pinnocchio's Pizzeria and the grown-ups only Palo Italian restaurant.
And mums and dads of Frozen fans need not worry as the cruise liner's roster of costumed actors has been updated to include modern Disney hits as well, including Princess Anna and Queen Elsa.
The number of cruise ship passengers arriving at Scottish ports rose 4% to 401,325 last year, and marketing body Cruise Scotland said yesterday it expected a total of about 434,530 for the current season, which runs from early March to mid-December.
The Disney Magic is arguably the most keenly anticipated of the 457 vessels booked in for 2015.
Last night, Kirsty Mainland, chairwoman of the Orkney Tourism Group, said: "We're very excited by it all, it's tremendous news for Orkney.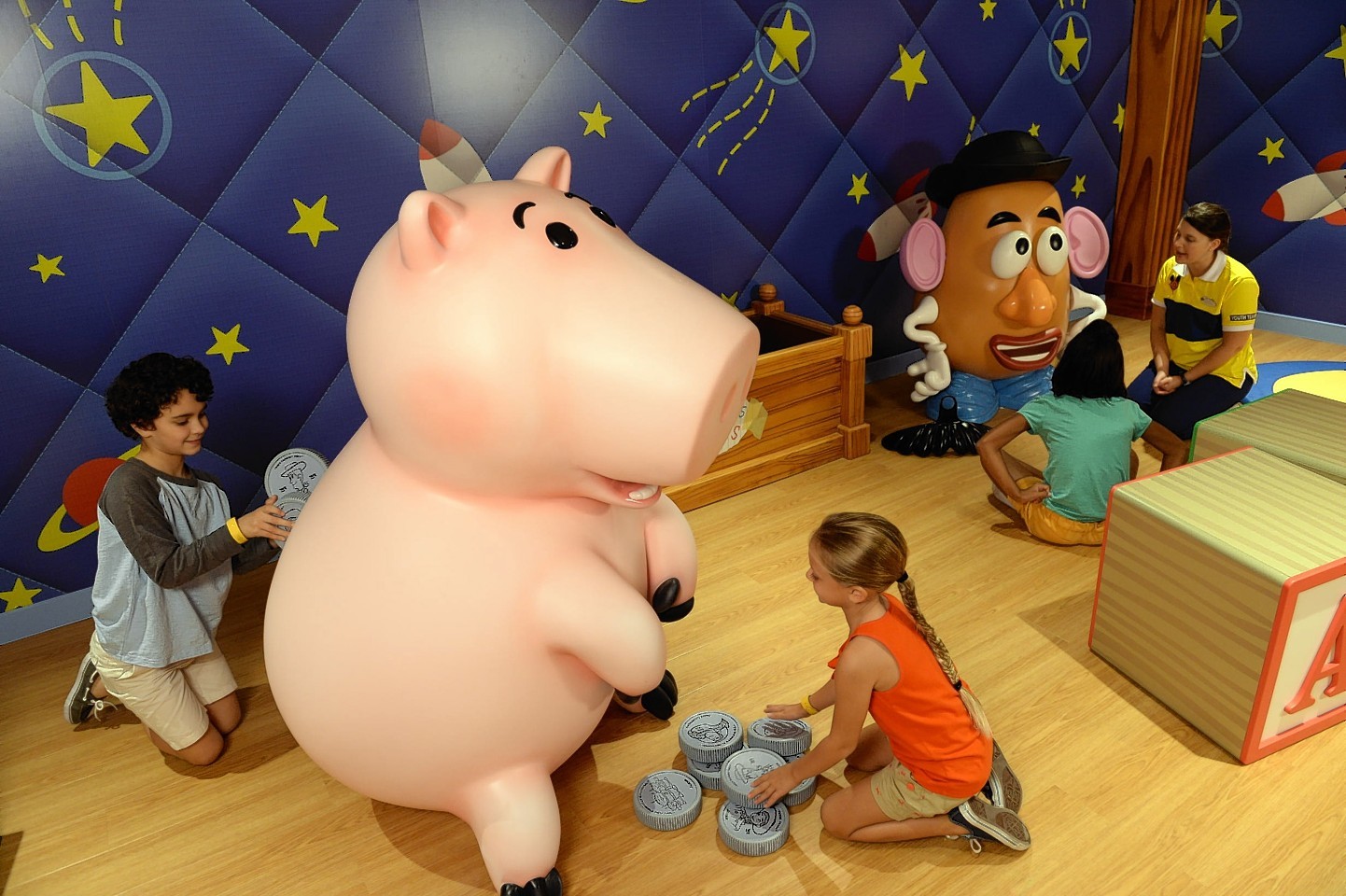 "I don't think they are here for too long and they don't do that much touring about because obviously there's a lot of young kids so it's a different kind of cruise in that respect.
"We've actually been dealing with Disney now for a very long time but we had to be ultra hush-hush about it. MI5 have nothing on them when it comes to secrecy.
"But really we're thrilled that we are their first ever UK stop and I hope it's the start of a good relationship. I really hope that they will find a spot for us in future and they'll be back again."
Other highlights for the industry include a first ever direct sailing from Scotland to the Caribbean, with the Black Watch – owned by Fred Olsen Cruise Lines – leaving Greenock in November on a 32-day round-trip.
The Queen Mary 2 is slated to make its maiden call at Oban.
Cruise Scotland chairman, Victor Sandison, said: "The combination of the multitude of Scotland's attractions and the quality of facilities and services, supported by our marketing efforts, are delivering results and making a major contribution to the Scottish economy, as last year's records and this season's positive outlook demonstrate."