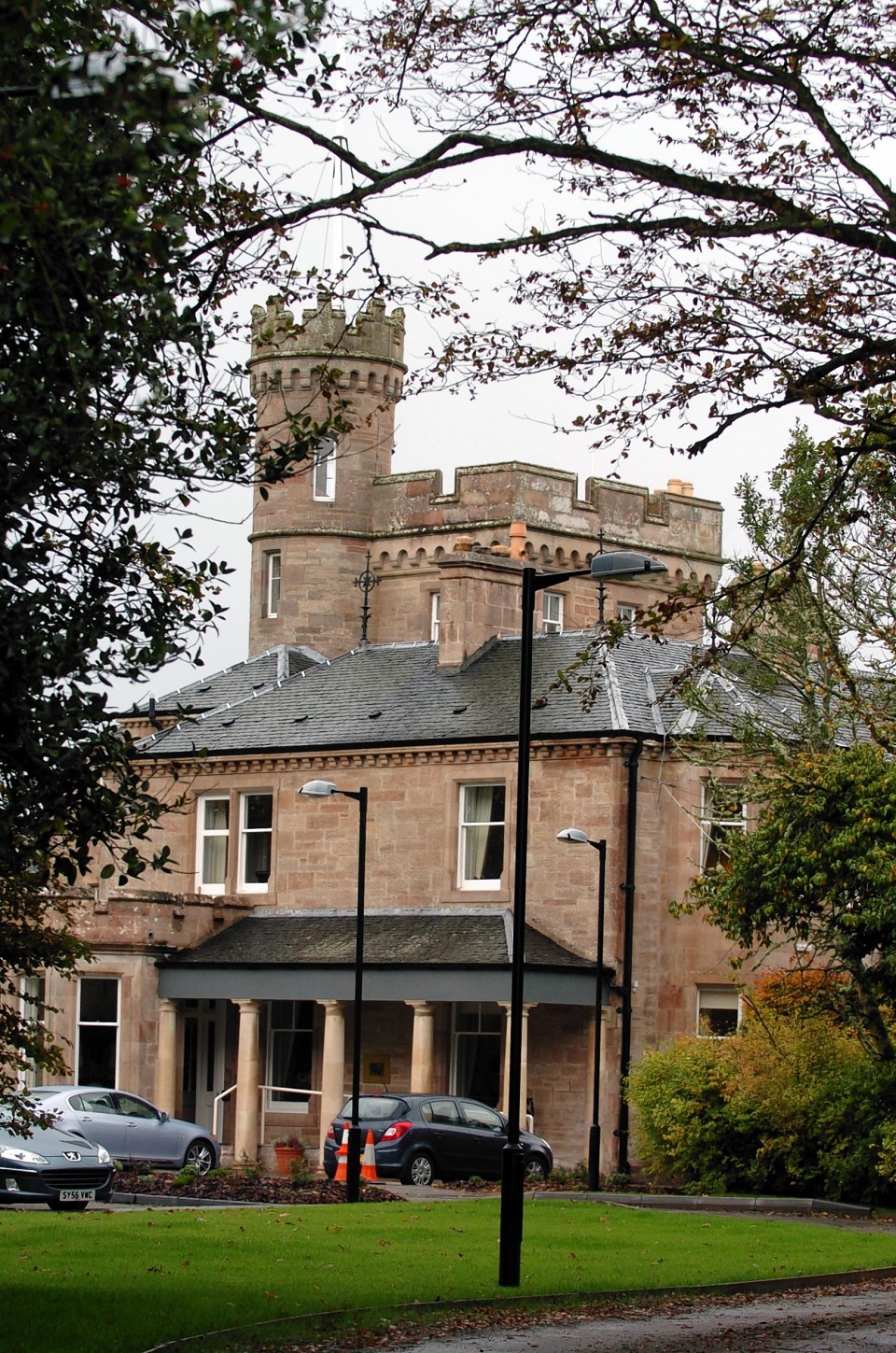 Councillors have clashed over proposals by North Highland College to replace windows at one of their best-known sites.
The institution wants to put in new double-glazed sash and case windows at Burghfield House to replace their existing single-glazed ones.
The property in Dornoch is used as a training hotel.
But councillors at the north planning committee were told that there is little justification for the changes because the windows are still in good working order.
Planner Bob Robertson said that options for repairing the windows had not been explored because money was available from the Scottish Government for new ones.
He added that it was understood that the windows would be dumped if the replacement is carried out.
In their submission to planners, North Highland College said that replacement was now "critical" to improve visitor comfort at the hotel and to comply with building and health and safety legislation.
Committee convener, Councillor Isobel McCallum said she felt the college's position was "irresponsible".
She said: "I think it is quite irresponsible if they are going to throw out something in a good state of repair just so they can get to put in new windows.
"It is the dash to get this money that I find quite disturbing."
However Councillor Graham Phillips said that the changes were needed to improve heating.
And Councillor Bill Fernie said: "This is not just a dash. There are maintenance costs to think of. They cannot afford it, like Highland Council could not afford to maintain their windows.
"The college has reducing budgets."
Councillors voted eight to four in favour of granting permission to replace the windows.