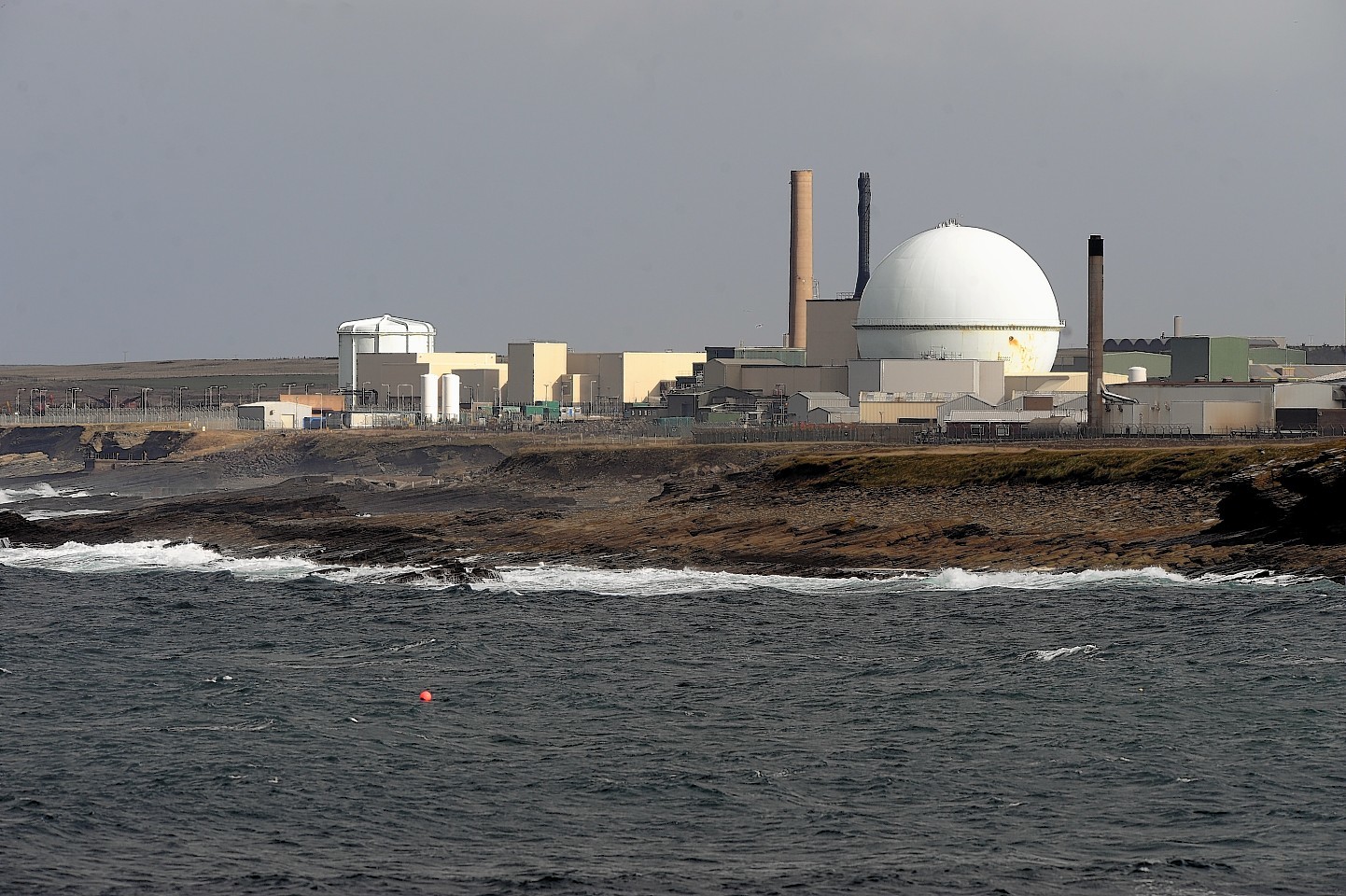 Caithness residents are being assured not to panic when the site alarm sounds at Dounreay today.
The alarm at the north coast nuclear site will be sounded to announce the start of an emergency practice exercise.
Members of the public are being assured that they do not need to take action if they here the alarm.
The exercise is also likely to involve the deployment of health safety teams to various locations off the site during the exercise.