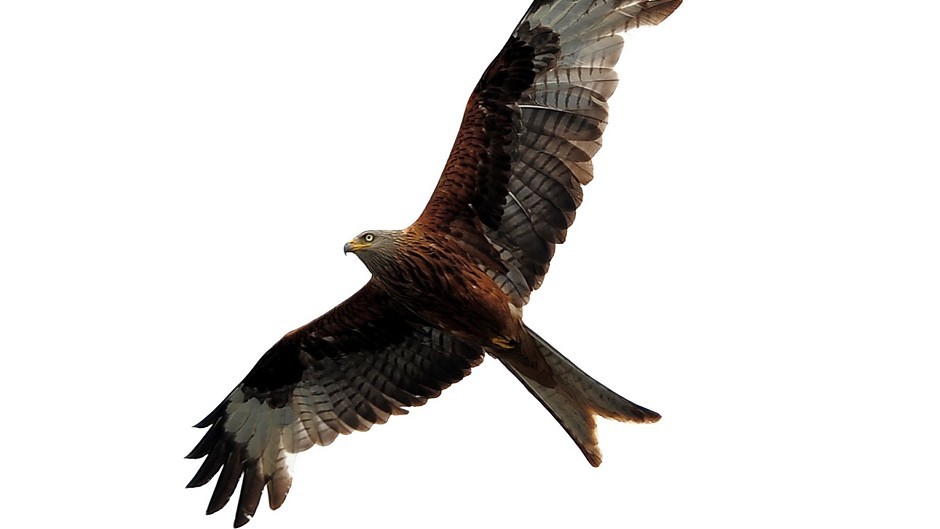 Last year saw one of the worst every poisoning cases of birds of prey, according to Scottish Environment Minister Aileen McLeod.
New figures show that the number of recorded birds of prey crimes north of the border decreased from 23 in 2013 to 19 in 2014.
However, one of those cases involved the discovery of 12 dead red kites and four buzzards in March and April in the Black Isle, Ross-shire.
The case was included in the latest persecution figures published by the Partnership for Action Against Wildlife Crime (PAW), which showed six reported bird of prey poisonings last year, the same number as in 2013.
Other species targeted last year include peregrine falcon, goshawk, golden eagle, hen harrier and tawny oil.
A new map of incidents was published yesterday but the Ross-shire incident and another were not included because they remain under live police investigation.
Over the year there were eight shooting incidents, two trappings, one disturbance and two other unspecified incidents.
The environment minister said: "It is good to see that there has been a reduction in the overall number of crimes in 2014 compared to 2013.
"However, there is no room for complacency, 2014 saw one of the worst-ever poisoning cases with the discovery of 12 dead red kites and four buzzards in Ross-shire, which is why the Scottish Government is continuing to take action to tackle raptor persecution."
The Scottish Government recently launched a moratorium on illegal pesticides. Earlier this year Kildrummy Estate gamekeeper George Mutch become the first person to be jailed for killing birds of prey when he received a four months sentence.
Both landowners and gamekeepers expressed delight in the reduction in bird of prey crimes.
Ian Thomson, RSPB Scotland's head of investigations, said while the decline was welcome it was only part of the story.
"While occasionally there are high-profile incidents such as that on the Black Isle, there continues to be a campaign of illegal killing against our protected birds of prey in some areas, as evidenced by the recent film released by Police Scotland showing the systematic targeting of a goshawk nest and the absence of successfully breeding hen harriers, peregrines and golden eagles in many areas of our uplands." he said.