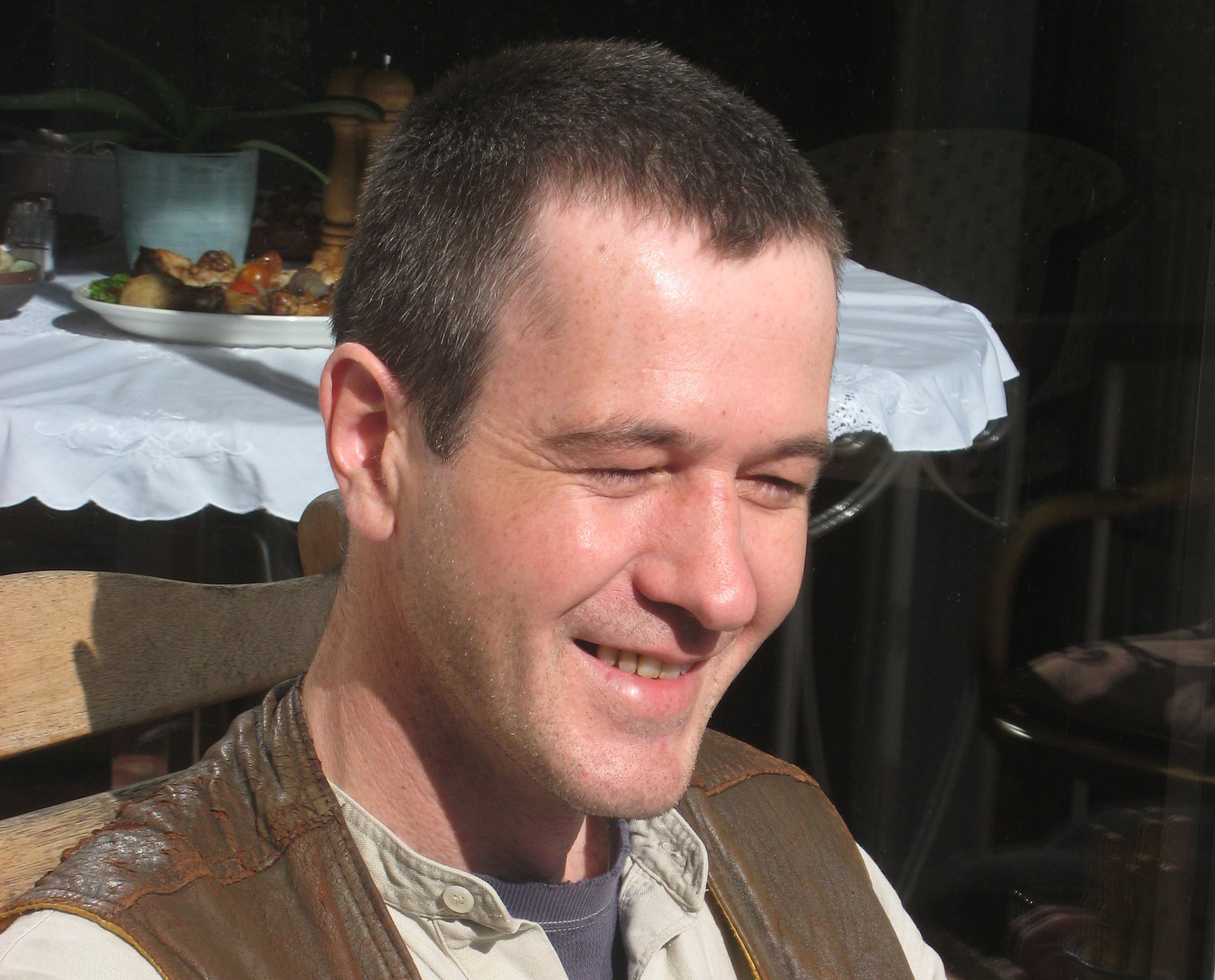 A Highland tourist has died in a freak accident in New York.
Euan MacDonald was staying with friends from Dundee in Manhattan with wife Hilary and daughters Rita and Nina when the tragedy occurred.
Mr MacDonald, 47, got up in the middle of the night to use the toilet – but fell while going down stairs and hit his head.
He managed to get back into bed but never woke up.
Doctors believe Mr MacDonald died due to a blood clot in his head.
Euan is survived by dad Angus, 76, wife Hilary, and daughters Rita, 13, and Nina, 11.
The tragic accident occurred overnight from Friday March 20 into Saturday March 21.
Euan, originally from Broughty Ferry, died in hospital on Thursday March 26.
Euan's father, Angus, today paid tribute to his son – who moved to Lochinver in 2000 to run the family croft – and said the family were devastated.
He said: "Euan's friend from Broughty Ferry invited the family over to Manhattan and just in the middle of the night Euan went to the toilet.
"He fell on the stairs and hit his head.
"He had a blood clot in the brain.
"He was in a coma but although the hospital was a top quality place they couldn't do anything for him.
"It is a total tragedy – he was such a young and able man."
Euan lived in Dundee for most of his life but met his wife Hilary while working as a volunteer in a hospice in Israel.
They soon married and moved to the Highlands in 2000 when dad Angus offered them the opportunity to run the family croft, with Euan later building their own home there.
Euan also opened a gift shop there, which sold outdoor clothing.
Hilary and Euan's two daughters were due to return to Scotland later today.
Angus added: It is so desperately sad but we will offer all the support we can and it's a tight knit community up here, so we'll all rally round.
"Euan was really popular up here, just like he was in Broughty Ferry.
"He wasn't an academci man but he was well-read and I'm so proud of him."
Tributes have flooded in on social media sites.
One pal wrote: "I can picture him dancing in Buddies – and I do remember he was actually a really good dancer.
"Taken far too young. Saying a prayer for him and his family."