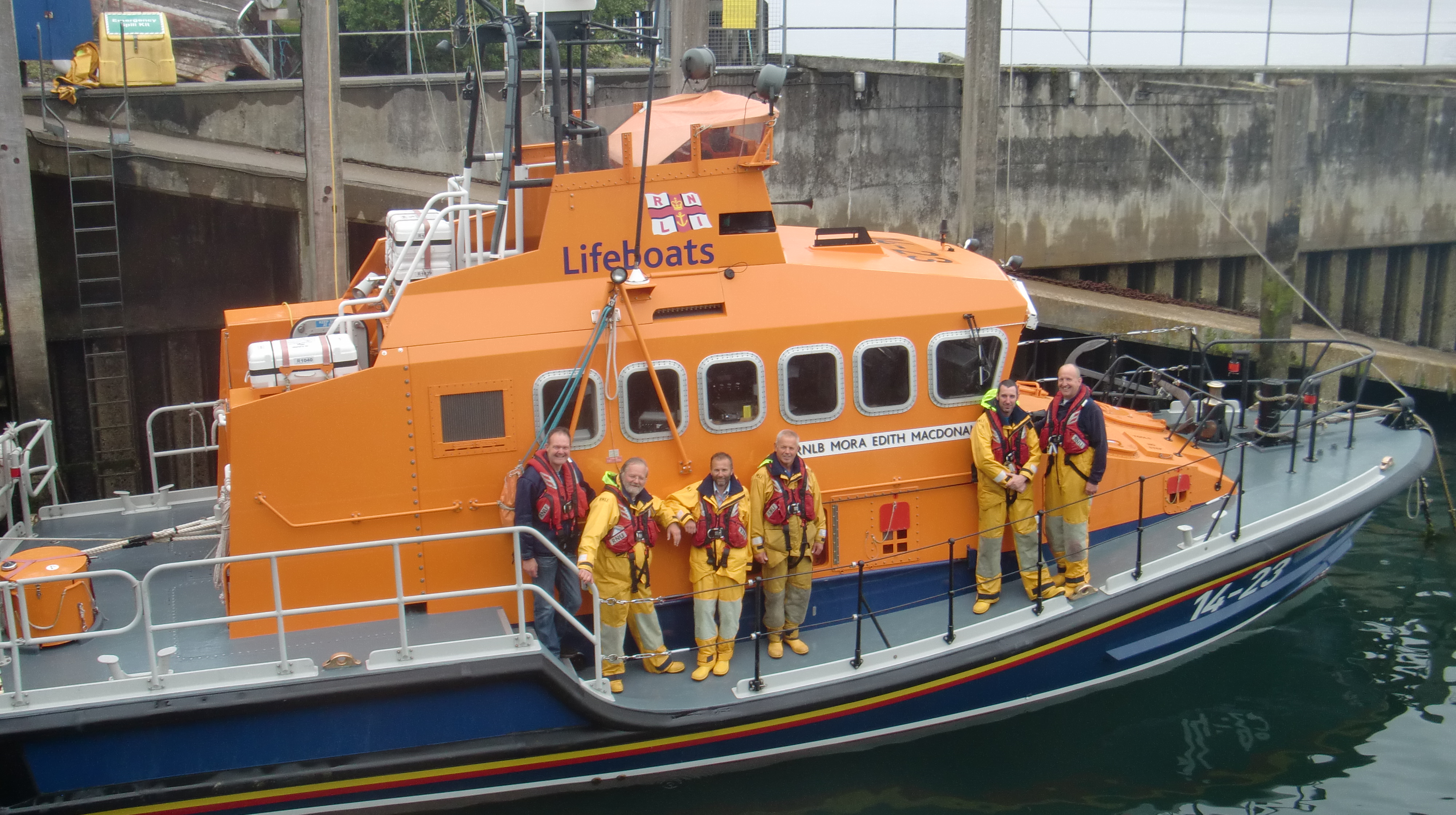 A yachtsman managed to row himself to safety after being badly burned in an explosion aboard his boat last night.
Oban Lifeboat launched to reports of an explosion aboard a yacht anchored in Puilladobhrain, Seil Island.
During an evening meeting at the station, the lifeboat received a launch request from Stornoway Coastguard to locate and assess a yacht at anchor in Puilladobhrain.
It was understood that the owner had been involved in an explosion aboard the vessel, a 20ft yacht named Zulu Hunter.
A spokesman for the lifeboat said: "Fortunately, the lone yachtsman had managed to escape the vessel and row himself ashore, where he was able to make his own way to Oban hospital. He was later transferred to hospital in Glasgow suffering from burns.
"Oban Lifeboat arrived on scene at 9.25pm to discover the windows and hatch blown out of the vessel. With the only person on board accounted for, the decision was taken to tow the vessel back to Oban where it could be more securely berthed.
"The volunteer crew departed the scene at 21.45 and took the yacht under tow and, by 10.28pm, the vessel was safely berthed in Oban."
A spokesman for Stornoway Coastguard said: "We believe it was a gas explosion."