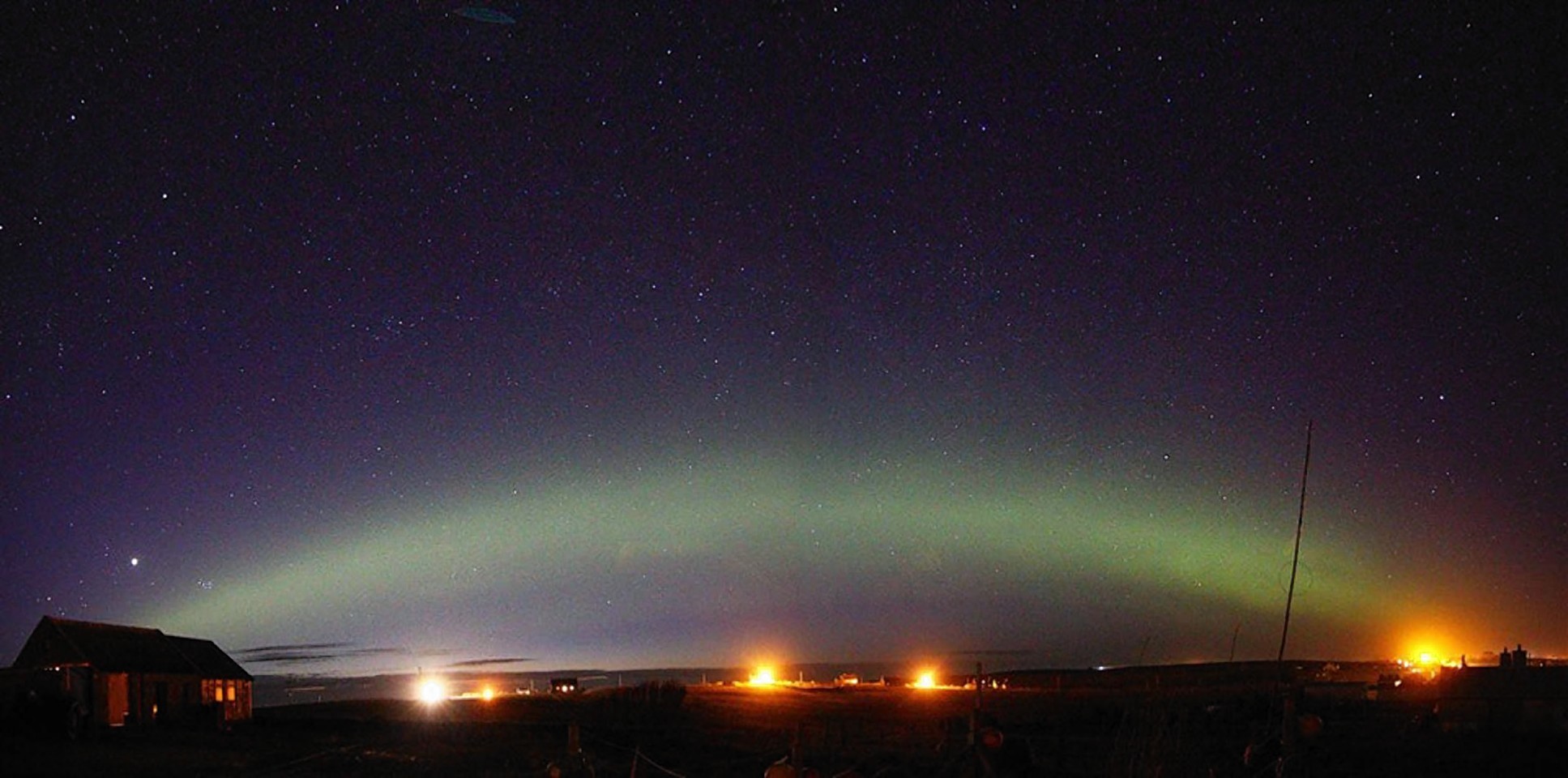 A north photographer last night captured stunning images of an "aurora rainbow" over the Isle of Lewis.
The beautiful lights captivated residents in the village of Ness where snapper John Gray said it was one of the best auroras he had seen in a long time.
He added: "The arc grew in intensity until the early morning sky over the village was alight with colour, including rare pinks and reds.
"It developed its shape over several hours."