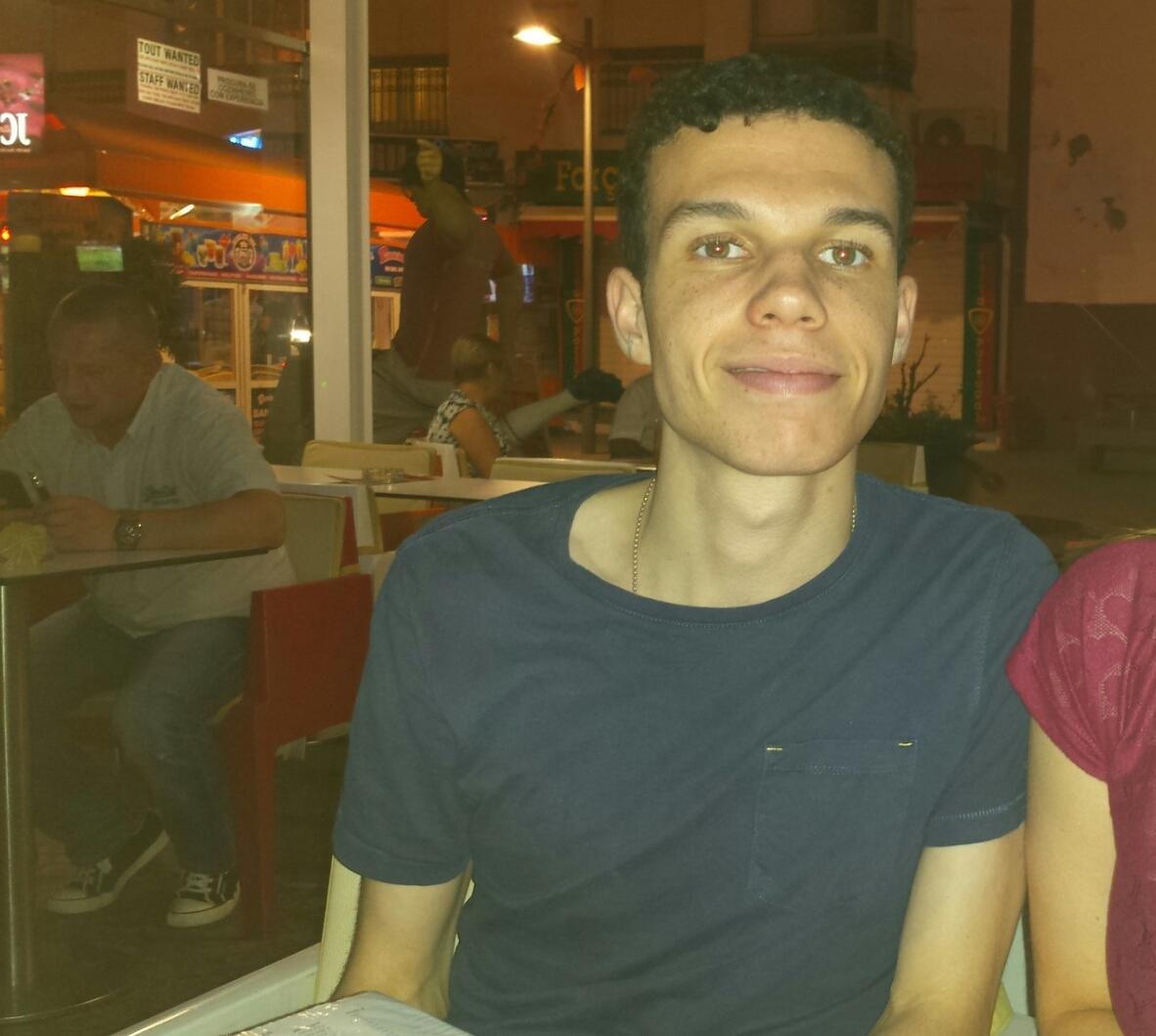 The body of missing hillwalker Kyle Knox has been found on Ben Nevis.
Mr Knox was last seen setting off on a planned expedition to the UK's highest peak on Monday, March 30.
His body was spotted at around 3pm in the Surgeon's Gully area on the south-eastern side of Ben Nevis by Royal Navy search and resue helicopter R177, which was conducting a search of the Glen Nevis area.
The 23-year-old, who is from London, was formally identified and his next of kin have now been informed.
He is thought to have fallen while descending from the mountain, having missed the path between Five Finger Gully and Coire Eoghainn.
Donald Paterson, deputy leader of Lochaber Mountain Rescue Team, said: "It looks as if he has gone off between Coire Eoghainn and Five Finger Gully and continued on to the front face where it is just too steep.
"Surgeons Gully is a natural drain-off if you fall. He ended up quite a long way down."
Mr Knox was initially reported missing after failing to return to his accommodation in Fort William after setting out for Ben Nevis.
The search for the missing walker has been hampered by poor weather conditions on the mountain for the past few weeks.
Warmer weather recently has resulted in a thaw which allowed the helicopter to survey the hill yesterday.
Lochaber Mountain Rescue Team were preparing for a further search of the hill today, concentrating on Coire Eoghainn which has been the scene of a number of rescues this winter.
A police spokeswoman confirmed the discovery of Mr Knox's body last night.
She also thanked the various agencies involved in the search, including a number of mountain rescue teams, police dog units and the rescue helicopters.