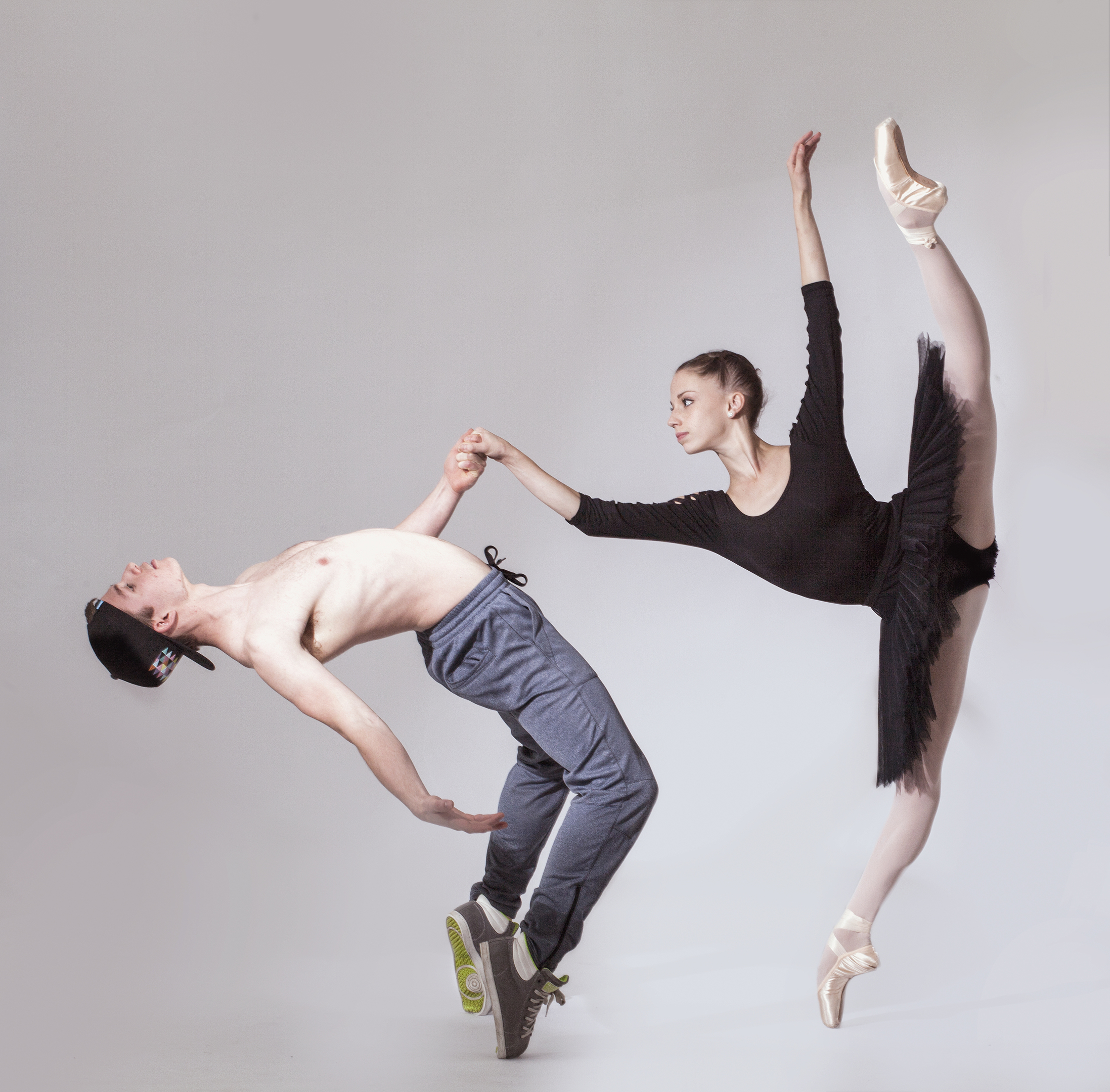 Audiences in Oban and Stirling will enjoy seeing the dance stars of the future demonstrating their artistic talents in showcase performances by students of an Argyll ballet school.
Ballet West's BA and HND students will be dancing alongside the prestigious dance school's senior principals, Sara-Maria Barton and Jonathan Barton next month.
A highlight of the programme will be Concerto, a work especially created for Ballet West's students by Belgian choreographer, Daniel Job. The piece is based on Shostakovich's Piano Concerto no. 2 and Mr Job, Ballet West's Choreographer and Artistic Adviser, said: "From music, images take shape."
Sara-Maria Barton and Martin Fenton will be performing a piece created for them by Jordi Guitart. Martin Fenton is head of contemporary dance at Ballet West and most famous for his appearances in the TV series, Pineapple Dance Studios, and in the title role in The Snowman in London's West End. They performed together for the first time last year dancing Kenneth Macmillan's Elite Syncopations pas de deux.
For first time that Ballet West, based in Taynuilt, West Highlands, is taking its popular annual showcase to Stirling. The showcase is the culmination of the year's work for both the HND and BA(Hons) students, and is the final assessment for the degree students before graduation, and moving on to the professional stage.
Ballet West's Principal, Gillian Barton says: "This is a wonderful opportunity for audiences in both Oban and Stirling to see our very talented young performers as they are about to move on to the professional stage. For the students, Ballet West's showcases provide invaluable experience of live performance in a theatre setting. It is particularly exciting this year to have a work specially choreographed by Daniel Job."
Performances take place in the Corran Halls, Oban, on May 22 and 23 at 7.30pm and at Macrobert, Stirling, on May 29 at 7.30pm.