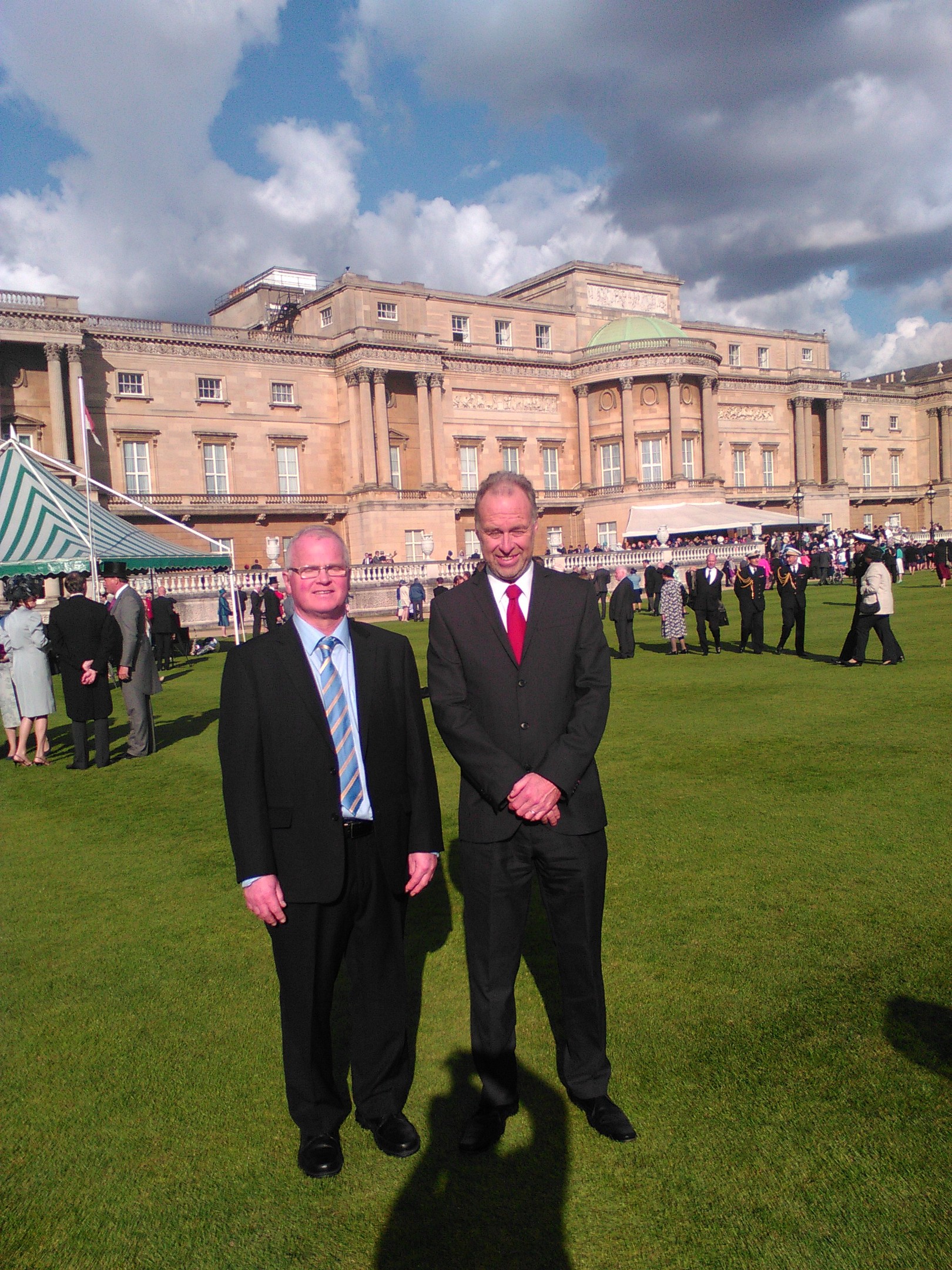 An organisation which provides sport, leisure and educational activities for two remote islands has been given the highest award a voluntary group can receive in the UK.
Islay and Jura Community Enterprises has been honoured with the Queen's Award for Voluntary Service, which is equivalent to an MBE.
The Mactaggart Community Leisure Centre, based at Bowmore on Islay, provides a wide range of sporting, leisure, educational and social activities for both islands.
It has won national awards for business development, people development, energy and architecture.
Representatives from Islay and Jura Community Enterprises, with other winners of this year's award, attended a garden party at Buckingham Palace in the presence of the Queen.
They will receive the award from the Lord Lieutenant of Argyll and Bute, Patrick Stewart, later this summer.
Mr Stewart said he was delighted to hear that the hard work over many years by a dedicated committee and staff raising money to build a centre and thereafter running it in an imaginative and efficient way was being recognised.
He added: "I look forward very much to presenting this most richly deserved award."
Gary Scott, chief executive and head of fundraising at Islay and Jura Community Enterprises, said: "It is an honour and a privilege to receive this prestigious award in recognition of all the thousands of voluntary hours given by many people within the community, past and present, which have helped develop the company into what it is today."