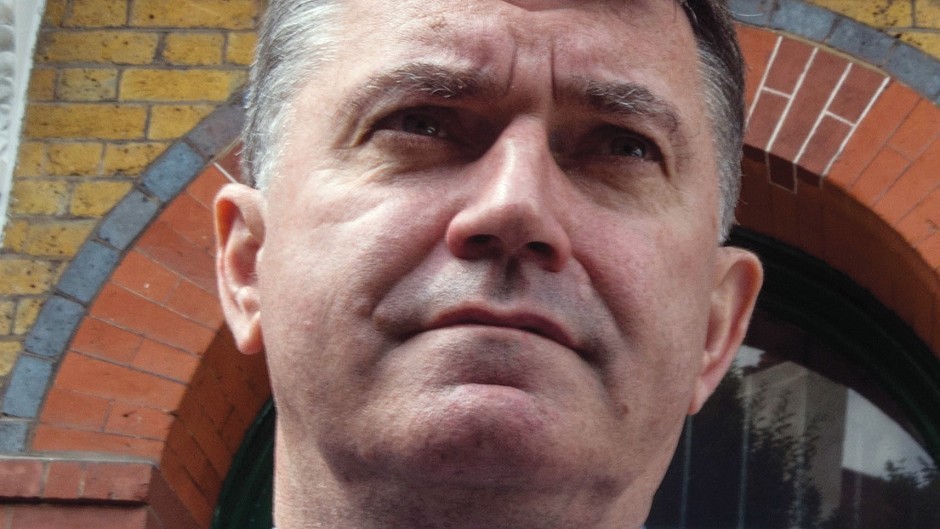 Politicians made 11th-hour appeals to the RMT last night to call off the strike action.
But the union insisted that it was "defending the lifeline ferry services".
General secretary, Mick Cash, said: "Our members are active and respected members of the communities that rely on these CalMac services.
"The idea that they would take action lightly is ridiculous. Many of them rely on the ferry services themselves, not just for their jobs but for their own transportation and supply lines."
He added: "CalMac has a great history. RMT wants it to enjoy a great and secure future as well.
That means respecting the staff who are out there round the clock, often in appalling conditions, delivering these lifeline services."
Opposition MSPs are concerned that the Scottish Government is poised to sell-off the public ferry service to the highest bidder.
Highland and islands Labour MSP Dave Stewart claimed uncertainty was created when private company Serco won the NorthLink northern isles contract, leading to job losses, services being cut and the first industrial action in the service for 30 years.
But Transport Minister Derek Mackay said the government was obliged to put the eight-year CalMac contract out to tender under EU rules..
He insisted it did not involve "selling any assets or controlling interests to the private sector".
He added that any accusation that the SNP was poised to privatise lifeline services was "simply not true" and a so-called independent procurement reference panel would be set up to ensure fairness, openness and transparency in the process.
Mr Mackay said: "It is important that we get the services running to the islands, so we will continue to work incredibly hard to avert further industrial action."
The SNP minister said the islands were "open for business" – but the local economy would suffer as a result of industrial action.
Mr Mackay said: "That is all the more reason for CalMac and the trade unions to continue to engage and discuss matters – I believe that there is a way forward."