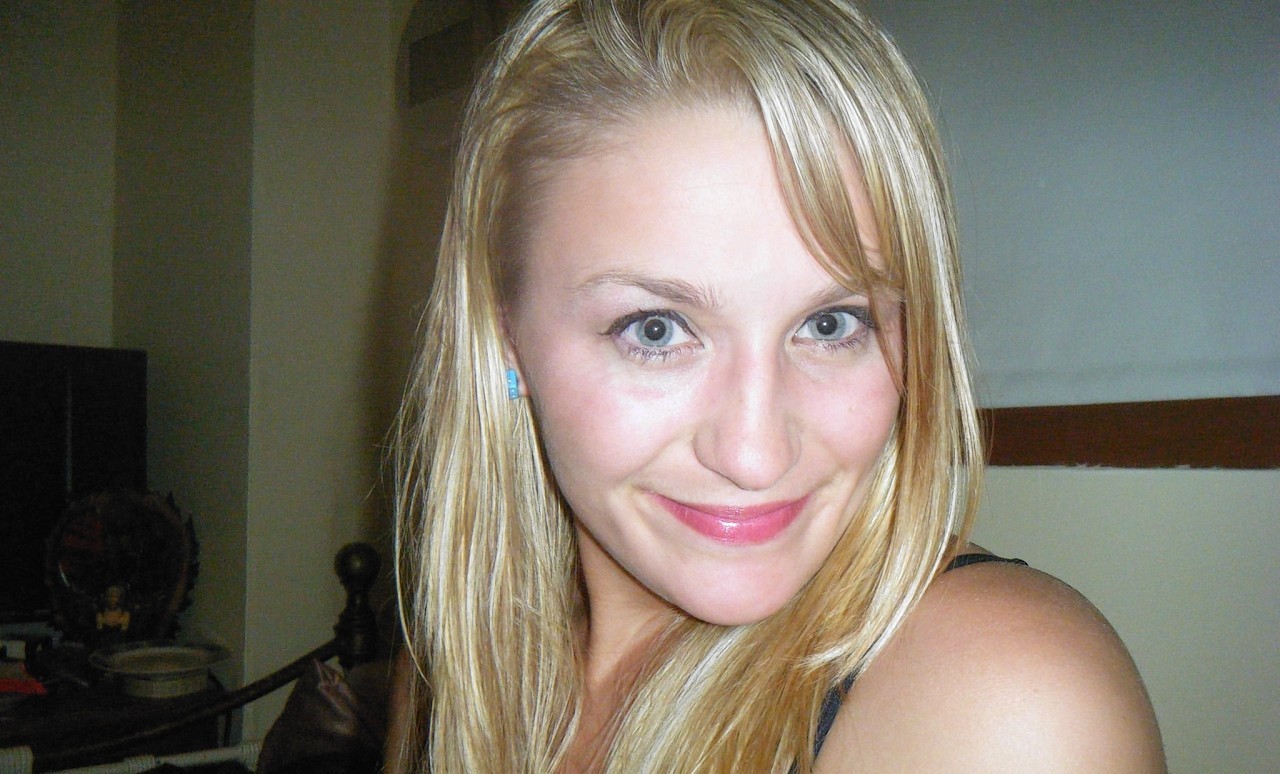 A young woman died in a horrific crash in the Highlands yesterday – minutes after leaving her work to drive home.
The victim was named locally last night as Ava Milne, of Tain, who worked at the Global Energy Group (GEG) fabrication yard at Nigg, a few miles from scene of the accident.
Miss Milne, 29, was killed when her black Renault Clio was involved in a collision with a Volvo V50 estate on the B1975 north of Ankerville, between Arabella and Nigg.
She died at the scene of the accident, which happened just after 7.20am.
GEG last night paid tribute to a "hard working, popular and valued member of staff".
Her hatchback ended up in a hay field beside the busy road, which links the A9 Inverness-Thurso road with the Nigg yard.
The engine block from the Clio was ripped out by the force of the impact and was left lying in the middle of the road, several yards from the main chassis of the car.
The driver of the Volvo escaped from his vehicle uninjured, though the car suffered significant damage to its front end.
The road was closed for most the day while specialist road policing officers from Dingwall carried out an investigation.
Sergeant Alan Henderson said: "What we have is a two-vehicle road accident in which a female driver has sadly lost her life.
"The male driver of the other car has suffered minor injuries.
"We are appealing for anyone who may have been on the road at the time and witnessed anything to contact us."
A GEG spokesman said: "Global can confirm their employee, Ava Milne, was returning from work this morning and was involved in a car accident and tragically passed away from her injuries.
"Ava had been with us since June 1 but had worked for us on many projects in the past as a helper.
"She was a very hard working, popular and valued member of staff and everyone is devastated by the news today. Our heartfelt thoughts go out to her family and friends at this terrible and tragic time."
A woman who lives near the scene of the accident said: "It's terribly, terribly sad."
Fire crews from Tain, Invergordon and Balintore were all sent to the scene, as was a heavy rescue unit from Inverness.
Yesterday's crash was the fourth fatal accident on north roads in the space of a week.