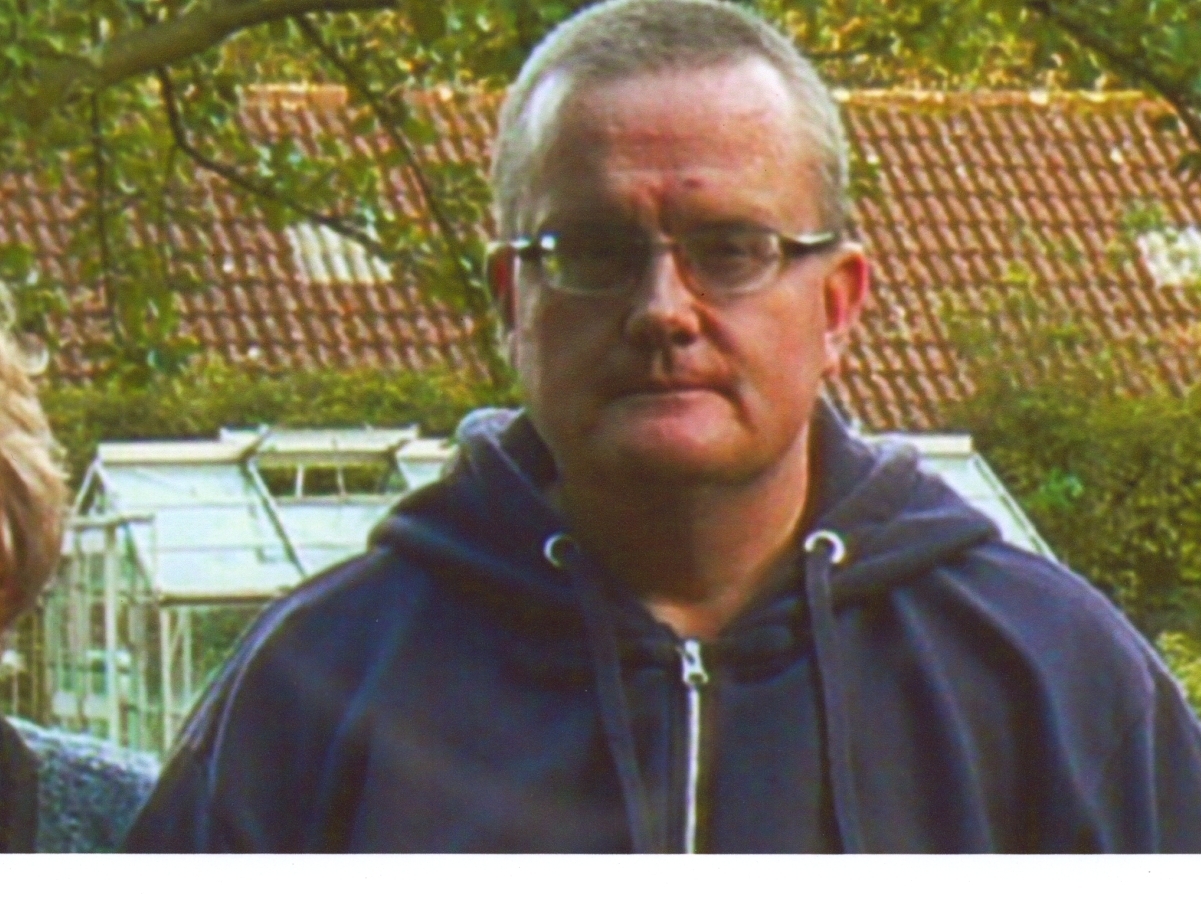 A major air, land and sea search failed to locate a man reported missing from his home in the west Highlands yesterday.
Michael Fairchild, 49, was last seen setting off for a walk around 11am on Tuesday morning from his home in the Baddidarach area of Lochinver.
It was believed that he intended to walk to Ardroe, around 45 minutes away, but failed to return, sparking concern for his welfare.
Last night police confirmed that they had widened the search area.
A major search operation started on Tuesday night and continued all day yesterday.
The Stornoway Coastguard search and rescue helicopter was launched on three separate occasions to try and locate Mr Fairchild from the air.
And the RNLI lifeboat crew from Lochinver was also out overnight and again yesterday morning to carry out a coastal search around Loch Roe and Loch Inver.
On the ground, members of Assynt, Dundonnell and RAF Lossiemouth mountain rescue teams scoured the area for signs of the missing man.
A team from the Search and Rescue Dogs Association and a specialist police dog unit also joined the search yesterday morning.
Sue Agnew, leader of Assynt MRT, said: "We have had people on the ground all day, as well as members from Dundonnell and the RAF Lossiemouth team, but so far we've not located him.
"It's still very much an ongoing operation and we will be continuing to search."
Mick Holmes, leader of Dundonnell MRT, said that a number of personnel from his team had travelled to assist with the search.
Last night a police spokeswoman said that the search area was being widened.
She added: "Officers are continuing with door to door inquiries in the area, while the search operation is ongoing.
"The area is being widened as he has not been found where he was believed to have been walking."
Mr Fairchild is described as being 5ft 7in in height, of stocky build with dark hair.
He is clean shaven and wears glasses.
When last seen he was wearing wellies or walking boots, dark cord trousers, a blue polo shirt and a three-quarter length waxed jacket.
Anyone who has seen Mr Fairchild should contact police on 101.