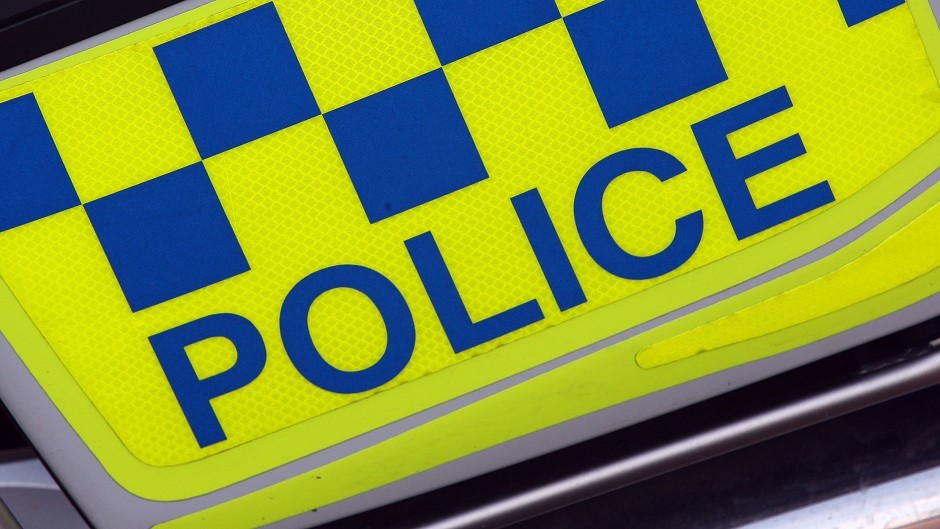 A 47-year-old man has been reported to the procurator fiscal in connection with a recovery of class A drugs on Shetland.
Officers made the recovery at an address in Scalloway.
The drugs have a street value of around £28,000.
Inspector Paul Daley said: "Monday's recovery hopefully demonstrates our commitment to disrupting the supply of controlled drugs within our communities. It remains one of our top policing priorities in Shetland and the wider Highlands and Islands.
"This is a substantial quantity of drugs to seize. We hope, in doing so, that steps have been taken to prevent potentially vulnerable members of community coming to harm.
"In an effort to reduce the harm caused by drug abuse, officers continue to work closely with local communities and our partner agencies.
"Criminals do not adhere to borders and neither will Police Scotland. Officers from across the division will continue to be pro-active in reducing the supply of drugs to the Shetland Isles and the north."
HE added: "Intelligence is the lifeblood of a successful investigation and the service is grateful for the support of local communities in supplying this valuable information.
"If anyone has any concerns regarding the abuse of controlled drugs, or anyone who may be involved in their supply, they are urged to contact police on 101 or Crimestoppers on 0800 555 111."