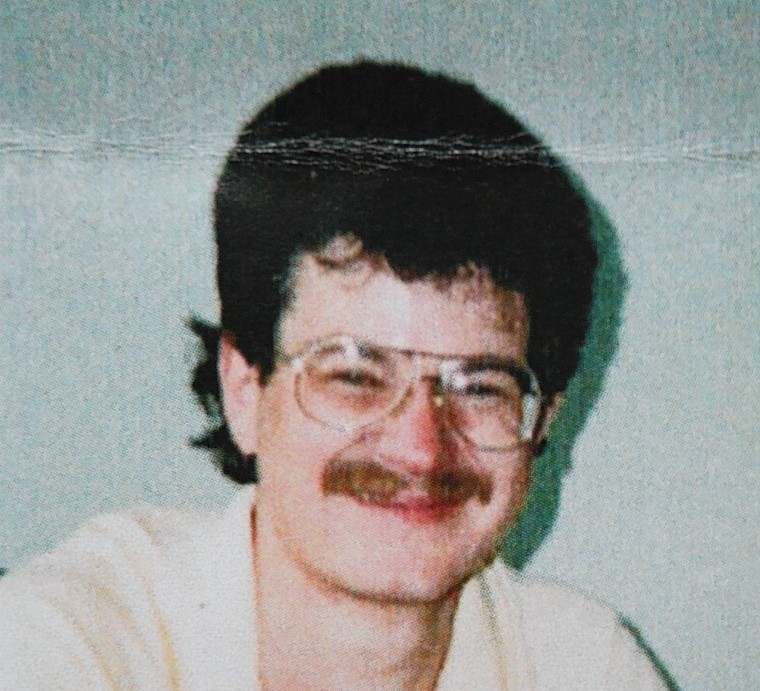 A health board was fined £40,000 yesterday after a "nil by mouth" patient was given sausages and mash and choked to death.
James South, from Aviemore, was being fed via a tube through his nose and had a sign in red letters above his bed in the Highlands' biggest hospital indicating he should not be fed through his mouth.
But despite this, an auxiliary nurse helped Mr South fill out his lunch menu and a student nurse served him, soup, sausages and potato and ice cream in Ward 11 of Raigmore Hospital in Inverness on February 6, 2014. When checked 15 minutes later, the 51-year-old was dead, having choked on potato.
Inverness Sheriff Court was told measures were in place to ensure patients' dietary requirements were communicated to staff at safety briefings and shift handovers. Mr South was admitted on December 27, 2013, suffering from a variety of health conditions including pneumonia. Three days later, he suffered respiratory failure and was transferred to intensive care.
On January 1, he was being fed through a nasal tube and when his condition improved, he was transferred to Ward 11 because "swallowing was not felt to be safe", fiscal depute Geoffrey Mayne said.
The student nurse was on her first day on the ward and a staff nurse, who was aware of Mr South's limitation, was assigned to oversee her. Mr Mayne added: "However the staff nurse became severely unwell and another staff nurse was assigned. An auxiliary, who had attended the handover but was unaware that Mr South was nil by mouth asked him what he wanted (to eat) and she completed the menu card for him."
Mr Mayne said the Health and Safety Executive concluded that NHS Highland had not effectively managed the risk to patients with dietary requirements and did not have an effective system in place for communicating the nil by mouth status of Mr South.
The health board, also known as NHS Highland, admitted a breach of Health and Safety.
Defence counsel Peter Gray QC said: "This was an isolated failure at operational level. The failing relates to one ward in one hospital on one day.
"It is not a systematic failure and the organisation has no previous convictions.
"But it is accepted had the system which was in place been robustly applied on that day, the death would not have occurred."
Sheriff Margaret Neilson said: "The penalty imposed is not meant to measure the value of someone's life. A significant financial penalty is appropriate here. A death has occurred due to a public body's failure, but I note that it has taken steps to rectify the failings. This was a tragic but isolated incident."