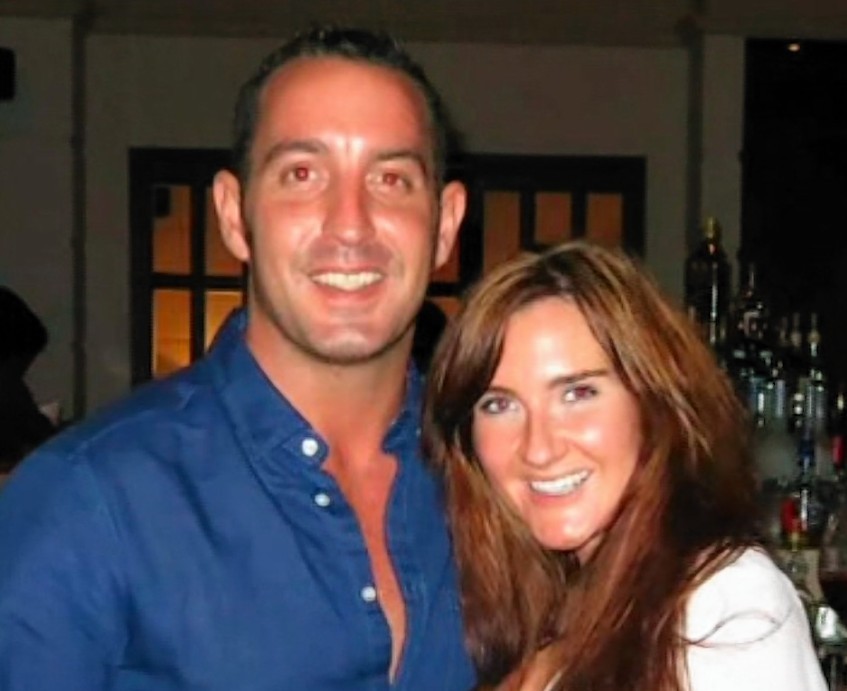 A young family forced to live apart are delighted that a trial date has been fixed by an Indian court, which could bring their three-year nightmare to an end.
Billy Irving has been held in India since October 2012 when his boat – on anti-piracy patrols – was boarded by the Indian coastguard.
During that time the 35-year-old has experienced the squalid conditions in an Indian prison and lost his home at Connel, near Oban – but has become a father and got engaged to long-term partner Yvonne MacHugh.
The former soldier and his crewmates were accused of gun running and thrown into jail in Chennai.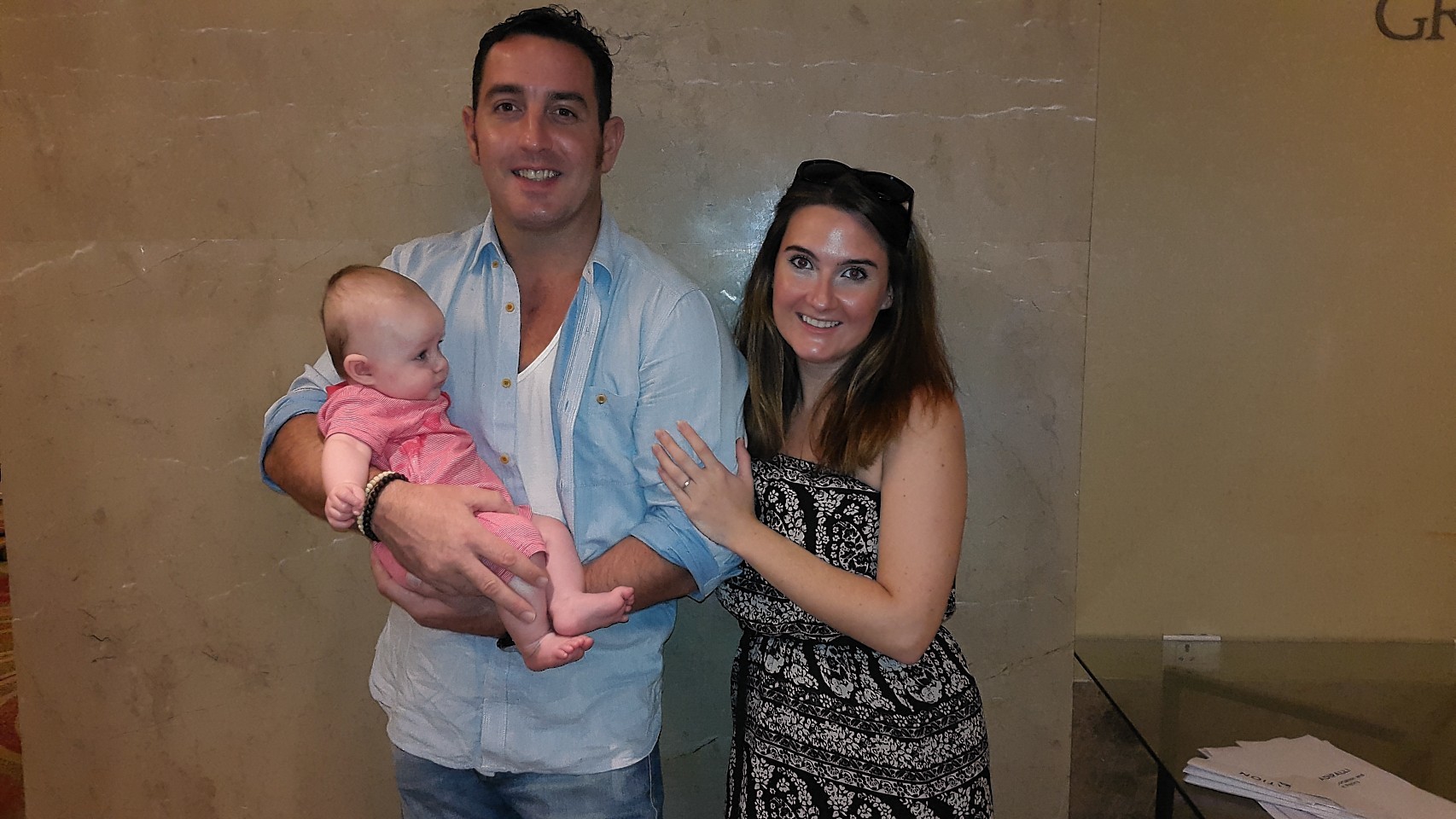 The charges were quashed by an Indian court, releasing them from prison last year. But the decision was appealed by the police, preventing them from leaving the country.
Now the supreme court in India has declared that a trial should take place on August 3.
Miss MacHugh, 26, visited Mr Irving when he was released from prison and their son, William Archie, was conceived.
She then had to return to Scotland alone and gave birth without her partner.
On Saturday, she returned from a three-week trip to India when Mr Iriving met his son for the first time and popped the question.
Miss MacHugh said: "He asked me as soon as I arrived and of course I said yes.
"The supreme court has said the trial must be completed in six months, but as we know, nothing goes as they say it will over there.
"There has been no evidence given throughout this whole case so they can't say the weapons were illegal. In a way I am glad it is going to trial because it will finally be the end of this."
With her son now five months old, he has only just met his father for the first time.
She said: "It was absolutely incredible to see Billy with William and see the interaction between them. It was very emotional.
"He was just the proudest father ever. He wanted to do everything with him, carry him everywhere, push the pram, show him off."
Mr Irving is not allowed to work while trapped in India and Miss MacHugh has had to give up their home in Connel.
The crewmen have to pay their own living expenses. To help visit www.gogetfunding.com/bring-our-lads-home
A Foreign and Commonwealth Office spokesman said: "We note the Supreme Court's decision that the case has to be decided at a full trial, which must be completed within six months."