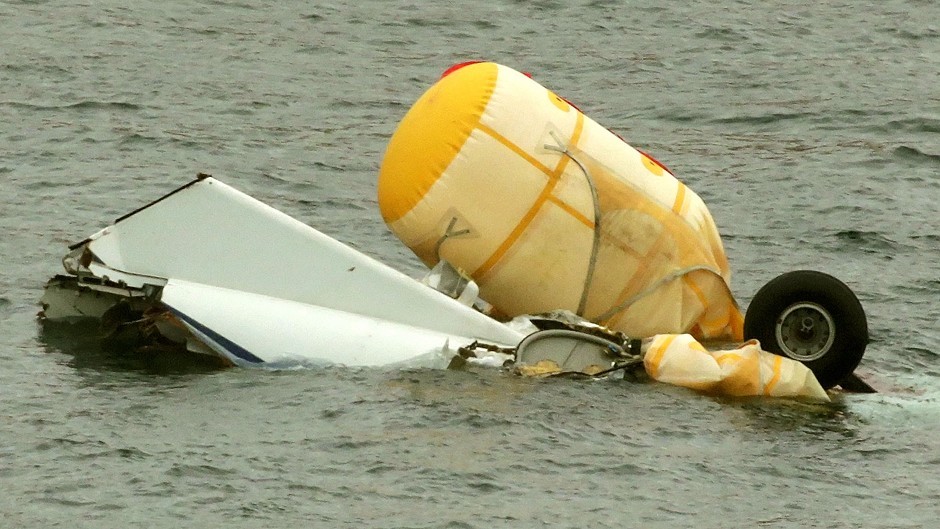 Scotland's top law officer will have to wait until the end of the year to find out if prosecutors can get early access to the black box from a doomed helicopter.
Four oil workers died when the Super Puma AS332-L2 aircraft plunged into the sea off Shetland in August 2013.
Lord Advocate Frank Mulholland launched a legal challenge at the Court of Session earlier this year to try to speed-up an investigation into the tragedy.
He asked for the cockpit data recorder – which is being held by the Air Accidents Investigation Branch – to be released before the conclusion of the official probe.
Judge Lord Jones granted the release of the black box, but he British Airline Pilots' Association (BALPA) appealed against the decision, claiming it could affect the outcome of the probe.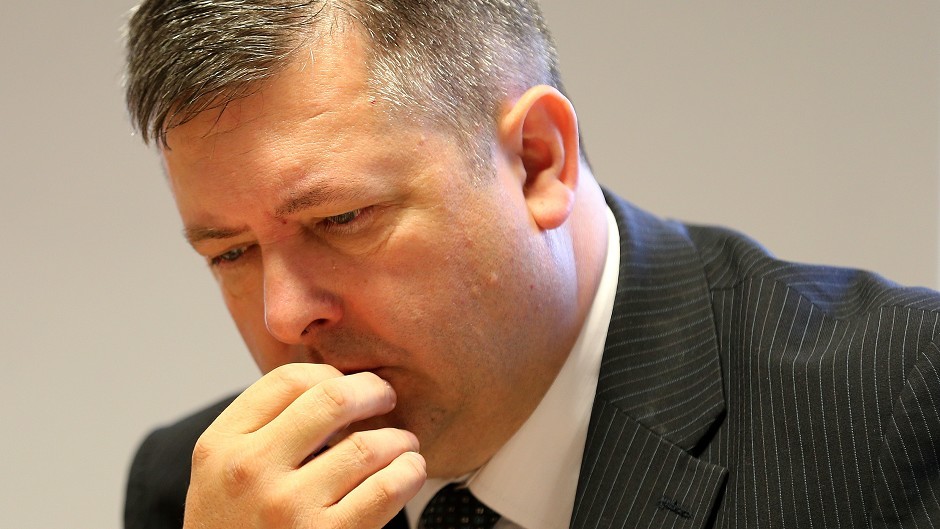 BALPA general secretary, Jim McAuslan, said the "open safety culture" built up over the years would be threatened if data was used to assign blame before the investigation was completed.
It emerged yesterday that BALPA's legal challenge will be heard on December 1 – putting the Lord Advocate's investigation in limbo for another four months.
A Crown Office spokesman said: "Following a helicopter crash off Sumburgh on August, 23, 2013, in which four people died, the Crown Office began an investigation into the cause of the deaths.
"The Crown has a duty to investigate all sudden, suspicious and unexplained deaths.
"The investigation is ongoing and the families of those who died will continue to be updated in relation to any significant developments."
The Super Puma lost speed short of the runway at Sumburgh Airport and crashed into the water.
It had 16 offshore workers and two crew on board.
The Eurocopter aircraft had collected passengers from the Dunbar platform, the Borgsten Dolphin rig and the Alwyn North platform before heading to refuel at Sumburgh.
Sarah Darnley, 45, from Elgin, Duncan Munro, 46, from Bishop Auckland, George Allison, 57, from Winchester and Gary McCrossan, 59, from Inverness, all died in the accident.
Rescuers found the stricken aircraft upside down in the water with the passengers and crew scattered around it in the icy waters.
It was the fifth major incident involving North Sea helicopters in the space of five years.
Relatives of 16 men killed when a another Super Puma crashed off the Aberdeenshire coast on April 1, 2009, had to wait five years before a fatal accident inquiry was held.