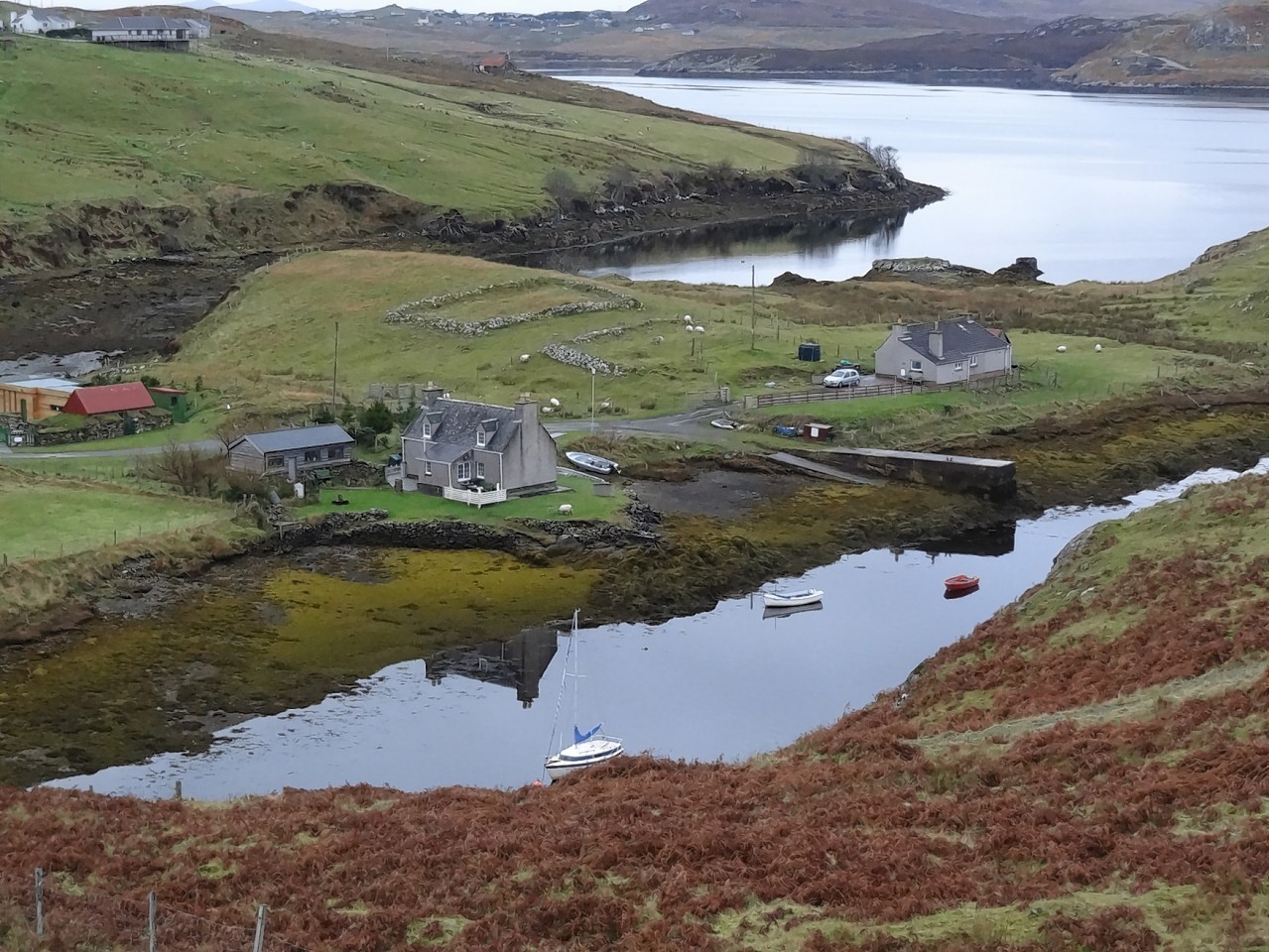 Scottish Secretary David Mundell will visit Stornoway today to reaffirm Westminster's commitment to the islands.
The UK Government agreed the "Our Islands Our Future" agreement with the local authorities on the Western Isles, Orkney and Shetland last year.
The deal paved the way for the devolution of new powers and guarantees that the interests of the islands would be considered in all ministerial decision-making
The process was led by former Scottish Secretary Alistair Carmichael, the Liberal Democrat northern isles MP, and his Conservative successor Mr Mundell is keen to reassure the islands that he will not give up on the initiative.
"I'm meeting a number of local businesses and I'm meeting the council because I want to reassert and reaffirm the government's commitment to Our Islands Our Future," he said.
"As well as having a discussion I'm going to confirm that there's an upcoming working group and the government remains committed to island-proofing the government decision-making process.
"That was a very important part of the agreement. People in London and indeed Edinburgh don't always understand fully the impact of policy on remote and rural parts of the country, that's absolutely something I want to see stuck with."
Mr Mundell, MP for Dumfriesshire, Clydesdale and Tweeddale, will also discuss the upcoming Scotland Bill, and in particular plans to devolve millions of pounds and decision-making powers over the Crown Estate, which currently controls much of coastal foreshore and seabed.
"To me there's no point in devolving it simply to Edinburgh because being centrally run from Edinburgh wouldn't be any different from being centrally run from London," he said.
"I don't think the Crown Estate has been pro-active in supporting development in the north of Scotland.
"I think there's a real opportunity for that to change and for communities to benefit from the resources of the Crown Estate."