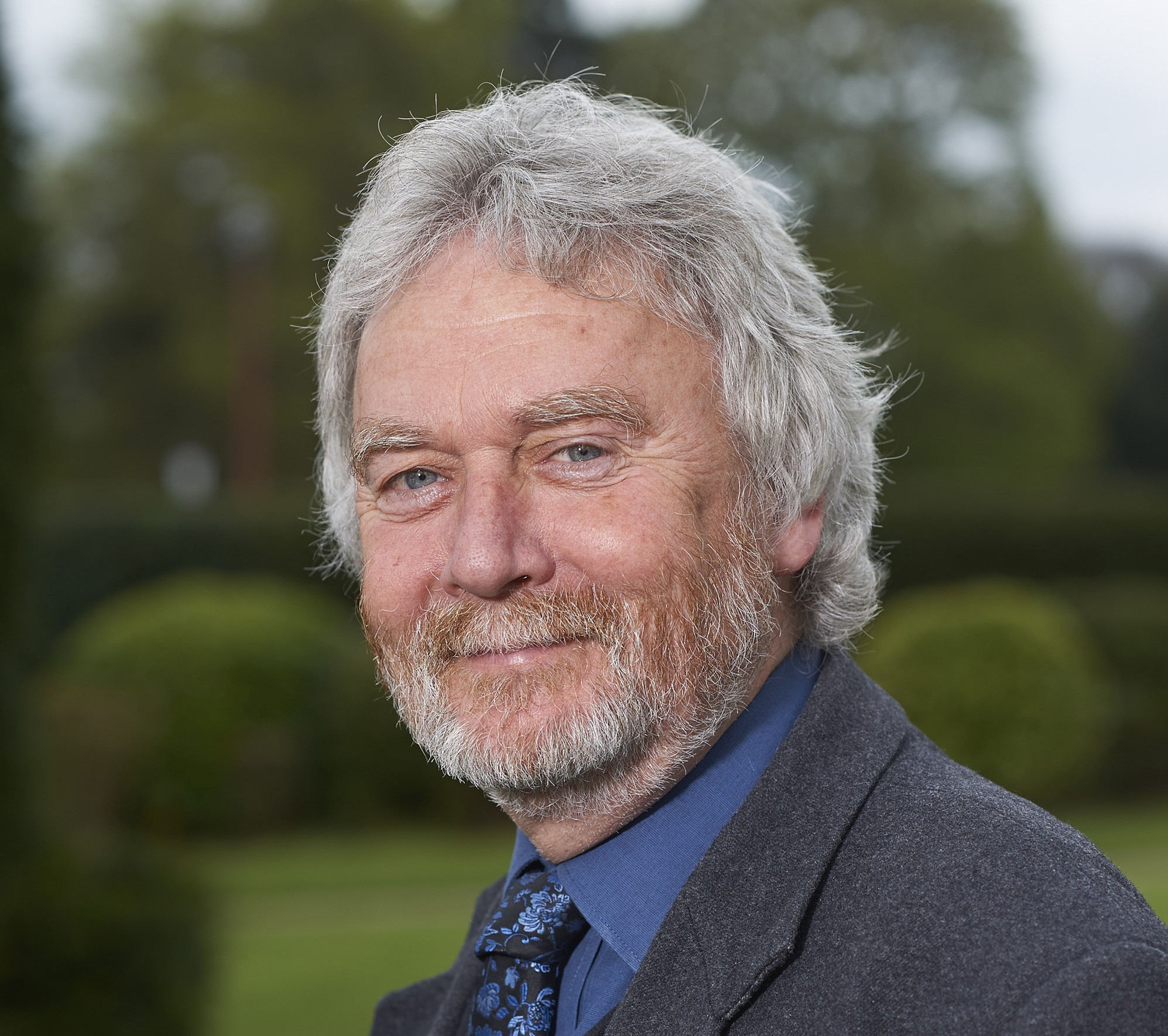 A full review of travel expenses for patients attending hospital appointments and operations is to be carried out by NHS Highland in the next year.
At present, the guidelines for Highland and Argyll are different, leading to complaints from patients about what can be reimbursed.
Under the new rules put before the health board yesterday, all patients who live more than 30 miles away from the hospital they are attending are entitled to financial assistance with their costs.
Those who have to make a sea crossing are also entitled to be reimbursed.
However, claimants will be expected to pay the first £10 towards the cost of the trip.
Board member Michael Foxley said that he had been concerned about the £10 contribution for several years and called for it to be phased out.
Dr Foxley, who lives on a croft in a remote part of Lochaber, said: "This is an issue about access to services and deprivation.
"Services which were available routinely 30 years ago in Fort William are no longer there and people routinely have to travel to Inverness or Aberdeen for treatment.
"We should take that into account."
Fellow board member Elaine Wilkinson added that she had concern about the way the new scheme had been described.
She said: "It is written from our perspective (the board's) and not for the patients.
"We should be patient-central."
Chairman Garry Coutts said that a "fundamental examination" of the scheme would be carried out in the next 12 months.
He added: "It's probably something we should have had, a root and branch review, a while ago."
Fuel expenses will be paid for those travelling by car, at a rate of 15p per mile until March 2016.
The mileage rate will be amended annually at the start of the financial year. Bus and train fares will also be repaid.