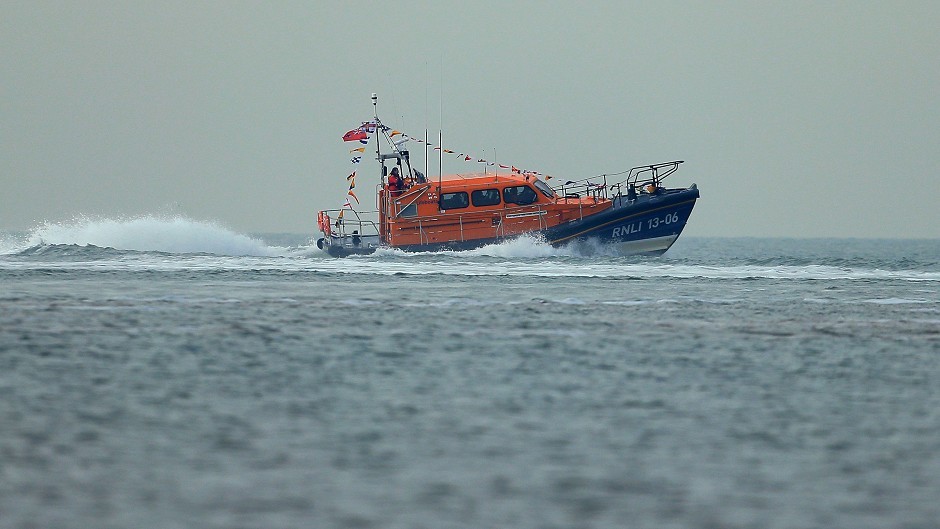 A 77-year-old woman was "rescued" from a cruise ship anchored in Stornoway Harbour this morning.
The passenger is understood to have fallen and broken her hip.
The incident led to both Stornoway lifeboat and the Stornoway based Coastguard helicopter being called out.
A paramedic was lowered on board the 550-passenger Azores shortly after 8am and after assessing the injured woman, it was decided it would be more comfortable for her to be taken ashore by lifeboat.
A Coastguard spokeswoman said: "Stornoway Lifeboat carried out the transfer and an ambulance took her to Western Isles Hospital. Stornoway Coastguard was also tasked to help transfer the woman from the lifeboat to ambulance."