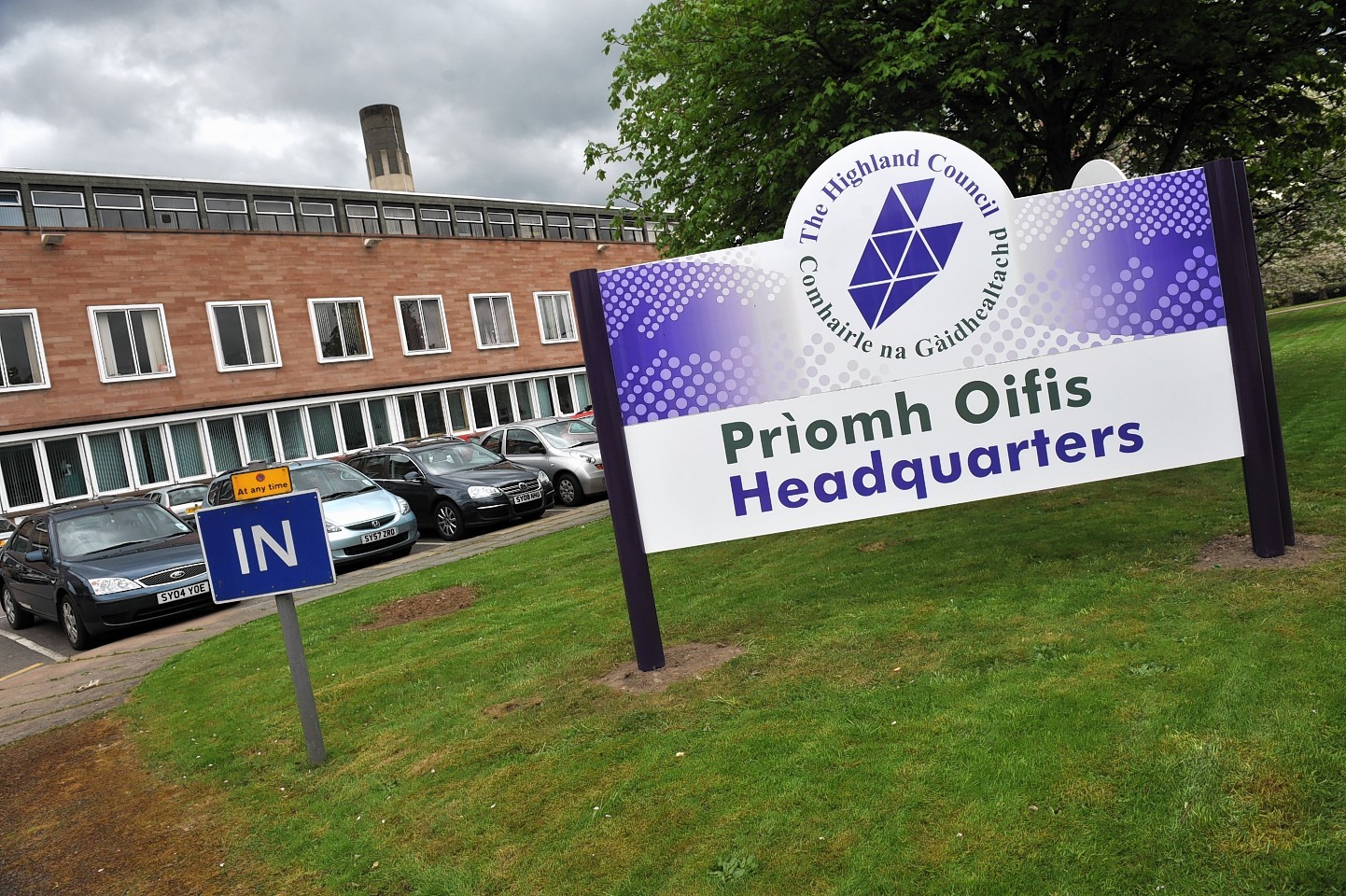 A Skye nursery school has been given a one-week reprieve before closing due to a lack of staff.
Parents at remote Elgol in the south of Skye were frustrated to learn in the past few weeks that the facility at the village's community centre is to go, leaving them a 14-mile trek to the nearest alternative at Broadford.
The Care and Learning Alliance (Cala), which operates the nursery on behalf of Highland Council, hopes it can attract replacement staff.
Its chief executive Valerie Gale said: "Despite numerous attempts to recruit staff for our Elgol pre-school centre we have been unable to attract any applicants for current vacant posts.
"We would be more than happy to talk to any suitably qualified staff who would be interested in these vacancies."
Parents had been led to understand that the nursery was to close yesterday.
But a spokeswoman for the council said: "The provision will be open until the week ending September 4."
She added: "Cala asked the parents if they would wish to help out for the following week, but they declined."
Responding to a complaint from one parent that the council had not advertised for – or sought – an alternative provider since being notified on August 5 that Cala was opting out, she said: "We follow a programme for adverts and do not advertise each post on an case by case basis."
Local father of three-year-old twins, Marc Smith, said the loss of the facility would be a huge inconvenience and costly to his family and business because of the extra miles to Broadford.