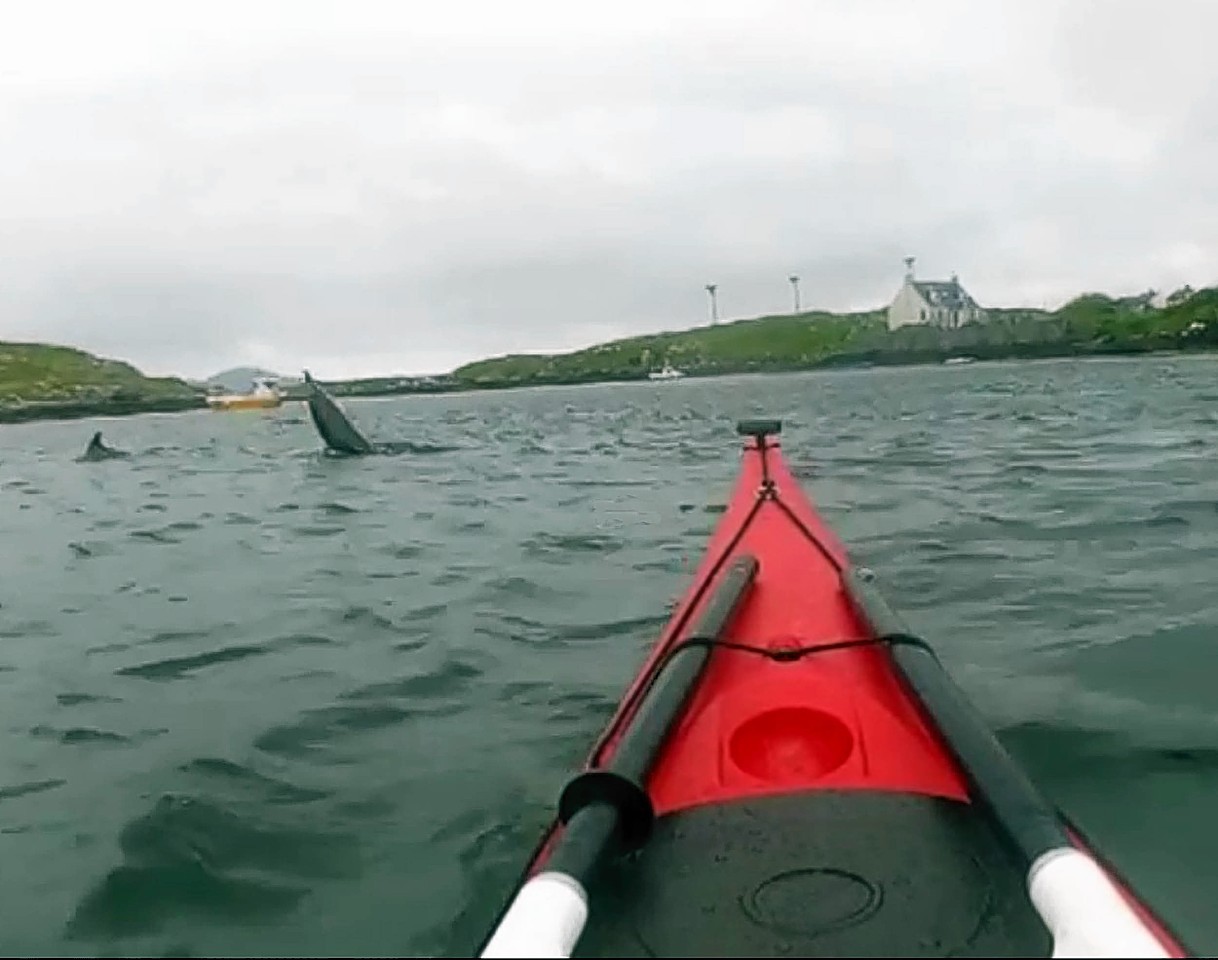 Parents on Barra have taken their own steps to find a maths teacher by advertising the advantages of the remote island.
Applications for the position at Castlebay Community School close on Monday.
Chris Denehy, chairman of the parent council, and owner of Clearwater Paddling, a sea kayak holiday company, said: "The Isle of Barra is an amazing place to run our sea kayaking business from, with beautiful islands and stunning beaches to explore.
"Likewise the island is a great place to bring up our five children. The school with its small classes, approachable community focused facilities, and supportive teachers is how you can only dream of bringing up your children. With an amazing array of after school activities, and outdoor sports throughout the year, there are so many positive experiences for our children.
"It surprises me that the school isn't overrun with applicants every time a vacancy becomes available. I can only assume that the message of how good Barra is hasn't reached the teachers that would relish this wonderful island community. That's why the parent council has decided to try and raise the profile of this vacancy."
A spokesman for Western Isles Council said: "As the release says, it is a fantastic place to live and work. We would hope that we get some high quality applications.
"From time to time there can be difficulties in recruiting teachers in rural areas. We don't particularly have an issue with that at this time, but clearly the parent council felt they could give it a little boost and good luck to them."