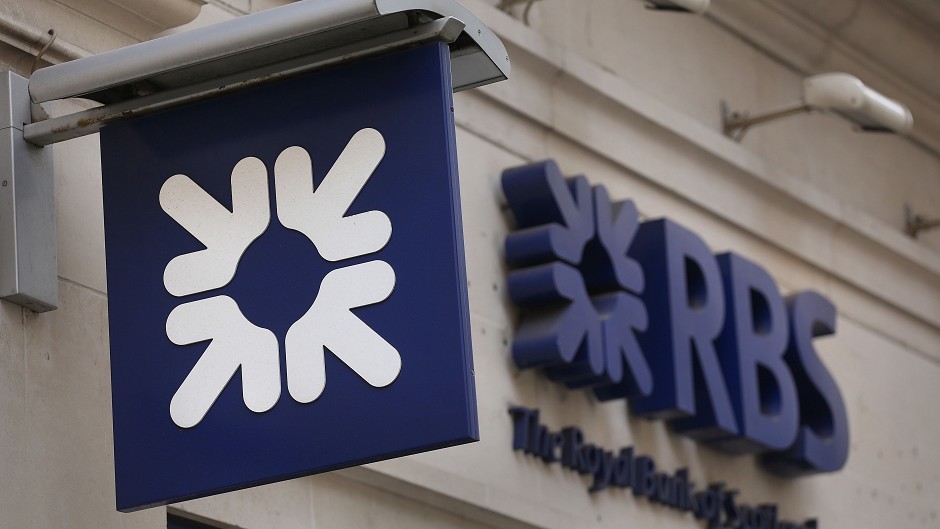 A Highland village is to lose its only bank, forcing locals to travel 15 miles to the nearest town.
RBS customers in Ballachulish will soon have to go to Fort William to visit their nearest branch – which can take between four and six hours for a round trip for people without their own vehicles, depending on bus timetables.
Now Ballachulish Community Council is urging customers to write to RBS to complain, and to use the branch more.
At present the Ballachulish branch at Loanfern is only open from 10am – 1.30pm Tuesday to Friday.
RBS has now announced that the branch will close entirely on December 7.
David Kitson, secretary of Ballachulish Community Council, said: "They are saying that there is not enough footfall in the bank but at anytime I am in there is a queue.
"Elderly people or people without a vehicle will have travel to Fort William to visit the nearest branch. That is going to take them four to six hours depending on the buses.
"We are trying to fight to keep it open. We are encouraging people who use the bank to use it more and to complain to RBS about the closure.
"It is the only bank in the area apart from the Post Office and a lot of the local businesses do their banking there. It is also used by local charities and community groups.
A spokeswoman for RBS said: "We have taken the difficult decision to close the RBS Ballachulish branch on December 7. We are working hard to ensure there are a number of alternative ways for people in the area to continue to bank with us."
RBS has reached an agreement with the local Post Office, 0.1 mile from the branch, so that customers can check their balance, deposit and withdraw funds, and business customers can get coinage.
She said there are eight cash machines within 15 miles of the branch, adding that they would be introducing a mobile branch service to visit the village.
The spokeswoman added: "The number of transactions taking place at Ballachulish branch has dropped by 26% since 2011 and only 19 customers use the branch on a regular weekly basis. 15 of these customers already use other branches in the area."