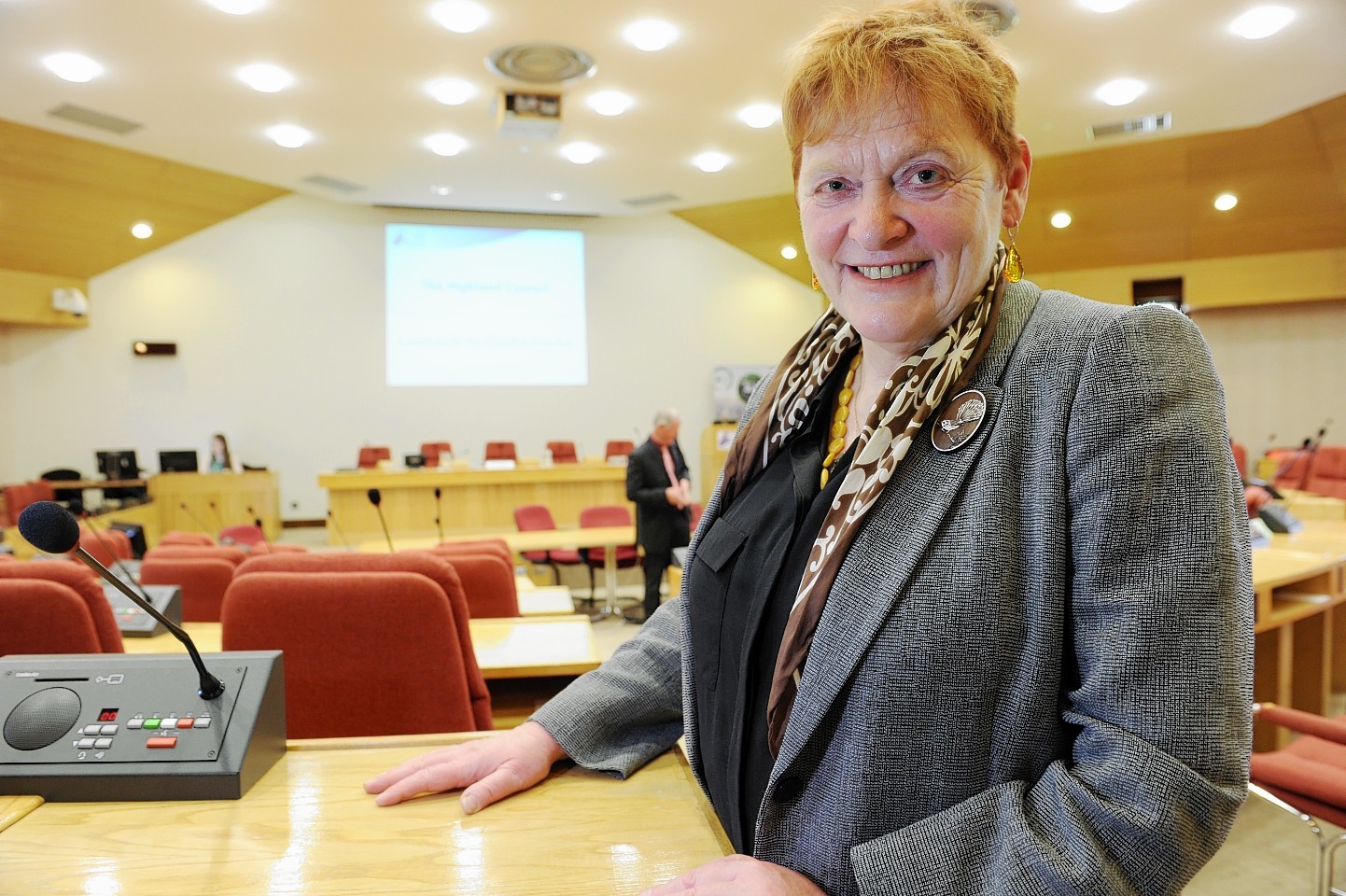 More local decision making has been promised by Highland Council after it agreed to disband two area committees in favour of four new local forums.
Two committees covering Caithness and Sutherland as well as Nairn, Badenoch and Strathspey will be broken up as part of the new organisation.
They will be replaced with four separate community forums, which will have expanded powers for local decision making and planning.
The moves are part of the new council administration's Highland First programme and have been dubbed "local democratic experiments".
It is proposed that Skye will gain similar separate arrangements from its current association with Ross and Cromarty, following further discussions.
Lochaber will retain its area committee but will also gain a separate local planning partnership.
Among the powers devolved to the new forums will be control over local community services budgets, with greater engagement from communities to decide local priorities.
The Inverness city committee will continue in its current form at present but may be changed depending on the views of councillors.
Area committees had previously been scrapped in 2007 in faour of centralised meetings in Inverness.
But they were reintroduced in 2012 by the council's previous SNP led coalition with the Liberal Democrats and Labour.
The current independent led administration are responsible for the latest changes.
Council leader Margaret Davidson said: "These are golden opportunities and up to us to make the most of it.
"There is a huge appetite to go back to localised committees and to do more community planning, with more decision making and more service planning. The Community Empowerment Act gives us the tools to take this forward. We have really good practice in Highland.
She added: "We do need to be absolutely clear about what this will cost us and we need to reduce travel time for officers.
"We need to work out how we evaluate what we are doing and that we are actually doing what our communities want."
The council say that the new arrangements will evolve over time and feedback from planning partners will be reported back to the council in October.