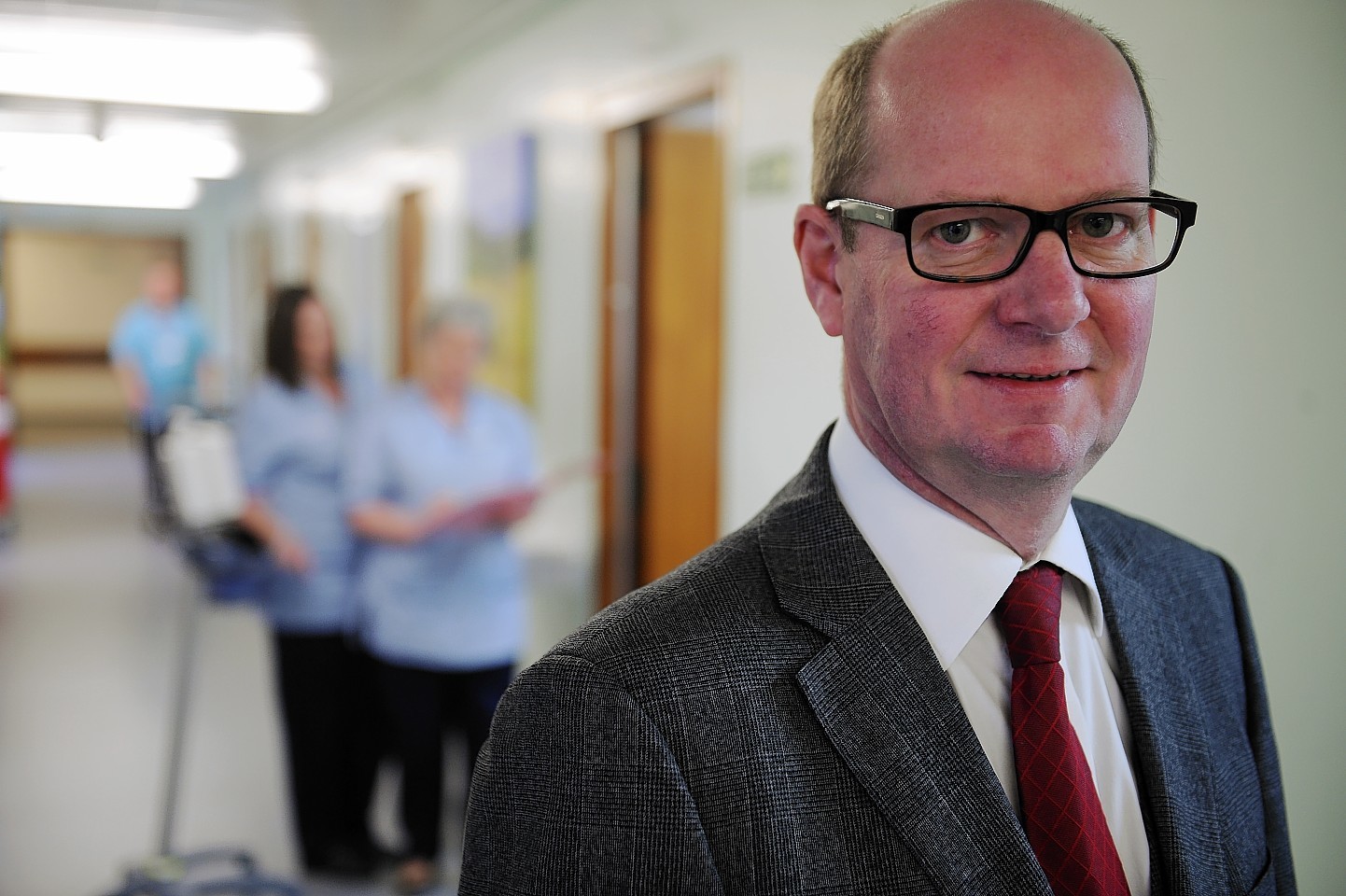 Caithness residents yesterday warned NHS Highland bosses of "meltdown" in recruitment of GPs and specialist doctors in rural areas.
The health board held their annual review in Wick yesterday in front of Shona Robison, Scottish Government cabinet secretary for health.
NHS Highland chairman Garry Coutts insisted that the board were in a "strong position" but acknowledged a number of outstanding concerns.
The public review was dominated by questions from members of the public about problems with recruiting GPs and a lack of consultants at Caithness General Hospital.
Frank Stephen, of the patient participation group at Riverbank Medical Pratice in Wick, told the review that there was a feeling among patients that "the NHS is in meltdown over this issue".
Afterwards he added: "I said meltdown, not so much as a personal opinion, but as the opinion of the people in the community.
"People are really concerned about the future of the health service in Caithness. I wanted to make that point clear to the health secretary and NHS Highland's board so that they are leaving here under no illusions about how people up here feel."
Liz Smith, also from the Riverbank Partnership, added that there was a feeling that Caithness General and other medical facilities across the north are in a "fragile state".
NHS Highland have faced a growing problem with recruiting GPs, especially in rural areas, with attempts being made to try and make working in more remote areas more attractive to younger doctors.
They have been criticised for a rising cost of using locum doctors to fill gaps, with the most recent figures showing that the board spent £3.3million for temporary staff between April and June this year.
And a lack of consultants at Caithness General resulted in junior doctor training being suspended earlier this year due to a lack of specialists to oversee training.
It was revealed at the review that the board were trialing having consultants share roles between hospitals, with Caithness General being linked with Raigmore Hospital in Inverness.
Mr Coutts said: "I think there's real merit in rotation but we will need to work out how we can do that effectively and safely.
"If you've got a general surgeon who has got a specialism then they can cover the out of hours and emergency work, while doing their specialist work as well. They can then go away and someone else will come in with a different speciality.
"There are advantages that could come with that but we want to talk that through with local people before we do that."