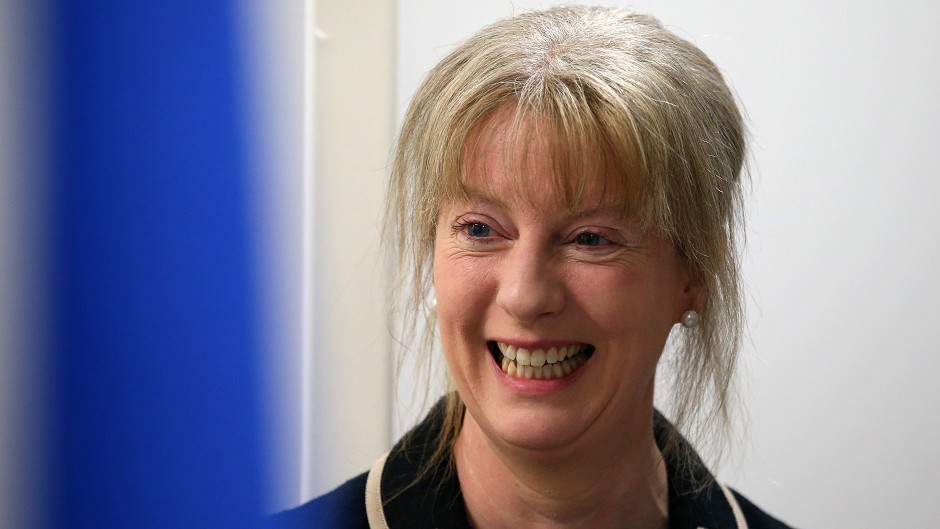 Health minister Shona Robison Ms Robison said that she was was looking into reviewing contracts for GPs in an attempt to make the role more attractive for younger doctors to move to more remote areas – saying the system was in need of "a radical overhaul".
She said: "I absolutely understand all the concerns about the fragility of the GP services, here in Wick and elsewhere.
"The simple fact is that we cannot at the moment encourage enough doctors to go into general practice because they don't see it as a rewarding and fulfilling career."
She said that changes to primary care were also necessary to reduce pressures on GPs, suggesting that Wick would be a possible option for trialling alternative schemes.
Despite concerns expressed at the meeting about recruitment, NHS Highland's outgoing chairman said that overall the board is in a strong position.
Garry Coutts will step down in the new year after 12 years in the top job with the north's health board, the statutory maximum for a chairman.
He told the annual review in Wick that 2013/14 had been a "tough year" which ended with the board having to take a £2.5million loan from the Scottish Government in order to break even.
The most recent year was characterised by "improvements of system and outcomes", while the next year would be defined by "stability and confidence", said Mr Coutts.
Speaking at the annual review he said: "I think that actually NHS Highland is doing well as a health board.
"I think that if you compare us to other health boards in Scotland then we are doing well and I'm confident that we have a very good platform to go from strength to strength.
"When I speak to patients and the public the vast majority of people tell me what a great service and experience they have.
"In fact my inbox has more letters of compliment than complaint."
He added that he felt the board had turned the corner finanically, following concerns about the board's management of its budget.
Health secretary Shona Robison added: "Despite the health budget now being more than £12million, the demands on health services are increasing and probably at a faster pace.
"We constantly need to evolve with how we cope with that."