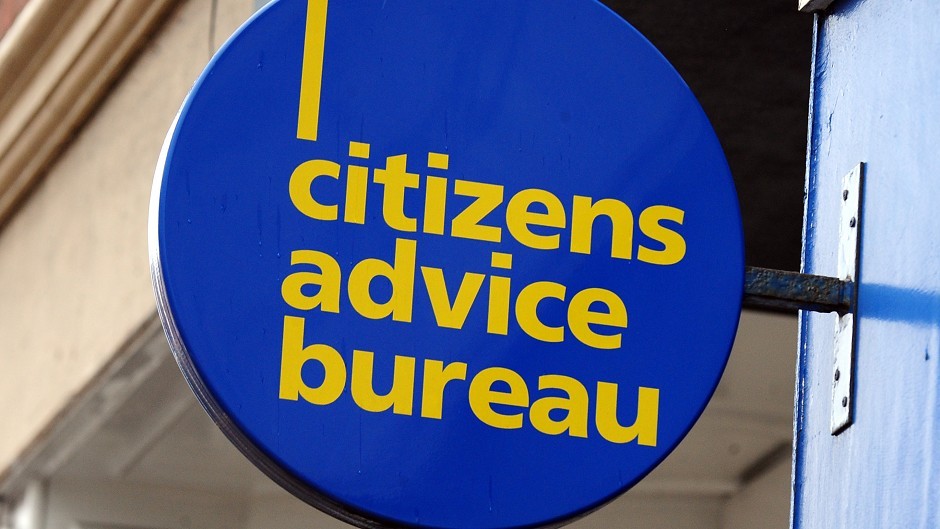 Angry consumers and businesses across the Highlands and islands have criticised the higher delivery charges they face and the exclusion of some parts of the region completely.
One customer in Skye told Citizens Advice Scotland they had been refused delivery on many occasions because of their address.
They also complained that a company in Somerset wanted £80 – rather than £20 – for a delivery.
Another based in Orkney explained that some sellers offered free shipping but included a clause stating delivery to the Highlands and islands cost extra.
The consumer added: "I tried to buy a sink from a supplier who quoted me a delivery charge of £110. I wanted to reply by asking if he was buying a seat on the plane."
A customer in Argyll quipped that – despite living only three-quarters of a mile from the main Glasgow to Campbeltown trunk road – they were "often treated as if we inhabited some remote island".
"Many companies charge large postage fees anyway, even for small items that would fit in ordinary envelopes," they added.
"If companies used Royal Mail where practicable instead of expensive carriers there would be no extra cost for 'remote' addresses."
The owner of a tourism business in the Western Isles said they no longer post items by courier and only use Royal Mail, which means the type and weight of items they can send is restricted.
A retail business in Shetland revealed that one seller refused to deliver full stop due to the nature of the contract with their courier which specified no deliveries could go by Royal Mail.
The owner of a catering business in Shetland added: "Ten years ago our annual freight spend was £400, now it is about £2,000.
"And that is with lots of time spent negotiating, trips south to pick up and orders cancelled because it is too expensive."
A construction business based on the Isle of Arran suggested couriers "just seem to make up a figure" for delivery costs.
The owner of a tourism business in Caithness added: "It wastes a lot of time often having to go through the whole ordering process, only to find out that the delivery costs are ridiculous, or that they won't deliver to the Highlands and islands.
"Then you have to try another company who will. I'm really fed up of this."