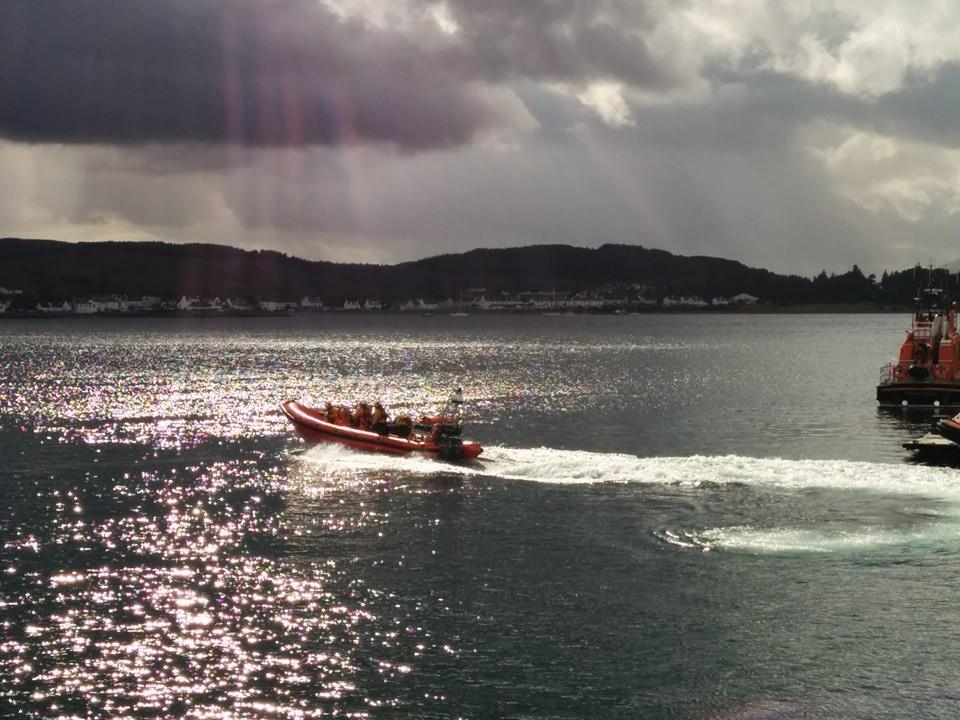 A north lifeboat was called out this morning to help a stricken fishing boat which lost its power.
Kyle lifeboat was launched after two crew members on board the 32ft creel boat, which was in the Kyle of Rhea between Skye and the mainland, raised the alarm with Stornoway Coastguard at 9.40am.
The lifeboat crew attached a tow rope to the vessel and escorted it back to Kyle Harbour.
A Stornoway Coastguard spokeswoman confirmed that no one has been hurt during the incident.