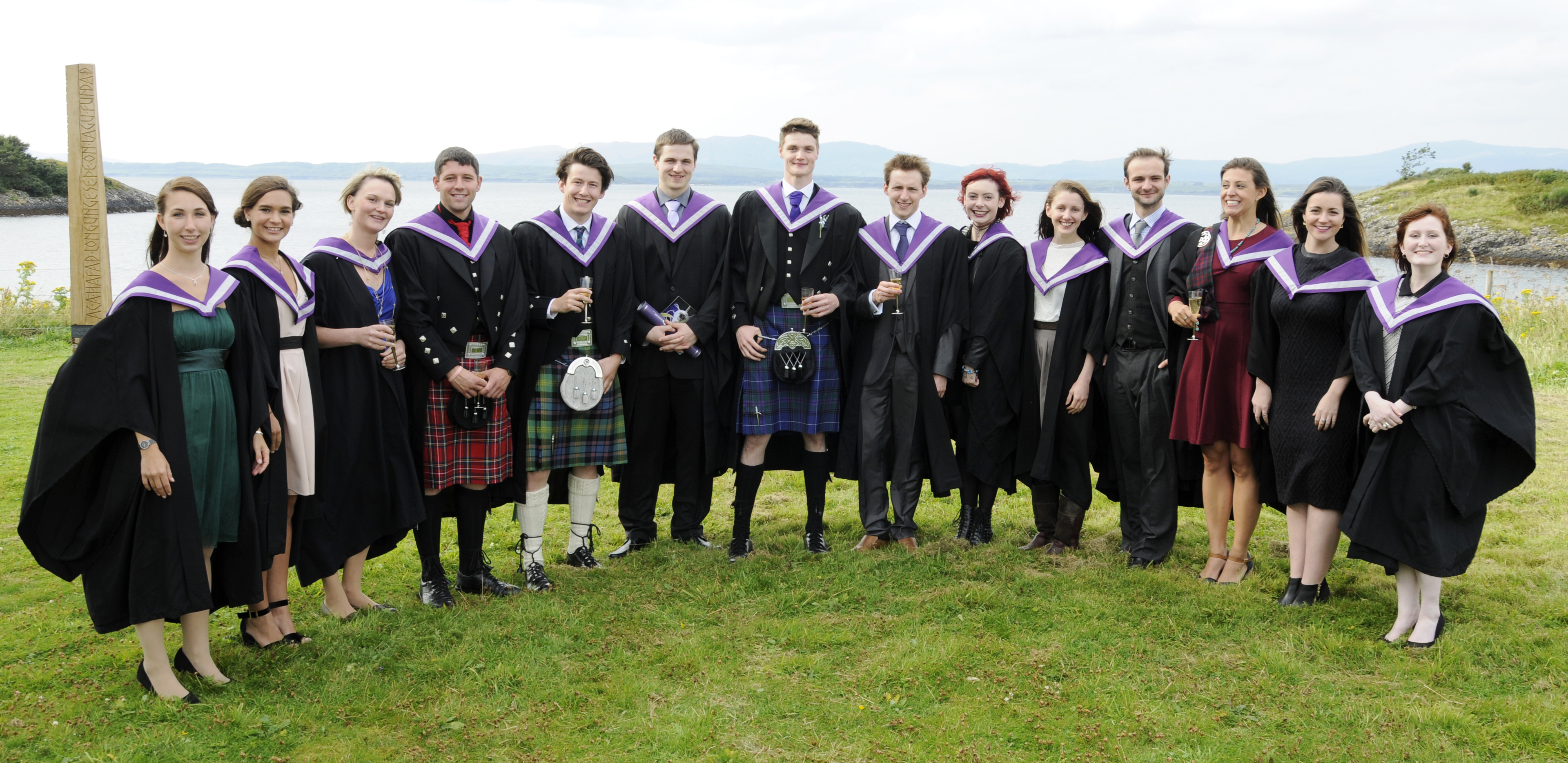 A leading academic has described the honours class of 2015 at a West Highland college as the "most exceptional" he has ever seen.
The students in question attended the Scottish Association for Marine Science (Sams) part of the University of the Highlands and Islands.
Professor Geoffrey Boulton, a former vice-principal of Edinburgh University, and current Sams UHI president, praised the 18 fourth year students as he awarded the coveted Student of the Year prize to the entire class at the Dunstaffnage campus' graduation ceremony near Oban.
The cohort gained 13 first class honours degrees and all five of those specialising in Arctic studies received firsts.
Professor Boulton, who last year received the prestigious Founder's Gold Medal from the Royal Geographical Society, told the students: "I have been teaching university students for more than 50 years and you are the most exceptional class I have known.
"You have all developed high technical level skills and you have developed the capacity and confidence to grapple with complexities without being overawed by them. We are proud of you."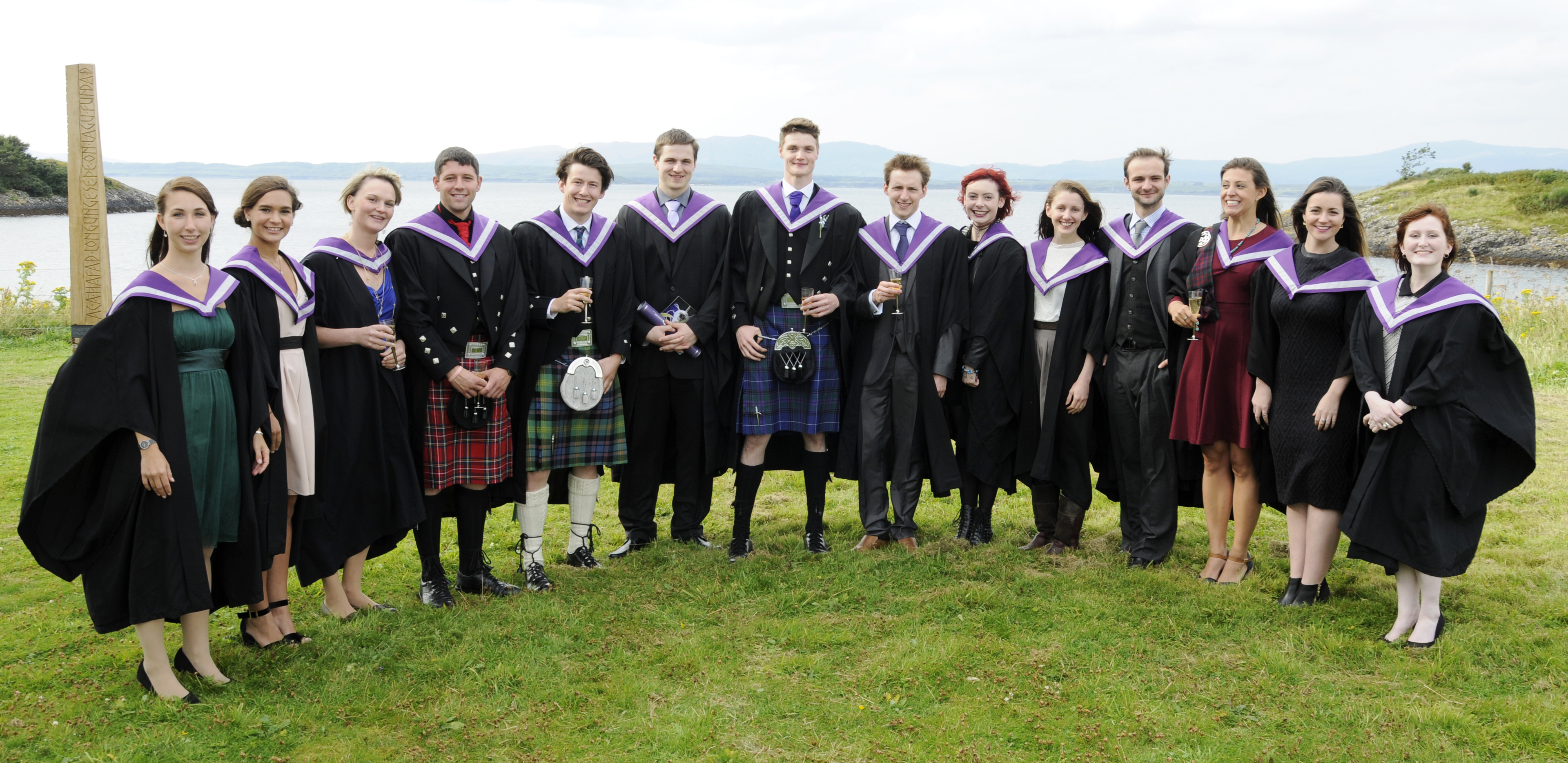 There was individual success for two of the fourth year students. Catherine Tate was presented with the Sams Council Award for Academic Excellence and Kevin Purves was given the Sams UHI Award for Overall Achievement. Students were joined in their celebrations by family members who had travelled from across the UK and Europe.
Dr Pete Taylor, who currently works with Sams Research Services Ltd at Dunstaffnage, was named UHI postgraduate student of the year, and also won Sams' Johanna Fehling Memorial Prize for the best published paper by a PhD student.
Dr Taylor said: "I was delighted and flattered to be nominated for the UHI Postgraduate Student of the year award but to win the award was an honour, as I am well aware of how high the standard of postgraduate students is within Sams and the wider UHI student community. It was also a deeply felt honour to be awarded the Johanna Fehling Memorial Prize in light of what it represents – a memorial to a young woman who gained her PhD at Sams UHI, but whose life was tragically cut short by illness."
UHI principal and vice-chancellor Professor Clive Mulholland, said: "Pete has performed at the highest level throughout his PhD and is a deserving winner of our postgraduate student of the year award."
Sams lecturer Dr Kirsty Crocket was presented with an award after receiving the best student feedback.