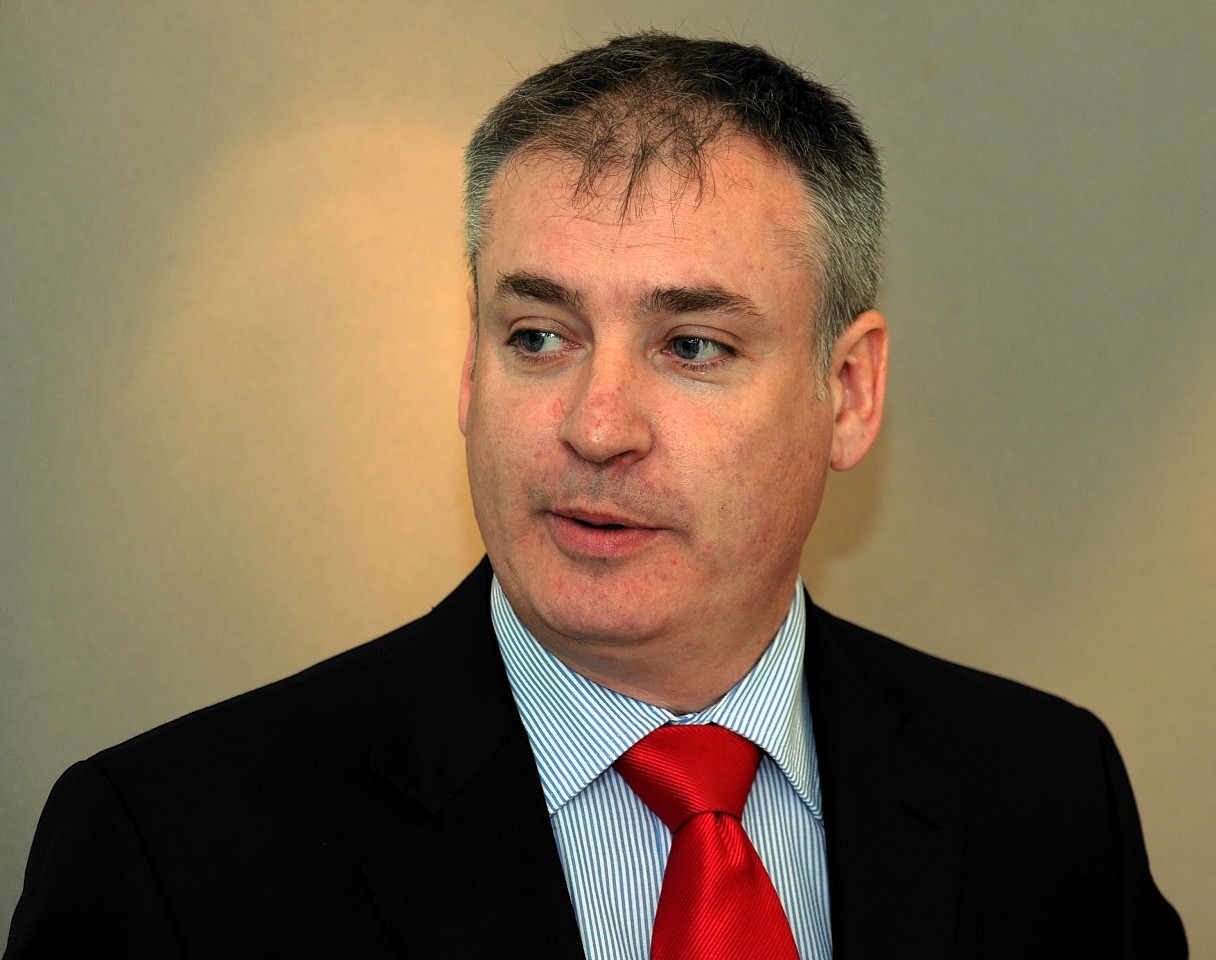 Communities in the Cairngorms National Park are being invited to bid for a share of a £3million fund for new projects.
The windfall has come from the European Leader scheme which has issued various grants to park communities over the past 15 years.
The latest injection of cash is for a programme of projects spanning the next five years.
Richard Lochhead, Cabinet Secretary for Rural Affairs, Food and Environment said: "Leader is a hugely important way of supporting the development of communities and economic growth across rural Scotland.
"I am very pleased that it has been allocated almost £3million under the new Scottish rural development programme for the implementation of the Cairngorms local development strategy."
He described the park, which is home to around 18,000 people, as "a special place."
Cairngorms Leader programme manager Alice Mayne said the latest funding would mean "exciting times ahead."
Her team will work with individuals, groups, organisations and businesses to establish the best use of the funding to benefit the local economy.