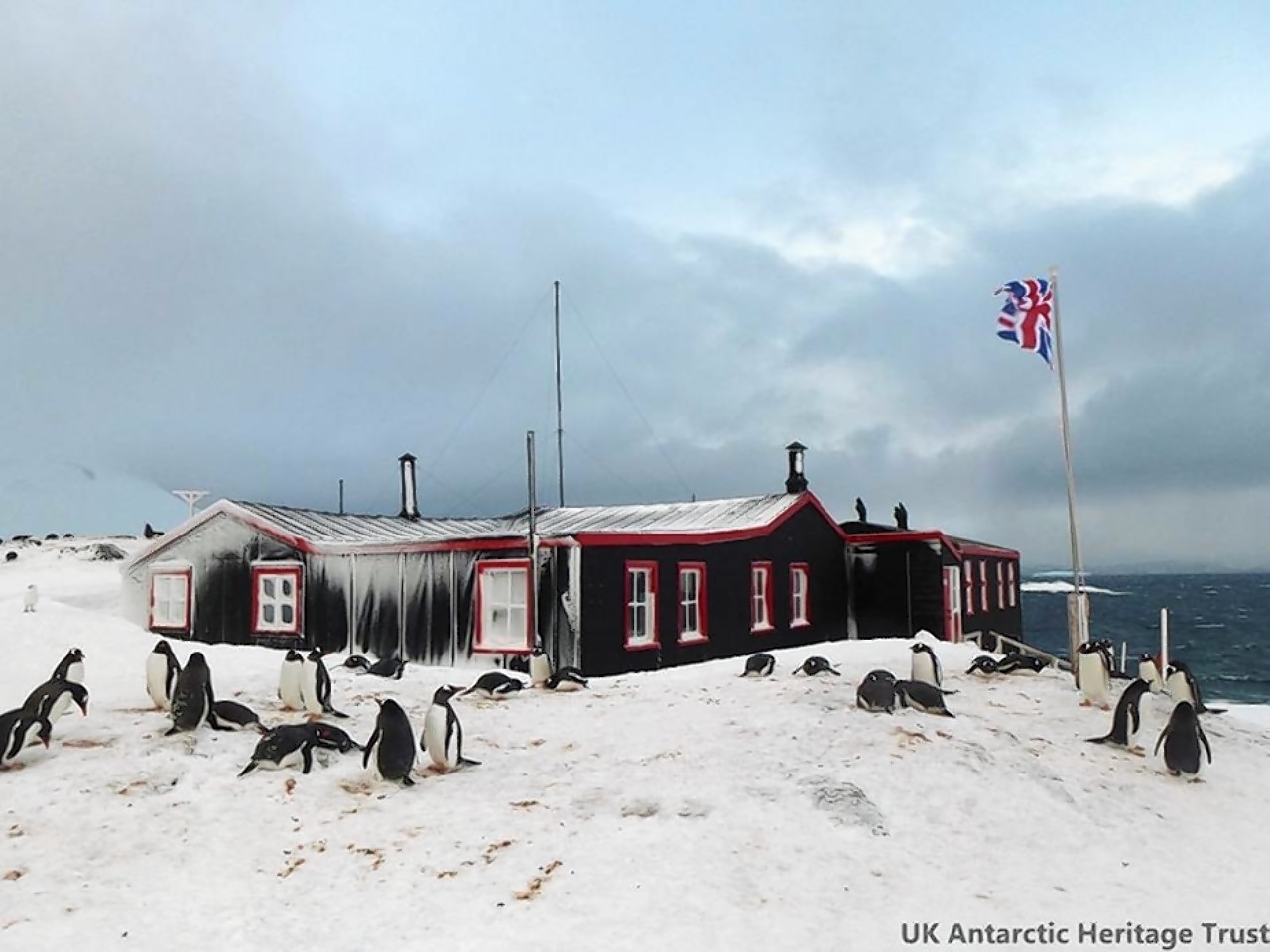 A 25-year-old Highland woman is to to head to Antarctica next month to help run the world's most southerly post office – to take over the job previously done by her university room mate.
Laura Martin, a student outdoor instructor from Kingussie in the Highlands, was selected from more than 2,400 people from 83 countries.
She will follow her friend Amy Kincaid from Oban in Argyll, who did not know that she had applied for the job at Port Lockroy, which is part of the British Antarctica Territory.
Miss Martin will be part of a lucky quartet that will travel 11,000 miles in November to be a seasonal postie for the UK Antarctic Heritage Trust. The salary is £1,100 per month.
Miss Martin, who was a geography student at St Andrew, was among 12 on the final shortlist.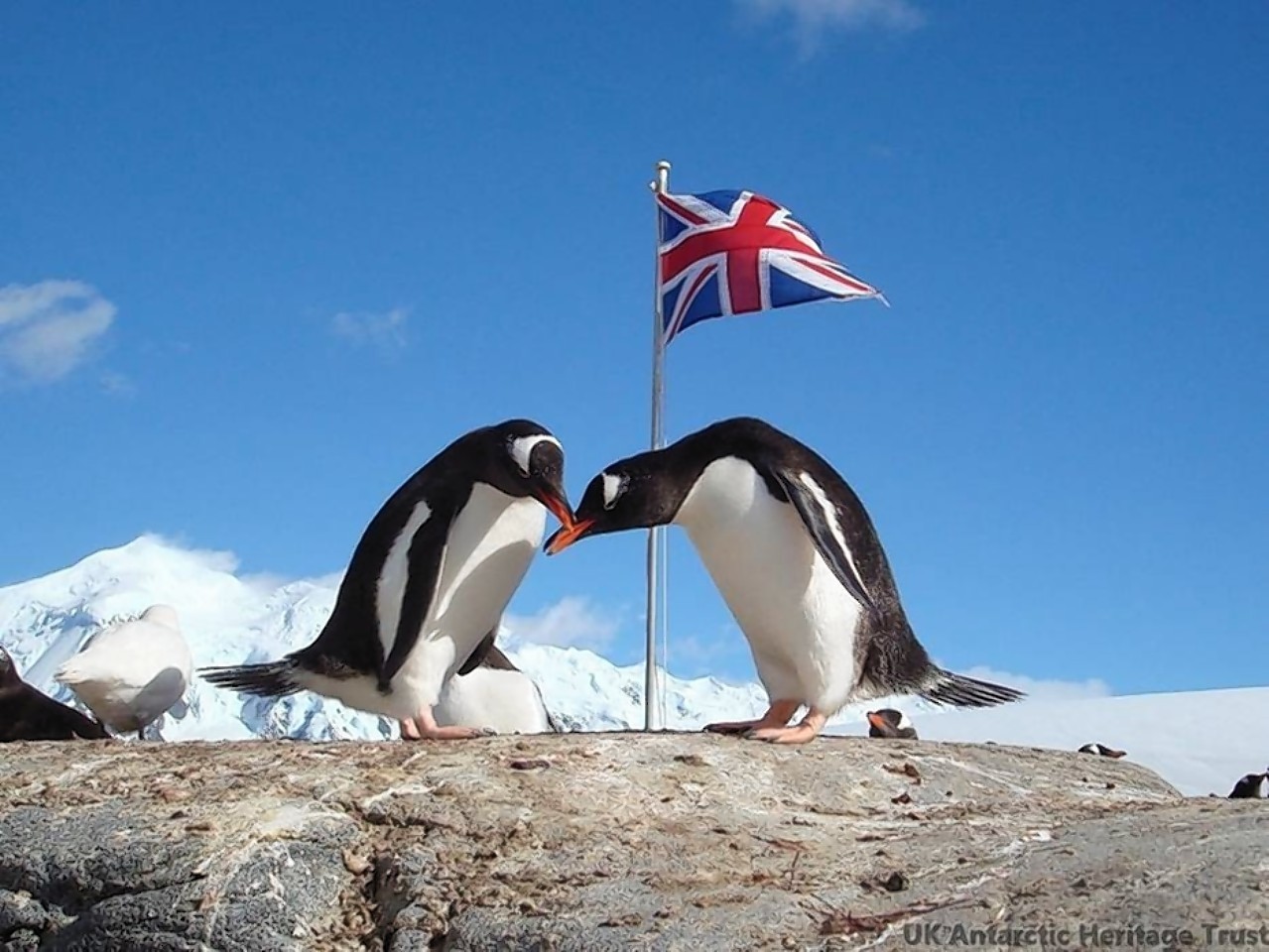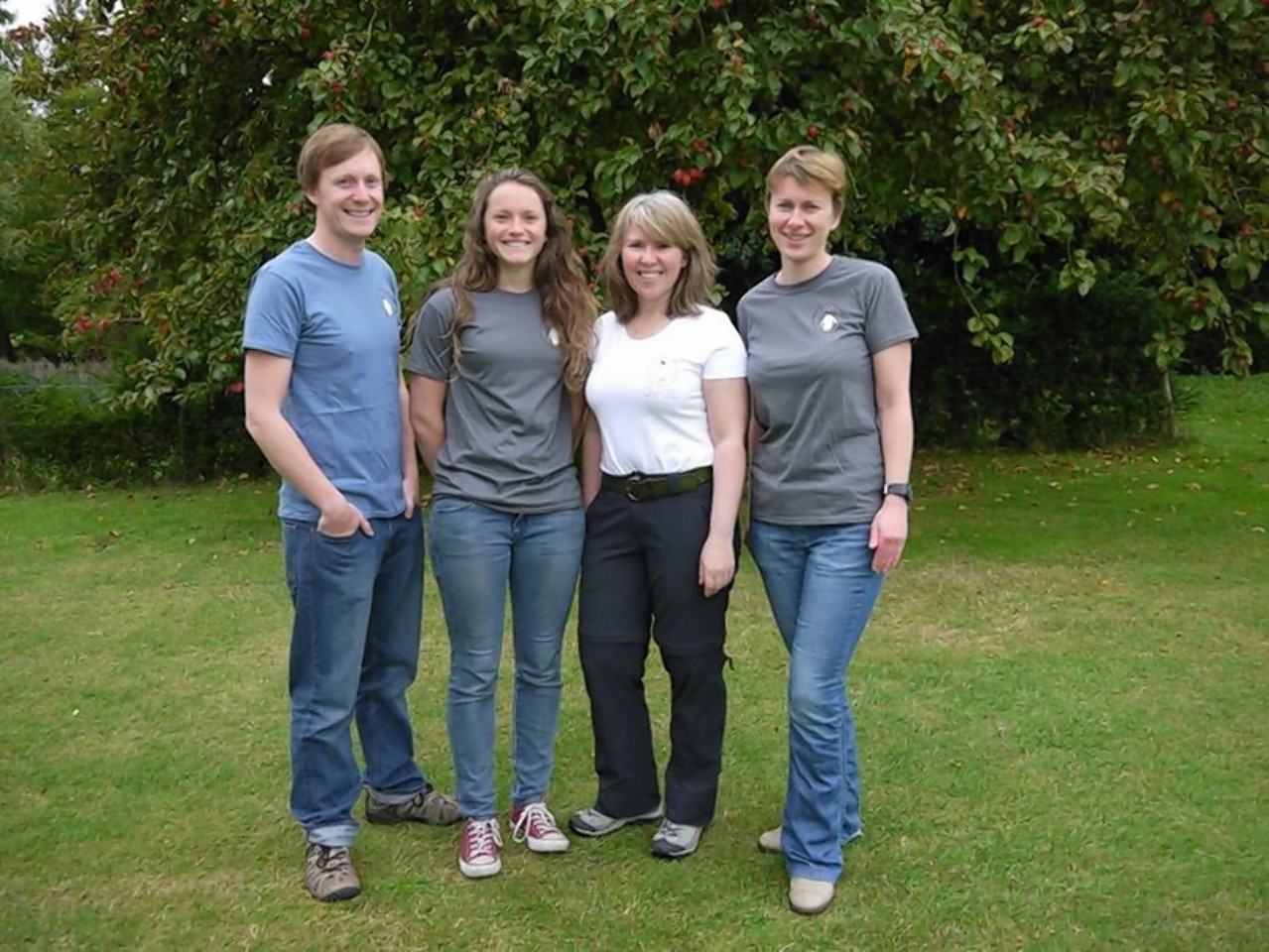 She will have to put up with 2,000 penguins for company – and clear prodigious amounts of penguin poo from the pathway.
Miss Martin, who has a first class honours degree in geography, was delighted to have been picked and spent last weekend with Miss Kincraid to get some tips on how to survive.
"She told me to take more clothes than is on the kit list and watch out for the penguins," said Miss Martin, who until recently worked at the Lagganlia Centre for Outdoor Learning at Kincraig.
"She said you always get covered in penguin poo and it stinks. But you get used to it.
"She also said it was hard work but a fantastic one-off experience.
"We had known each other from university and we roomed together, but Amy didn't know I had applied for Antarctica. I didn't tell a lot of people – hardly anyone. It just seems an incredible chance that I am following her. I just saw the advert and applied.
"I have wanted to work in Antarctica since I was 12 years old, which initially inspired my interest and passion for geography."
After leaving university, Laura worked teaching English at a primary school in Hong Kong and also spent time in Canada while at St Andrews on an exchange programme.
Post office staff hand frank 70,000 postcards and letters all over the world from the Penguin Post Office.
Candidates for the jobs were warned they may have to go a month without a shower.
The team of four spend five months from November to March running the shop, post office and museum operation at Port Lockroy, which is visited by about 18,000 cruise ship passengers each season.