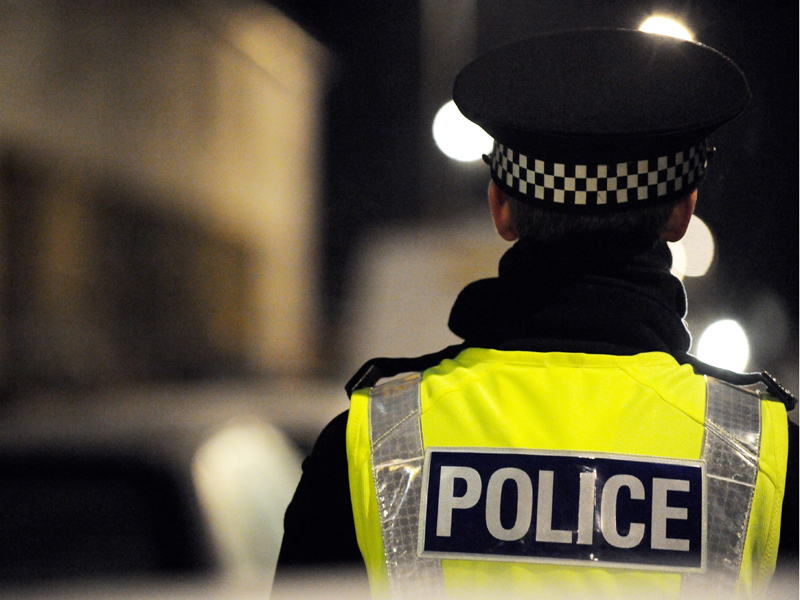 Vandals have left a trail of damage and stolen money from a church in a series of mindless incidents across Lochaber.
Police appealed for witnesses or anyone with information about the various incidents to make urgent contact.
A money box was damaged and money stolen from St Bride's Scottish Episcopal church in North Ballachulish some time between 5.30pm on September 29 and 1.30pm on October 5.
The church, which is traditionally left open for worshippers, proved easy pickings and has now been targeted twice in the past few weeks.
It is unknown how much money has disappeared. The money box is collected by church staff on a routine basis.
Church secretary Barbara Shaw said: "It's heartbreaking, but we're not going to be put off by this. We'll sort something out.
"Most people who visit the church are really nice, looking round and leaving donations. These things are few and far between, I think."
Elsewhere in the area, a caravan was damaged at Annat Point at Corpach and a number of items snatched some time between 6.30pm on Friday and 00.10am on Saturday.
A bicycle was taken from outside a pub on Fort William High Street between 11pm on October 10 and 2.55am on October 11.
And at about 4.30am on Sunday (OCT 11) the window of the Nickel and Dime store in the same street was smashed.
Police inquiries into each of the incidents is continuing.
Anyone with information should call the force on 101.