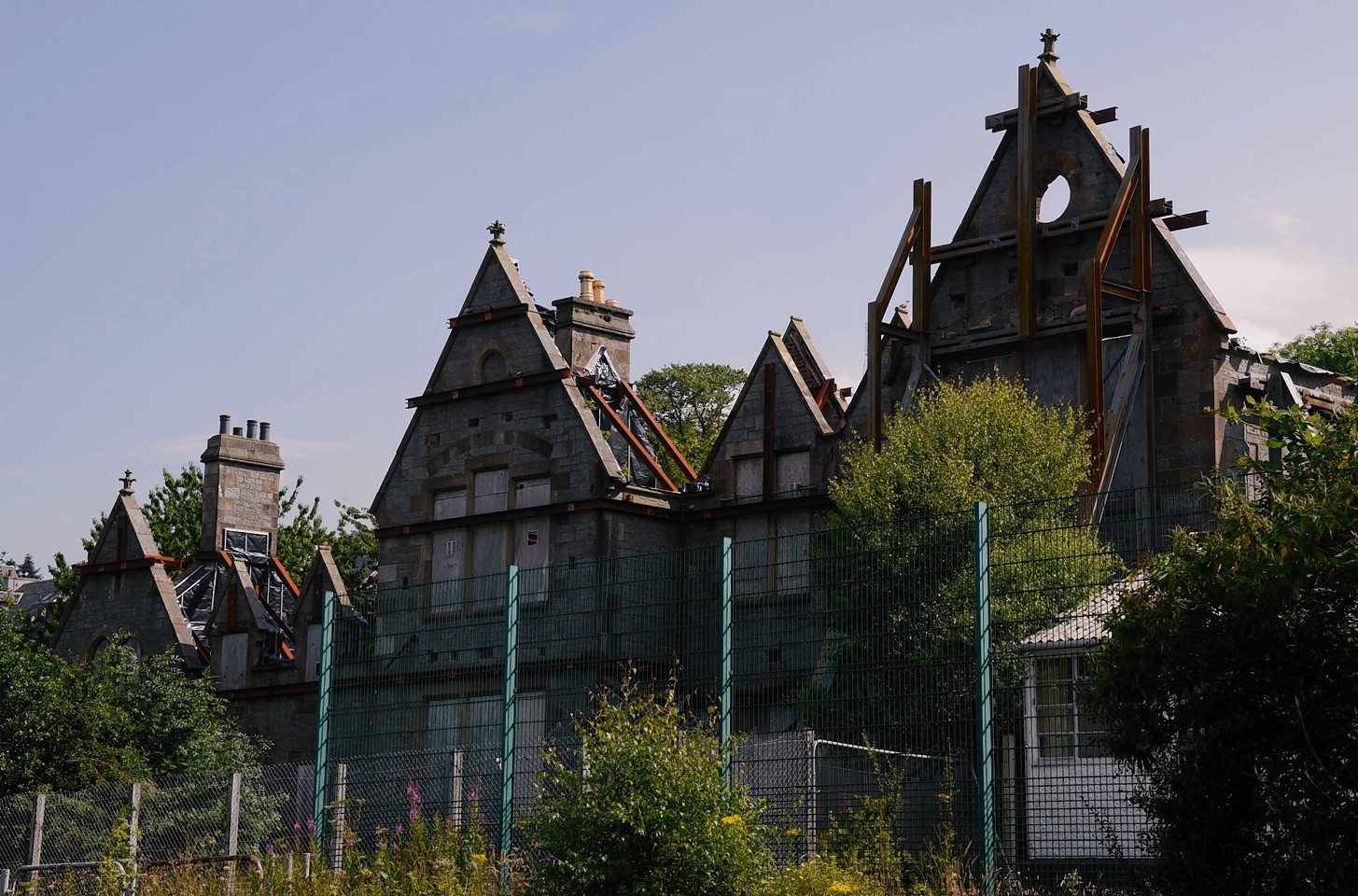 Plans to turn a derelict Fort William school building into a new civic centre and council office have secured £270,000 of funding.
The scheme to transform the former senior secondary school building on Achintore Road in Fort William was awarded the grant from Historic Environment Scotland.
The category B-listed building was built around 1876 and operated as a school for more than 100 years.
However, it has lain empty for more than 25 years and there have been regular calls to demolish the building in recent years.
The new development is planned to replace offices currently occupied by the council in Fort William at Lochaber House, Fulton House and Tweeddale, bringing an estimated saving of about £400,000 a year.
More than 100 Highland Council staff would move to the site, and work is expected to start early next year, with completion pencilled in for mid 2017.
Councillor Thomas MacLennan, leader of the Lochaber Area at the council, said: "I am absolutely delighted that Historic  Environment Scotland is supporting the refurbishment of Old Achintore School, it is an important part of our local history.
"This will be a real help and takes us a step closer to completing the funding package needed for the renovation of the building and I know my fellow Ward members will join me in welcoming this news."
The building is one of five recipients of Historic Environment Scotland's building repair grants scheme, worth a total of more than £1.7million in this funding round.
The other successful schemes will see renovation work at the former Dumbarton Academy and Burgh Hall, the former Davidson Cottage Hospital in Girvan, the former British Linen Bank in the Gorbals, and the Govanhill Baths site in Glasgow.
Jane Ryder OBE, chairwoman of Historic Environment Scotland, said: "As the new lead body in Scotland's historic environment, one of our key drivers is to facilitate and enable others to help protect the country's built heritage.
"These five grant recipients are a fine example of that collaboration working in practice, where the building owners are drawing on finance and expertise from us, as well as working with partners – which usually include local authorities, community groups, and other investment bodies – in order to bring these important historic buildings back into reuse."