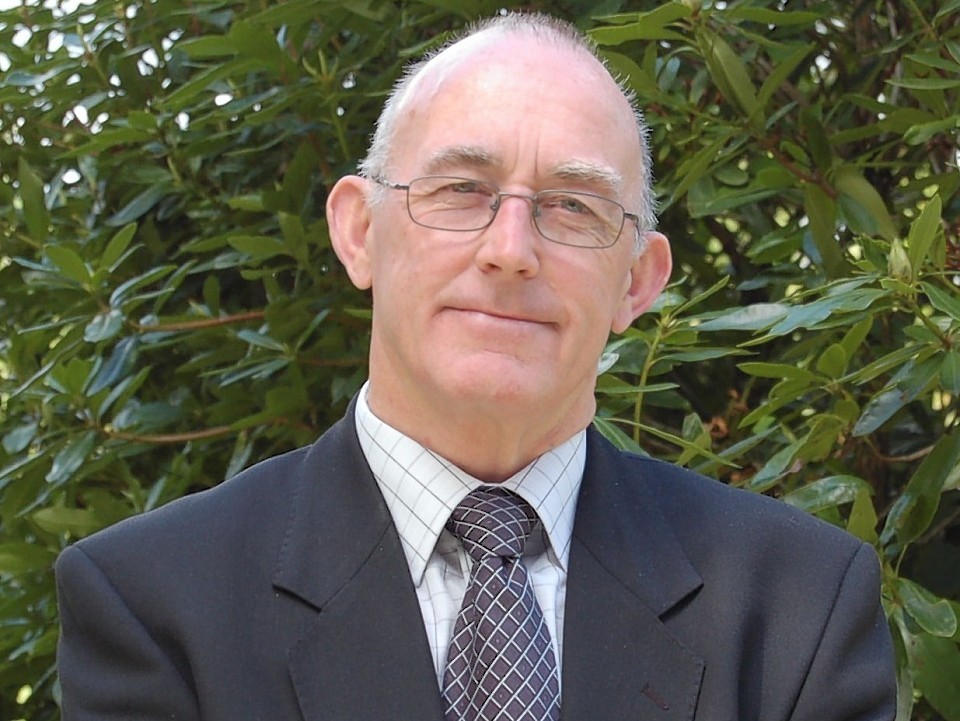 A major conference involving international experts and hospitality leaders from around Scotland is kicking off in Oban today.
Taste for Tourism is being attended by 100 delegates and aims to make Scotland one of the world's top food tourism destinations.
It is hoped the summit, taking place in the Argyllshire Gathering Halls, will catapult Scotland to the top of the wish list for tourists who see high quality food and drink as the main reason to travel.
Argyll and Bute Council Leader Dick Walsh will give a welcoming speech, followed by introductions from James Withers, chief executive of Scotland Food and Drink, and Marc Crothall, chief executive of Scottish Tourism Alliance.
Calum Ross, director of Argyll and the Isles Tourism Co-operative Ltd, said: "Food and drink already accounts for one in every five pounds spent by visitors to Scotland, and that could be even higher if more tourism providers work together with producers to real food and drink experiences embodying our wonderful traditions. By building Scotland's reputation as a food destination, we can also enhance the value of an already thriving food sector."
Anna Allan, head of business events at Highlands and Islands Enterprise, said: "Tourism and food and drink are already two of Scotland's most successful industries and by bringing businesses, agencies and other players together we can help both sectors grow even faster by tapping in to the huge and valuable market for food tourism. We are delighted to support such a major event in Oban and the surrounding Argyll area during the Year of Food and Drink. This conference will help ensure Scotland secures a lasting legacy from this themed year by ensuring we all work together to maximise the huge potential Scotland has to strengthen its profile as a food and drink destination."