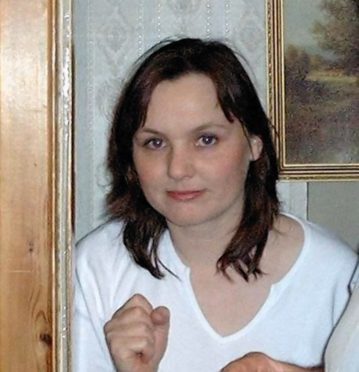 The biggest landowner on the Uists is backing calls for the local authority to finally take action to prevent a repeat of a tragic flood that killed five members of the same family.
Today marks the 11th anniversary of the deaths of Archie and Murdina Macpherson, their two children, five-year-old Hannah, and Andrew, seven, and Mrs Macpherson's father Calum Campbell.
Three generations were wiped out when the family were swept into the sea as they attempted to escape a hurricane on South Uist.
David Macpherson, the 74-year-old father of Archie, launched a scathing attack on Western Isles Council in Saturday's Press and Journal for failing to take sufficient action to ensure it could never happen again.
Relatives of the tragic family and local campaigners have long been calling for an 820ft bridge section to be put into the South Ford causeway, a key route which runs more than half a mile between the islands of Benbecula and South Uist.
On the night of the 2005 storm, it is believed that the causeway acted as a dam, with the built-up water eventually overflowing into nearby villages and submerging local roads at Iochdar, including the one the Macphersons were driving on.
In 2012, experts recommended installing the £20million bridge to prevent a repeat.
The council has approached the Scottish Government to discuss funding for the project, but there are still no firm plans or designs in place 11 years after the fatal flood.
Huw Francis is chief executive of Stòras Uibhist, which in 2006 completed Scotland's biggest community buy-out by purchasing the 93,000-acre South Uist Estates – which covers most of South Uist and Eriskay, and much of Benbecula.
He backed calls for action at the South Ford causeway last night.
"We would very much like the council to seriously look at putting in a bridge there, because it's widely recognised locally that the causeway itself probably does make the flooding worse in that area, and has an impact," he said.
"There are moves afoot for the council to do a feasibility study, and costing how much it would cost to put a bridge in there, and it would be good to see that done."
Mr Francis added: "I wasn't around when it was built, but I think it was probably suggested at the time that there should be more openings in there to reduce the flooding.
"We're involved in the working group that the council set up to address that, which the Iochdar Flood Action group is part of as well.
"We are working with the council to try and identify sources of funding that they can access. We can work with them on that to get the work done and we'll support them in doing it."