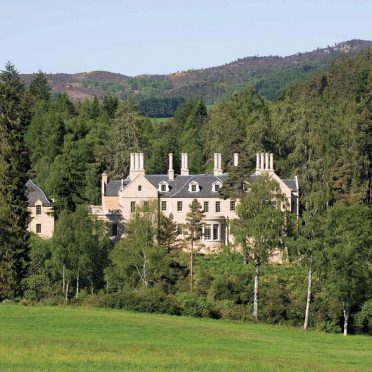 A secluded mansion on an island on a Highland river which was sold for £7million has been linked to the Qatari royal family.
Spectacular Eilean Aigas near Beauly was sold to a mystery buyer ahead of a planned auction in September last year.
Now locals have claimed that the mansion – described as the "modern-day Balmoral" – has been sold to the royal family of Qatar.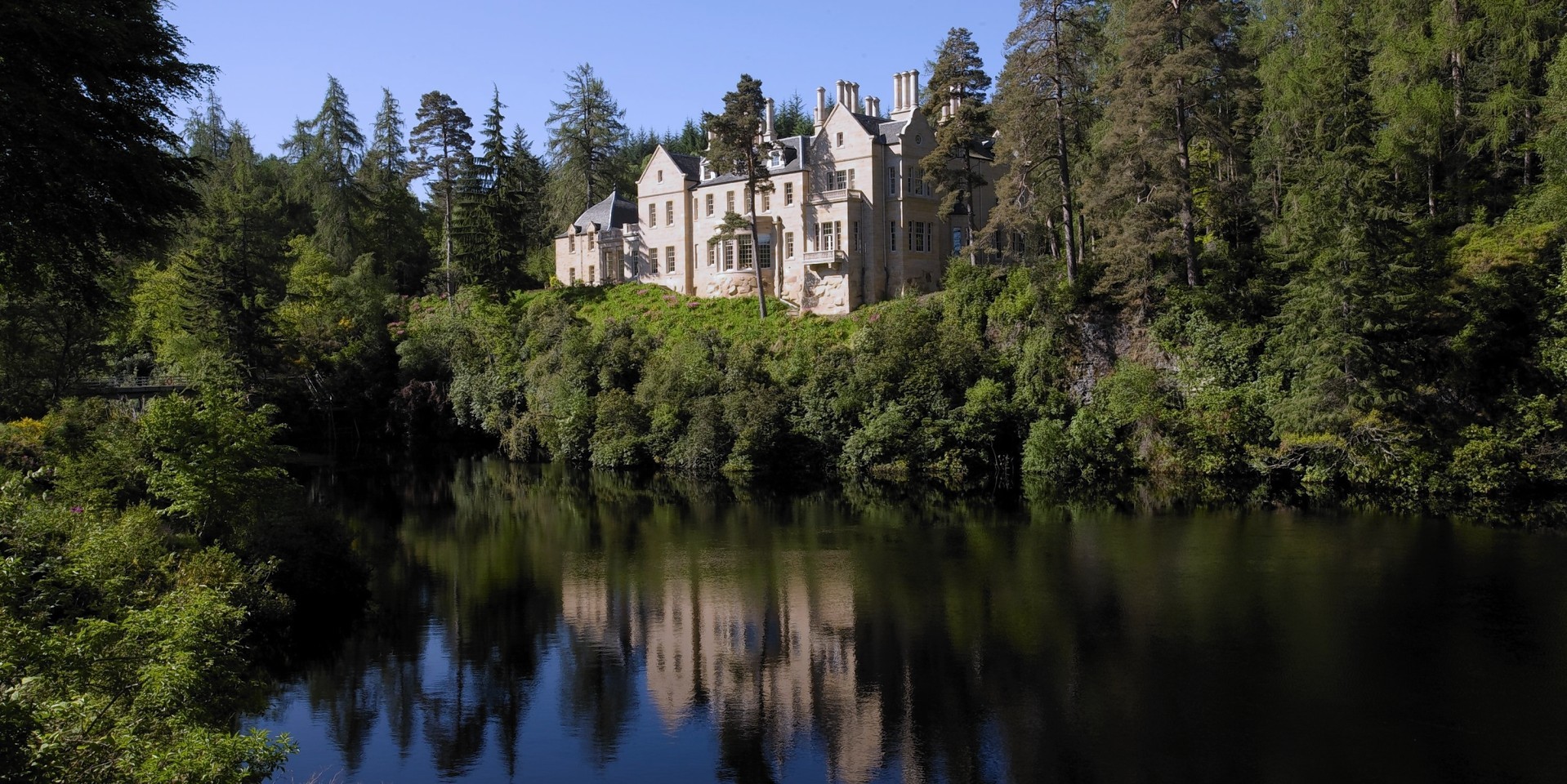 The mansion and its 545-acre estate are situated on a private island in the middle of the River Beauly near Kiltarlity.
Yesterday a Jersey-based offshore company called Goldenrod Limited confirmed that it was the registered owner of the estate but said all other information was "confidential".
Estate agent Savills ,who handled the sale of the property, has also declined to comment.
However, Steve Byford, chairman of Kilmorack Community Council had been told the property had been bought by royalty from the Gulf state.
He said: "I understand that is who has bought it. We would always welcome new people to the area and hope the estate is well used."
Sir John Lister-Kaye, who owns nearby the nearby Aigas Field Centre has also heard of the Qatari involvement but has not seen any activity on the site.
Eilean Aigas was initially put on the market for £15million but the price was cut to offers of above £3million when it was due to go to auction.
It was withdrawn after Savills received an offer believed to be about £7million ahead of the auction.
It was sold by reclusive Canadian businessman Brendan Clouston who had carried a multi-million pound renovation of the eight-bedroom mansion.
The house was built in 1839 by Lord Lovat on the island for the Sobieski Stuart brothers, antiquarians who claimed to be descendants of Prince Charles Edward Stuart.