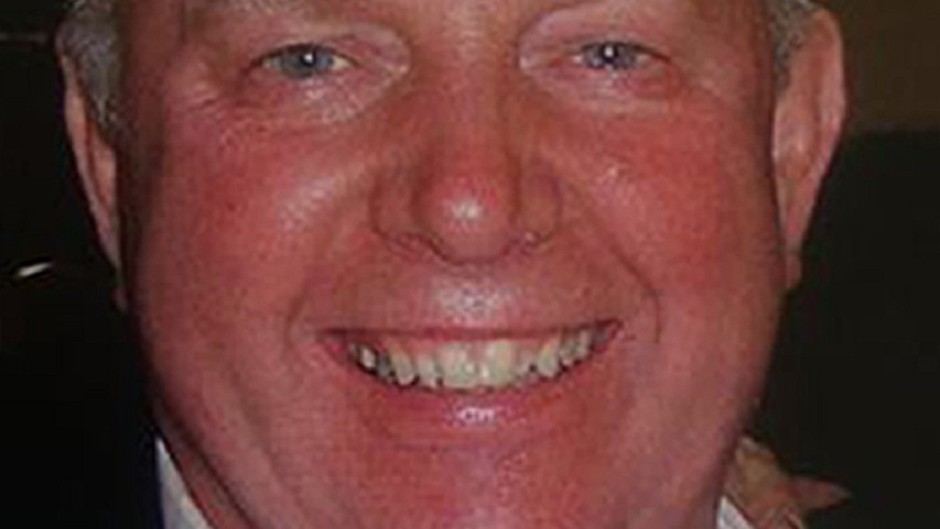 An airport operator will take steps to enhance existing safety procedures after a GPS signal mix-up contributed to a plane crash that killed a Highland man and his pilot friend.
John MacKinnon, 53, of Strathpeffer, and Andy Thompson, 37, from Cheshire died when their twin-engined Beech 95-B55 Baron came down on a hillside near Abernyte as they approached Dundee Airport with Mr Thompson atthe controls.
An Air Accident Investigation Branch (AAIB) report stated that the airport's operator, Highlands and Islands Airports Limited (Hial), has already implemented safety actions to avoid a repeat incident.
Yesterday's AAIB report concluded that pilot Mr Thompson "probably mistook" the distances on his GPS – which came from a radio transmitter located 2.6miles west of the runway – with those from a transponder at the runway.
As a result Mr Thompson, who had 3,900 hours flying experience and worked as a commercial pilot, started his descent too early.
A Hial spokesman said: "Our thoughts are very much with the family and friends of the two men who died in this accident.
"As the AAIB report indicates, the procedures in place at Dundee have been approved by UK and international regulators and were found to be fully operational at the time of the accident. Earlier arriving aircraft had not reported any problems.
"Nevertheless, given that safety is our paramount concern, we have been looking at ways to enhance the already robust safety procedures in place at Dundee Airport. A wide ranging safety survey has been conducted in partnership with National Air Traffic Services, the Civil Aviation Authority and relevant aircraft operators. Some immediate steps have already been taken to reduce the potential for pilot error and we are currently examining new air traffic monitoring technologies that could assist pilots and aircraft operators."
Mr MacKinnon, who was a keen pilot himself with 15 years' flying experience, owned George Street Motors in Dingwall, and also ran a deli in Strathpeffer with his wife Ann.