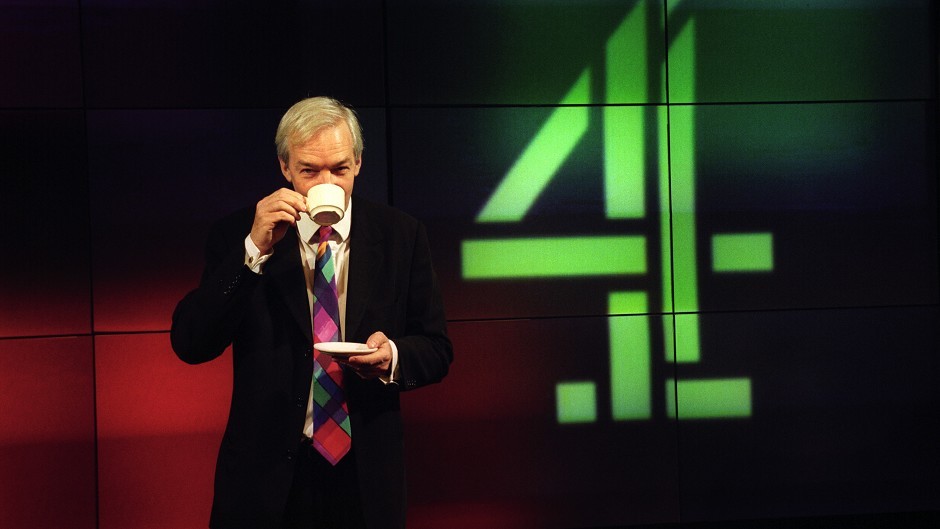 Sarah Bruce
One of Britain's most illustrious journalists and television presenters will be the guest speaker at a Highlands' business event later this year.
Jon Snow will address over 350 of the region's business leaders at the Highland Business Dinner.
The award-winning journalist – best recognised for presenting Channel 4 News since 1989 – has covered events ranging from the fall of Berlin Wall, the release of Nelson Mandela, Barack Obama's inauguration, the earthquake in Haiti to the recent terror attacks in Paris.
He will entertain guests at the dinner at Drumossie Hotel, Inverness on May 20.
Paula Nicol, events manager for Highland Business Dinner organisers Inverness Chamber of Commerce, said: "We're absolutely delighted that Jon has agreed to be the guest speaker at this year's Highland Business Dinner.
"One of our most expert journalists, Jon is renowned is an entertaining and engaging speaker and we look forward to hearing about the many and varied experiences he has had during his long and illustrious career.
"Guests at the 2016 Highland Business Dinner are once again guaranteed a very special evening."