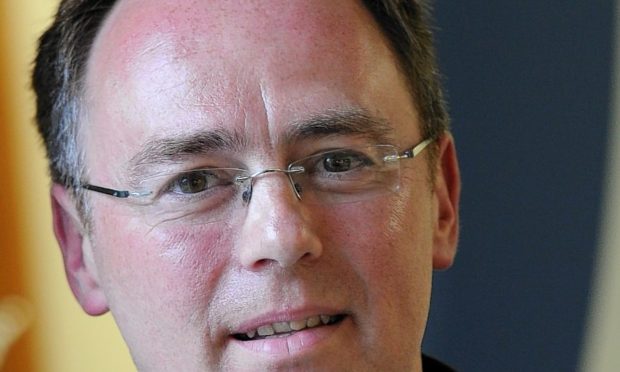 More than 130 islanders in the Outer Hebrides have sought urgent help from an aid charity after running up average debts of nearly £11,500 each, it has been revealed.
Western Isles MSP Alasdair Allan said it was "disheartening" so many were needing help over unpaid council tax bills, mortgage arrears, electricity bills and other debt.
In total 132 islanders had sought help from StepChange Debt Charity since 2010 with an average debt of £11,469.78.
"These are tough times with households across the isles and the country really struggling at the moment. The high cost of living, the severe impact of the Tories' welfare cuts and predatory pay day loan companies are just a few of the things pushing more and more individuals and households into debt," said Dr Allan.
"A few months ago I had the chance to sit down with StepChange and talk about the kinds of issues people in the Western Isles go to them about.
"It was really disheartening to hear that their average island client has an outstanding debt of around £11,500, nearly 40% are struggling with council tax arrears, a third are in difficulty because of their mortgage and a just less than a quarter have fallen into arrears on their electricity bills.
"Falling into debt can happen to anyone and nobody should suffer in silence. There is a range of help and advice for any constituents who are having problems paying their energy or other household bills. I'd strongly encourage anyone who is worried about their energy bills to get in touch with the Scottish Gas Energy Trust to get help and advice.
"I hope everyone in the islands gets the information they need to understand what help is available for them. Keeping on top of winter bills and managing debt can be no easy tasks, and I urge anyone in this situation to also get in touch with their energy supplier to find out what support is on offer."
The cases were highlighted as part of Debt Awareness Week and Dr Allan called on constituents to ensure they are taking advantage of free help and support available for anyone struggling with winter energy bills.