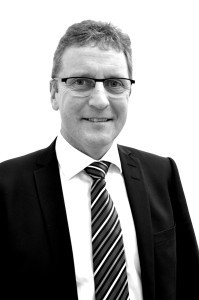 Shetland was dealt a blow yesterday after 25 jobs were lost at the islands' biggest salmon producer.
Norwegian-owned Grieg Seafood blamed its poor performance on high mortality rates due to sea lice infestation and algae blooms.
The multinational fish farming company, which employs 175 people on the islands, said it was still committed to Shetland and striving to produce salmon in a more efficient way.
Harvesting volume during October, November and December dropped by 37% to 3,974 tonnes, compared to the same period in 2014.
The situation was further exacerbated due to the strong pound in relation to the Norwegian kroner, which resulted in difficult trading conditions.
Chief executive Andreas Kvame said the company was now able to produce larger and healthier smolts thanks to its new salmon hatchery at Girlsta.
This, he said, would shorten the salmon production cycle from 24 to just 18 months.
"We are not reducing our presence in Shetland, but becoming a little more efficient," Mr Kvame said.
"It is something that we have to do, as we can't continue in the same way with the losses we had.
"We will be producing the same amount of fish with fewer people by focussing on the best sites.
"We also have improved the efficiency in the factory and that is why we sadly had to reduce the number of people employed there."