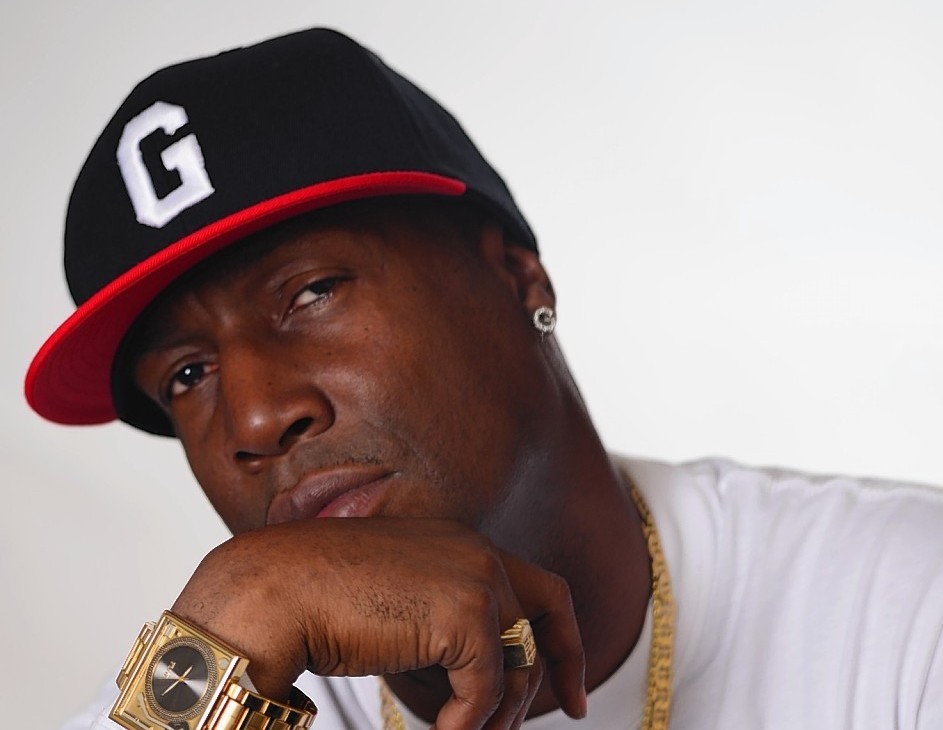 The organisers of the Groove Cairngorm confirmed they received their events licence yesterday, after some last minute concerns about rare birds at the site.
More than 500 tickets have been sold for Scotland's first snowsports and music festival, which will take place this weekend in Glenmore forest at the foot of the Cairngorm ski slope.
Grandmaster Flash is to headline the bill at the Badaguish Outdoor Centre in the middle of the forest.
As Highland Council considered the licence last week Scottish Natural Heritage (SNH) and the Forestry Commission said they feared the forest's capercaillie, one of Scotland's most endangered species, could be disturbed.
Now SNH has advised the council that noise should be kept below 75 decibels, and sound barriers will be required. It also wants to stop lights being shone into the woods.
The Forestry Commission said it is concerned about the event taking place near where the capercaillie perform their distinctive mating dances, leks.
The festival organisers were issued with their licence yesterday after confirming that they would take all necessary measures not to disturb the birds.
Sam Barker of Groove Cairngorm said: "We are very happy to confirm we have been given the green light for the festival and can hardly wait to hit the slopes on Friday. The mountain currently has the best snow conditions of the year so far and it's really shaping up to be incredible weekend."
He added that they have been working closely with SNH and Highland Council to reduce any potential environmental issues resulting from the hosting of the festival and confirmed that all parties were happy that the festival would be able to exist in harmony with all local habitats.
Dr Gus Jones, convenor of Badenoch and Strathspey Conservation Group, said: "Capercaillie are already under growing pressure at Glenmore, one of Scotland's most important strongholds for this endangered emblem of our Caledonian pinewoods.
"It is of great concern that the operators at Badaguish persist in irresponsibly promoting their venue in the heart of Glenmore Forest for events of this kind."
Groove Cairngorm has been billed as "the UK's first resort-based snowsports festival," and is due to take place in an open-sided outdoor centre hall from 3pm-1am on Friday and Saturday.
Entertainment on the hill over the course of the weekend includes the Scottish Freestyle Championships, ski demonstrations from Ellis Brigham and Rossingol, and an ice bar.