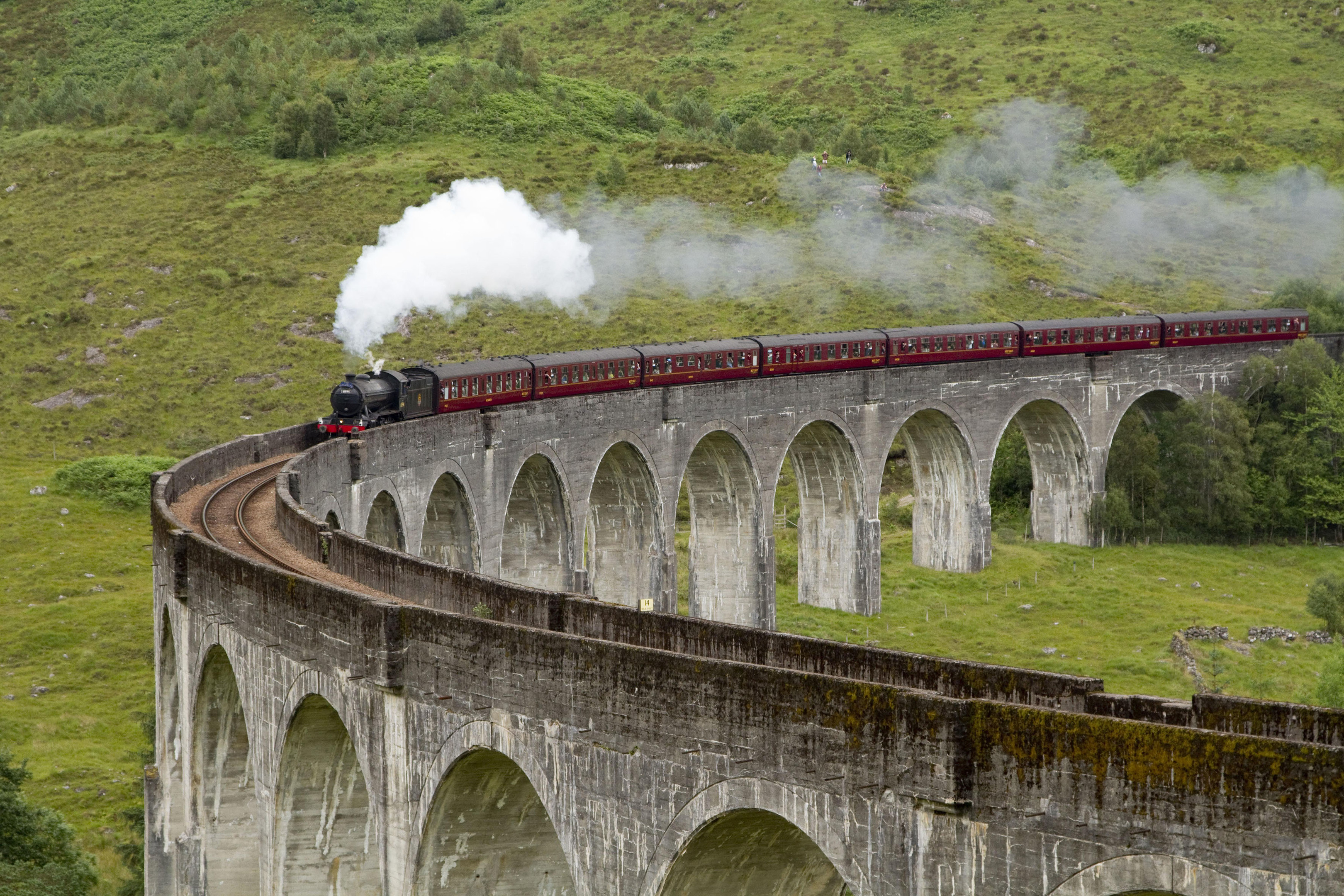 The economy of a Highland village could hit the buffers – if Harry Potter's Hogwarts Express runs out of steam.
The Jacobite steam train crosses the Glenfinnan Viaduct, made famous by JK Rowling's much-loved books and films, on its 41-mile journey between Fort William and Mallaig in Lochaber.
But, with just over two months to go before the start of the summer season, the operator is still subject to an Office of Rail and Road (ORR) prohibition order.
This means West Coast Railways (WCR) is barred from operating any services on the UK rail network.
And the company has confirmed that it is now considering offering refunds to passengers who have booked for the start of season, scheduled to begin on May 9.
Each year the service attracts an estimated 85,000 people from all over the world, providing a welcome boost to the local economy.
John MacMillan, who runs a tourism business in Mallaig, said: "It is such an important part of the summer for us.
"I would not say we are fully dependent on the steam train business, but it is an important part."
The prohibition order relates to concerns about WCR's management of safety, following a number of incidents over the past year, including a near miss involving a WCR steam locomotive and an express train in Wiltshire.
As a result of this incident, WCR is now being prosecuted by ORR.
Ian Prosser, HM Chief Inspector of Railways at ORR, said: "A decision to stop a train operator from running rail services is not taken lightly.
"However, my concerns about West Coast Railway Company's lack of appreciation of the seriousness of a collective range of incidents over the last year, coupled with ORR's concerns on the company's governance, regrettably make this prohibition necessary."
WCR admitted the company would next week begin offering refunds to passengers who booked to travel at the start of the season.
A spokesman said: "Efforts to meet the requirements of the ORR are in progress.
"In the event of the ban imposed by the ORR on WCR remaining in place six weeks prior to their travel date, all passengers
on the Jacobite excursions will be advised at that time and given a variety of options."