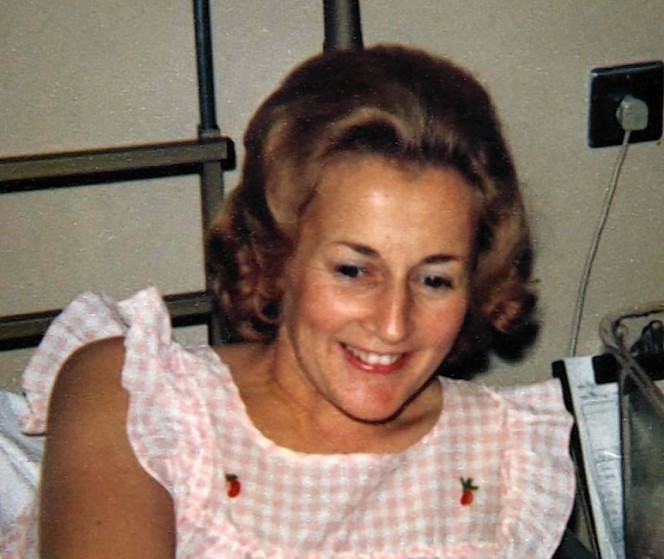 The most senior police chief in the Highlands has spoken of his hopes that one of the most notorious crimes in Scotland can still be solved.
The 40th anniversary of the disappearance of Renee MacRae and her three-year-old son Andrew will be marked later this year.
The fate of the 36-year-old from Inverness has gripped the country for decades, but the bodies have never been found and no-one has been convicted of their killing.
Chief Superintendent Julian Innes said yesterday that the force is just waiting for any new development that could be used to re-launch the inquiry and bring the culprit to justice.
"Renee Macrae and her son have been missing since November 1976, and it's one of these high-profile missing persons who we never lose sight of in this area," he said.
"My hope as a divisional commander, as with all unsolved, high-profile crimes, is that a new piece of information comes our way, or somebody comes through our door and gives us some new information that allows us to conduct more inquiries.
"I'm ever hopeful, and this entirely an individual view, I'm always hopeful that we have really good, talented people working for Police Scotland, and if we get that information we will be able to turn that into evidence, to hold the person or persons responsible to account for their behaviour."
Mrs MacRae and her son were last seen alive on November 12, 1976.
They were travelling to meet Mrs MacRae's lover Bill MacDowell, an employee in her husband's company.
Her burned-out BMW car was found in a lay-by off the A9, a mile south of Tomatin, with a blood stain in the boot.