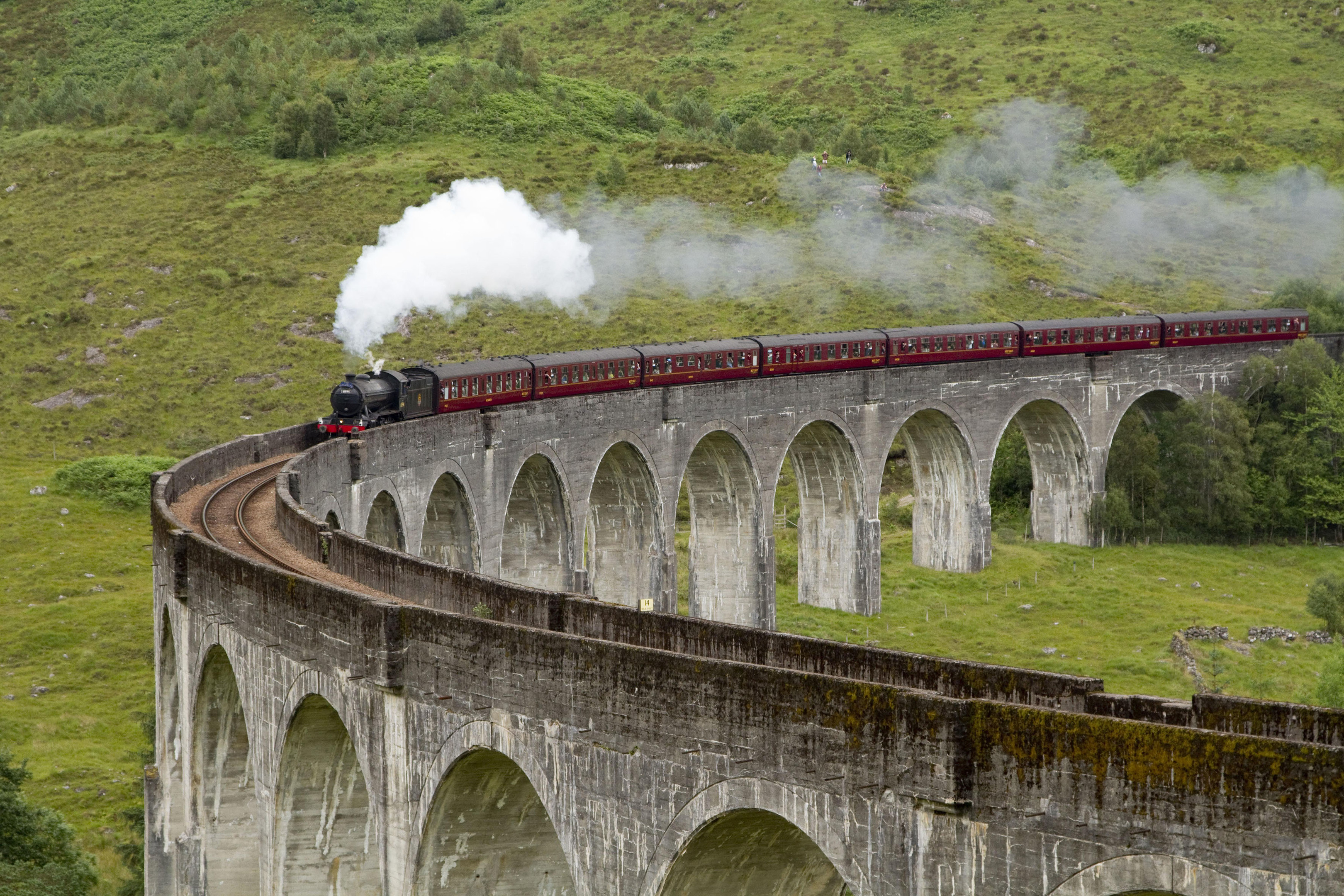 It is full steam ahead for the train service made famous by Harry Potter after a prohibition notice was lifted.
Each year the Jacobite steam train attracts an estimated 85,000 people from all over the world, providing a welcome boost to the west Highland economy.
Business leaders in Lochaber were delighted last night to hear the that popular service between Fort William and Mallaig – made famous when it appeared as the Hogwarts Express in the Harry Potter films – would be able to run this year.
Many of the businesses in Mallaig rely heavily on steam train passengers for a large part of their annual income and they were very worried when the Office of Rail and Road (ORR) imposed the notice on West Coast Railway Company (WCRC).
The Chlachain Inn's general manager Katrina McKenzie said: "The steam train is hugely important to us. We were really worried when we heard that they couldn't run it.
"It brings a massive amount of tourism into Mallaig. It's a big part of the summer for us."
A spokesman for Way Out West clothing, outdoor equipment and gift shop, said: "There are only 800 people living in Mallaig and about 1,500 living along the Road to the Isles between Mallaig and Fort William, which would not be enough to sustain any shop other than a food shop.
"The steam train and the ferries are two of our main contributors. If we lost either we would have to close."
The prohibition notice was imposed by railways regulator ORR on February 17 this year.
It relates to concerns about WCRC's management of safety, following a number of incidents over the past year, including a near-miss involving a WCRC steam locomotive and an express train in Wiltshire. As a result of this incident, WCRC is being prosecuted by ORR.
ORR director of railway safety and HM Chief Inspector of Railways, Ian Prosser said: "I am satisfied that WCRC has now taken all the necessary steps to address the issues of concern on safety, such that I am now able to lift the prohibition.
"We shall continue to closely monitor WCRC over the coming period to ensure that their approach is embedded into the culture of the company and that they fully comply with all the commitments they have made."
A spokesman for the operating company said it was delighted ORR had lifted the prohibition notice.
He said: "The safety of our passengers and staff has and will remain our first and utmost priority."