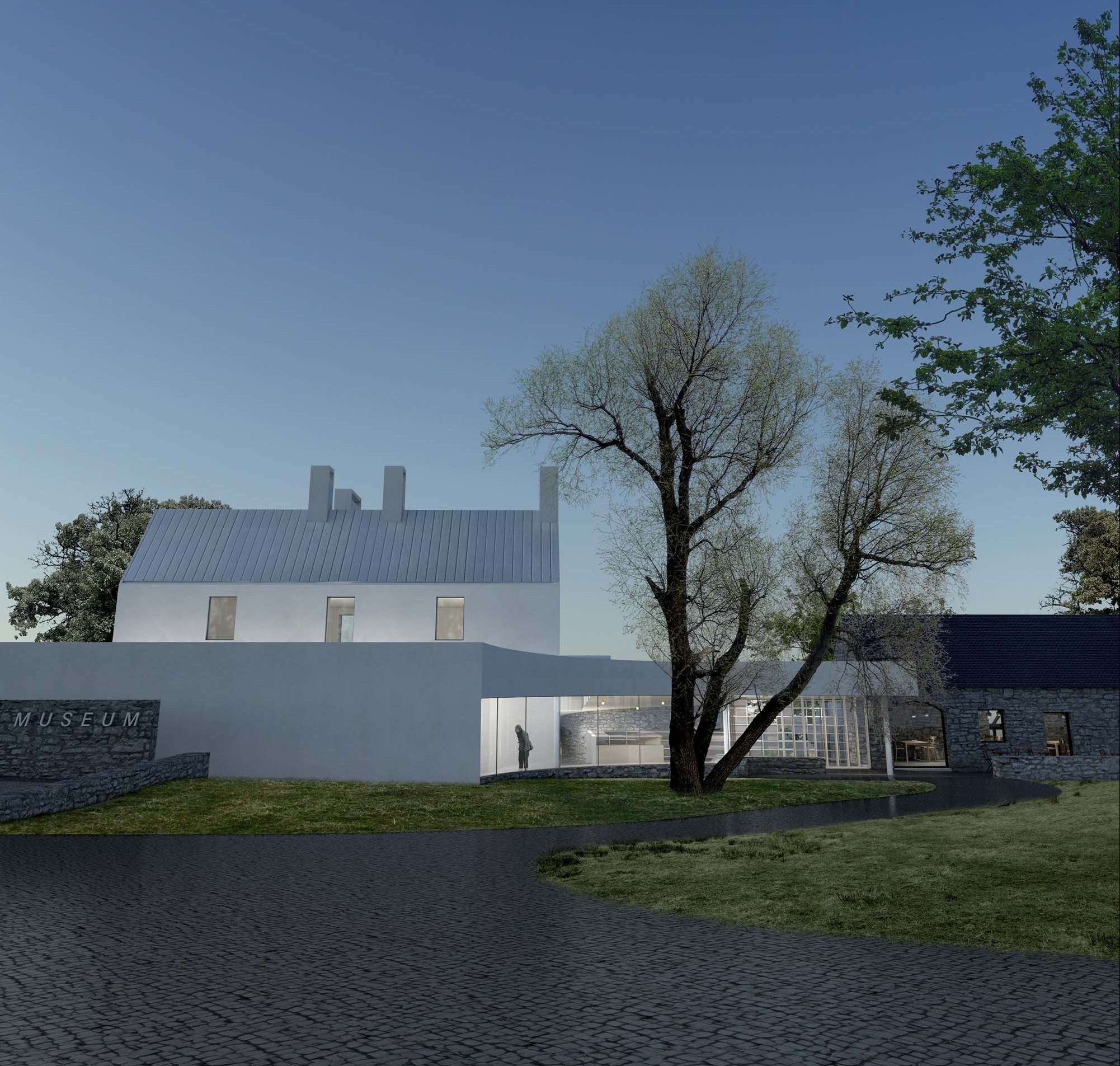 An important museum in Argyll is seeking a project manager for its £6.7million redevelopment.
Kilmartin Museum is located at the heart of Kilmartin Glen, one of Scotland's most important prehistoric landscapes, and currently cares for some of Britain's oldest Bronze Age and Neolithic artefacts.
The museum is also seeking a consultant to work on the project.
The 800 known prehistoric and historic monuments within 10 miles of the museum include the world's largest prehistoric cup and ring marked rock and Dunadd Fort, citadel of the Kings of the Scotti tribe from whom Scotland got its name.
The project will transform existing buildings and safeguard the collections. New facilities will allow the museum to provide exciting and creative ways for local people and visitors to connect with Argyll's archaeology and natural heritage via a major programme of cultural events and activities.
The redevelopment project manager will manage the development stage of the project, taking it to a successful Round 2 Heritage Lottery Application.
A notice on the public contracts Scotland website says: "A freelance/consultant is required to work with Kilmartin Museum Redevelopment Project Team and Board to progress the project to the next stage, working to a set budget, efficiently planning the development phase and deliver all elements necessary to achieve a successful Round 2 Heritage Lottery Application and match funding campaign."
The redesign and expansion of the museum by multi-award-winning architects, Reiach and Hall will include an inspiring new exhibition gallery displaying never-before-seen prehistoric objects.