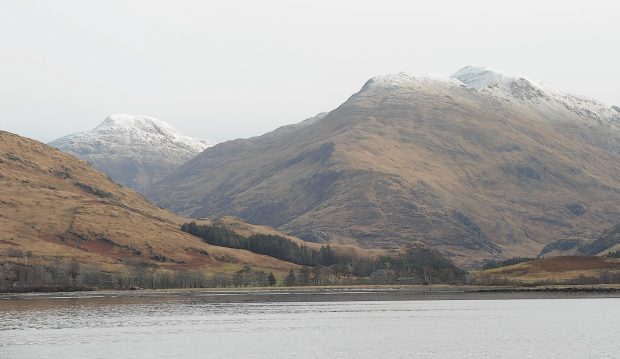 Plans for expanding a salmon farm on Loch Nevis in Lochaber have been approved despite concerns for wild fish stocks and freshwater pearl mussels.
Highland Council's south area planning committee has allowed Scottish Sea Farms Ltd to increase one of its three existing operations on the loch from nine to 12 cages, granting the company a 35% expansion in cage area.
The fishfarm is 300 yards northwest of Ardintigh Bay on the south side of the loch.
The Lochaber Fisheries Trust and other groups claimed the extension could increase the incidence of sea lice, possibly affecting the Inverie, Carnach, Morar, and Guiserein rivers.
The firm has promised it "can control sea lice within reasonable limits."