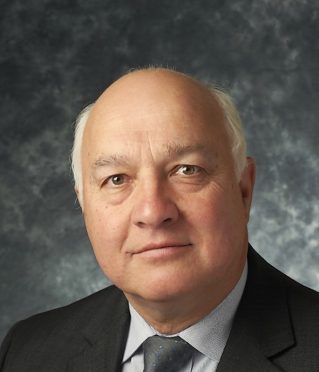 An apparent rush for voluntary redundancy at Highland Council could leave one ward manager the "impossible" task of covering three areas, according to local members.
The proposal is on the table as part of a council revamp in the wake of multimillion-pound budget cuts in the current financial year.
The idea has been discussed at private ward business meetings in each of the three areas – Nairn; Culloden and Ardersier, and Badenoch and Strathspey.
According to local councillors, the shortage is apparently a result of allowing two ward managers in Inverness to take up the chief executive's invitation for staff to take voluntary redundancy as part of budget savings, but now leaves other areas "having to compensate."
Badenoch and Strathspey SNP member Bill Lobban said the situation was no reflection on any individual's abilities but the additional pressures would render a potential three-ward role "completely impossible," chiefly because of the geography involved and regular mileage they would have to cover.
Echoing that, his ward and party colleague Dave Fallows said: "It's impossible to manage a ward on a day and a half a week.
"My understanding is that too many people were allowed to take voluntary redundancy in the inner Moray Firth area."
A spokeswoman for the council said: "Due to voluntary redundancies, there are a number of ward managers leaving the council. And, to ensure we can maintain service delivery, we are changing ward management arrangements.
"Senior ward managers are currently consulting with members, particularly in relevant wards, and with the staff involved."
She added that no final decision had been made.