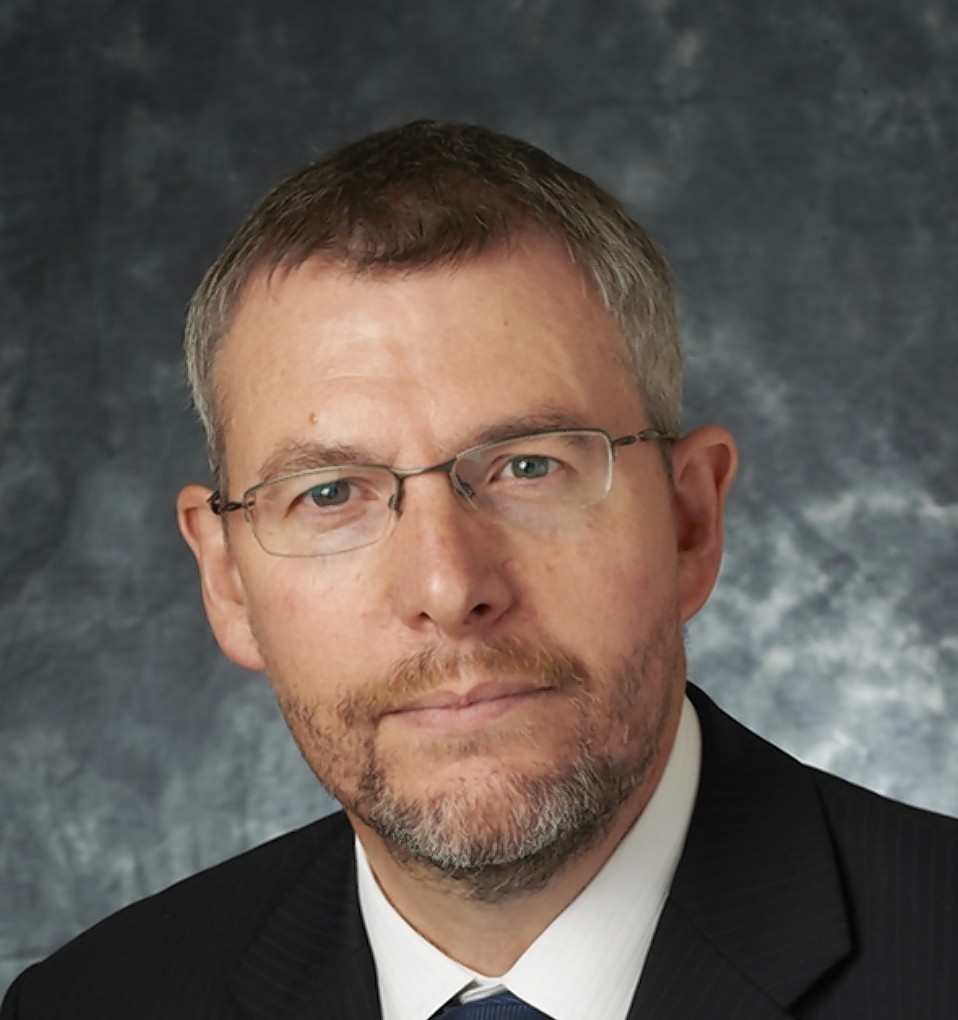 They have been given the bare minimum needed to survive and will have to create their own shelter, society and rules.
And even worse, they will be filmed while they are doing it.
A group of volunteers have begun building a new life for themselves in a remote Highland forest for a new reality TV series.
For one year, this community will hunt, sleep and live together in picturesque Cul na Croise Bay on the Ardnamurchan peninsula.
The Channel 4 series – entitled Eden – is being produced by London-based KEO Films.
And a spokeswoman for Channel 4 yesterday confirmed 23 people, including the film crew, were now living there and filming had started.
She said: "It's not a game show, it's an experience and the crew are living in the same conditions for the same length of time so they are part of the community.
"We are not revealing who the people taking part are or how many men and women there are at this stage.
"We will do that when we have a better idea of when the show will air."
And she was unwilling to even give a rough time scale for when the series would start being shown on TV.
She added that although those taking part were due to be there for a year, anyone was free to leave at any time.
KEO Film's application to remove the public right of access to part of the Ardnamurchan Estate for the show caused local controversy, with some locals believing it would be good for tourism and others concerned about its effect on a sensitive protected environment.
However, it was approved by Highland Council and the Scottish Ministers.
Neighbour and objector Margaret Green, of Dal-Ghorm House said: "I am concerned about what will happen to the wildlife and that there will be pollution.
"It is not a wilderness, but it is really not suitable for people to live there, because it is forestry."
But Jill Gosney, who owns Ardshealach Lodge guest house and restaurant in Acharacle, yesterday said she was very pleased they had chosen to film Eden in Ardnamurchan.
She said: "I think it's good for the area. It's always a struggle trying to run a business here.
"It's exciting that they're making a TV programme here and it can only bring us business."
Councillor Thomas MacLennan, Fort William and Ardnamurchan, said: "I'm delighted to hear that it's all up and running and filming is taking place.
"I'm sure it will be good publicity for that part of Lochaber when it appears on the television."