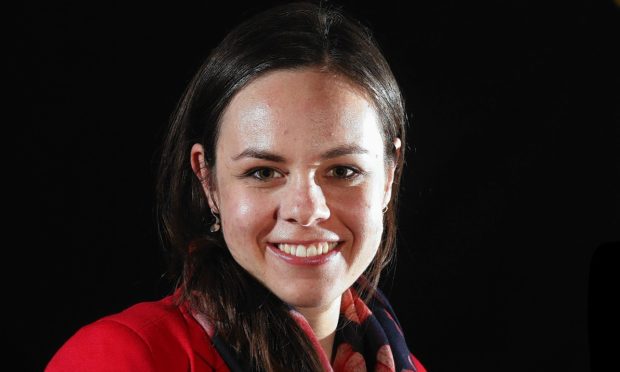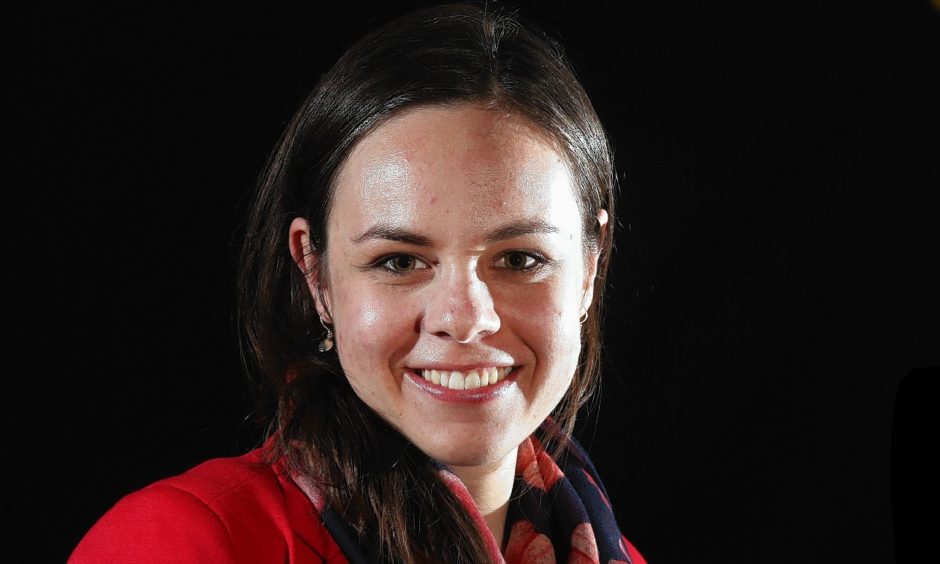 The SNP retained Skye, Lochaber and Badenoch – one of the largest constituencies in Scotland – with a significant increase in its majority.
Kate Forbes gained 17,362 votes, giving her a majority of 9,043 and boosting the SNP's share of the vote by 1.4%.
But Ms Forbes appeared to be playing it cool when she posted a message on a social networking site yesterday, which said: "Casual start to the day. Won an election for the SNP. Increased our majority to 9,000. Went home."
However, she admitted to the Press and Journal that she was so excited she had been unable to sleep since the count.
The 26-year-old Gaelic speaker said: "I just wanted to win by one vote.
"We were all just speechless and totally blown away when we heard we had won by 9,000 votes.
"I'm very excited about getting started, but I do realise that I have very big shoes to fill."
Ms Forbes, of Dingwall, succeeds SNP stalwart Dave Thompson, who stepped down.
Ms Forbes, who worked for Mr Thompson, said: "I was absolutely delighted not only to win, but to win with an increased majority.
"I think that's partly down to the legacy of Dave Thompson being a hard-working MSP and the SNP resonating with voters in the Highlands.
"But also because we have got a positive vision for Highland communities."
She explained that this included devolving decision-making, increased investment in three new hospitals and trunk road upgrades.
Highland councillor Angela MacLean, 55, of Maryburgh, came second for the Scottish Liberal Democrats, with 8,319 votes, but the party's share of the vote went down by almost 8%.
Ms MacLean said: "I'm delighted that our vote held up against all odds.
"We still have work to do, but it's clear that liberalism is still alive across the Highlands."
And she congratulated Ms Forbes on a "fair and friendly campaign".
Robbie Munro, 30, of Dingwall, who appeared on the ballot paper as the Scottish Conservative and Unionist Party candidate despite the party having withdrawn its support for him, received 5,887 votes.
Scottish Labour Party candidate Linda Stewart, 57, of Inverness, gained 3,821 votes.
And Independent candidate Ronnie Campbell, of Roy Bridge, received 1,116 votes.
The turnout was just over 61% and the result represented a 4.56% swing from the Lib Dems to SNP.