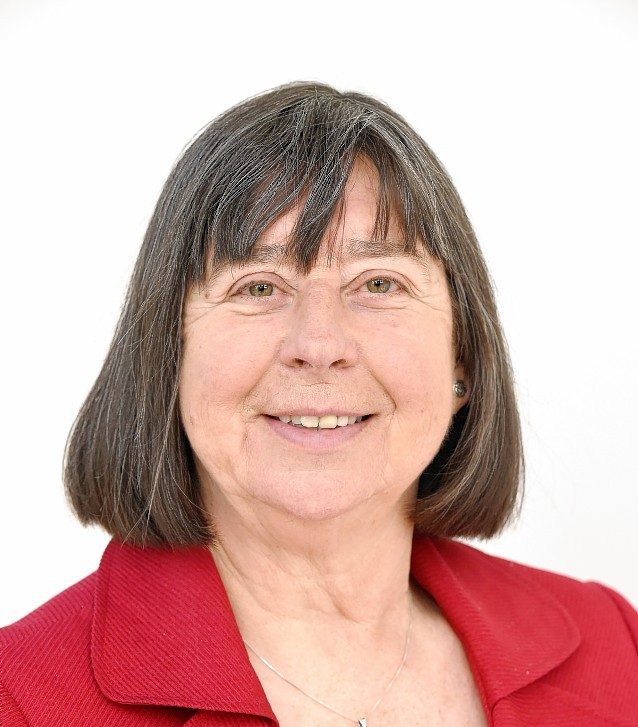 Plans to upgrade a four-mile stretch of road in Wester Ross will be unveiled next month.
Public exhibitions will be held on proposals to make a stretch of the A890 between Balnacra and Lair single carriageway rather than the existing single track.
Highland Council wants to move the route of the road to the north of the Inverness-Kyle railway line
The section to the east of Lochcarron is one of the few remaining stretches of the road not upgraded to single carriageway.
Plans for the project will go on show between 2pm-6pm on Thursday, June 2 in Lochcarron Village Hall.
Local councillor and Highland Council planning chairwoman, Audrey Sinclair, said: "Work actually started on the design for this section of road back in 2008 when a route options appraisal was undertaken.
"After public consultation the route north of the railway line came out as the preferred option but the scheme was dropped from the capital programme in 2010.
"However last November we were able to approve the recommencement of the improvements and I was delighted that the plans could be developed.
"I hope as many people as possible take the opportunity to come along to the public drop-in exhibition in Lochcarron to examine the plans."